3 Cost Considerations for Global Expansion
Three expansion costs to keep in mind when considering growing your business internationally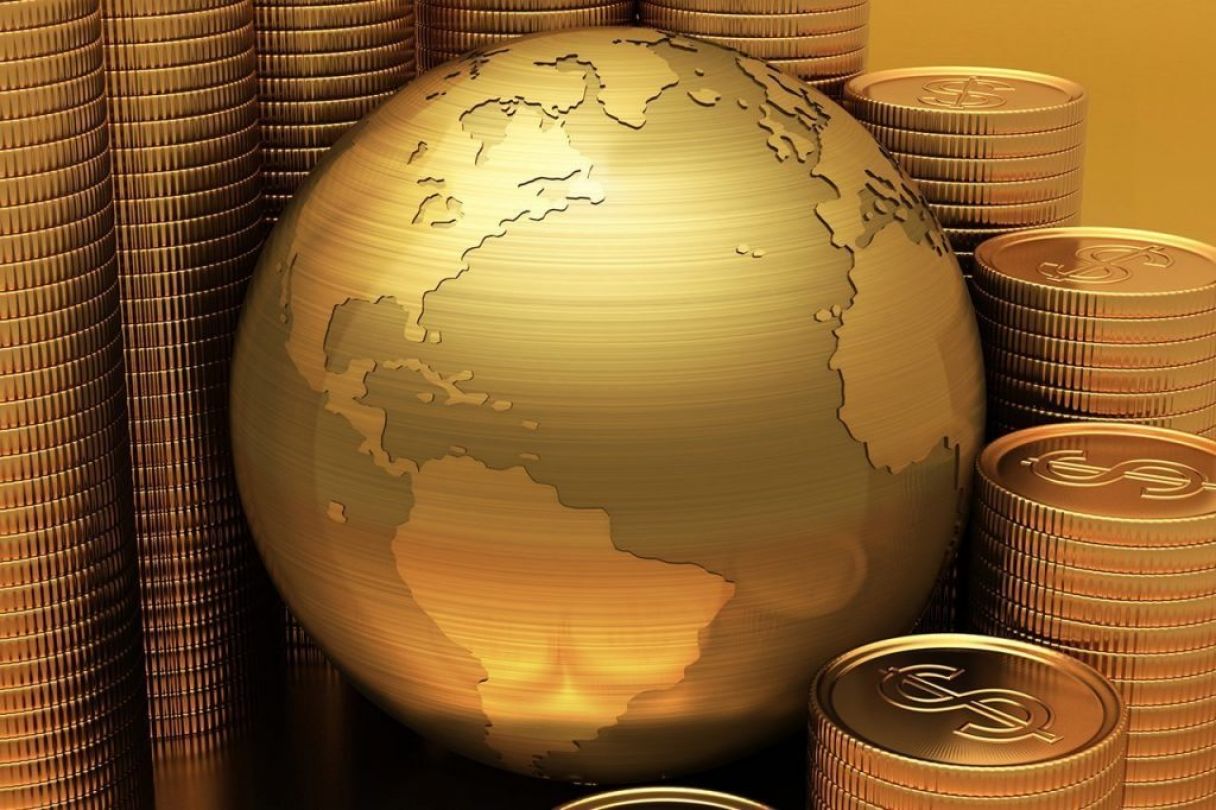 Global business expansion is an ambition for many business owners.
Opening a new office is a huge achievement that offers tons of opportunities — you can travel, create local jobs, and take your business to new and expanding markets. But expanding your business overseas can be costly. It is not quite as easy as incorporating your company and making your first sale. There are many associated expansion costs to consider, including:
Setting up your overseas business entity

Staffing and relocation

Finding and renting your premises.
It is essential to perform an expansion cost analysis before you decide to take your business abroad. But the process doesn't need to be prohibitively expensive. It's all about planning and managing your global expansion budget from the outset.
1. Costs of setting up an entity
One of the first things you will need to do is register your business overseas. The cost of incorporating a business varies wildly from country to country:
South Africa — $13

UK — $17

Singapore — $238

USA — $725

Switzerland — $1,475

Italy — $4,915
So depending on where you want to set up, you could rack up thousands of dollars in fees just registering your company.
In addition, you must consider compliance costs, tax rates, and ongoing maintenance of the entity. This also varies across the world, so make sure you are aware of the costs in your chosen location before making your move. Otherwise you may find your projected budgets are not realistic once you start establishing your entity.
3. Staffing Costs
Staffing is another global expansion cost to factor in. You may want to relocate some of your existing employees, in which case you will need to account for costs like immigration visas, accommodation, travel, language training, and the cost of living. If you are relocating to a more expensive location, you may need to boost staff salaries so they are in line with minimum wage (or, ideally, the local living wage). Salary benchmarking can help you to understand local remuneration norms.
Alternatively, you can hire staff locally. You won't need to take care of relocation services and costs, but you will need to pay for recruitment and training.
You should also consider the local costs of discharging employees. While it's not something business owners always want to think about, it is important you know the local laws in relation to hiring and firing. In France, for example, severance pay is notoriously expensive, sometimes costing up to 18 months of an employee's salary — so you should factor these financial risks into your global expansion plan.
3. Real estate costs
With more remote working and business being conducted online, you may not need to open an office overseas. But for many businesses — such as customer-facing industries or those who need their workers in one place — opening a physical space is a necessity.
Business real estate rents are high in desirable Western cities like London, New York, and San Francisco. But east Asian regions like Tokyo, Hong Kong, and Singapore also demand extremely high prices for office and retail space. You will find much lower real estate prices in countries in the developing world, such as India and Brazil, often while retaining access to large and growing markets.
Considering this factor can help you to work out how to structure your business activities locally – if you are expanding into a country with high real estate costs, do you really need physical locations?
Can you expand globally without setting up an entity overseas?
These costs can make global expansion seem daunting, maybe even unattainable — but it doesn't have to be.
With an Employer of Record solution, you can move into global marketplaces without setting up an entity overseas and still be compliant with local law. That means you can reduce certain expansion fees and risks, while pushing your business forward into new markets around the world.
The support of a Global Business Expansion provider can also ensure your budget is spent in the most efficient way, by advising you on the best entity type for your needs and equipping you with practical experience.
Want to know more about Mauve's services? Get in touch with our team to find out how we can help you minimise costs as your business grows.