3 reasons to invest in LATAM
Spotlighting LATAM as a prime region for foreign investment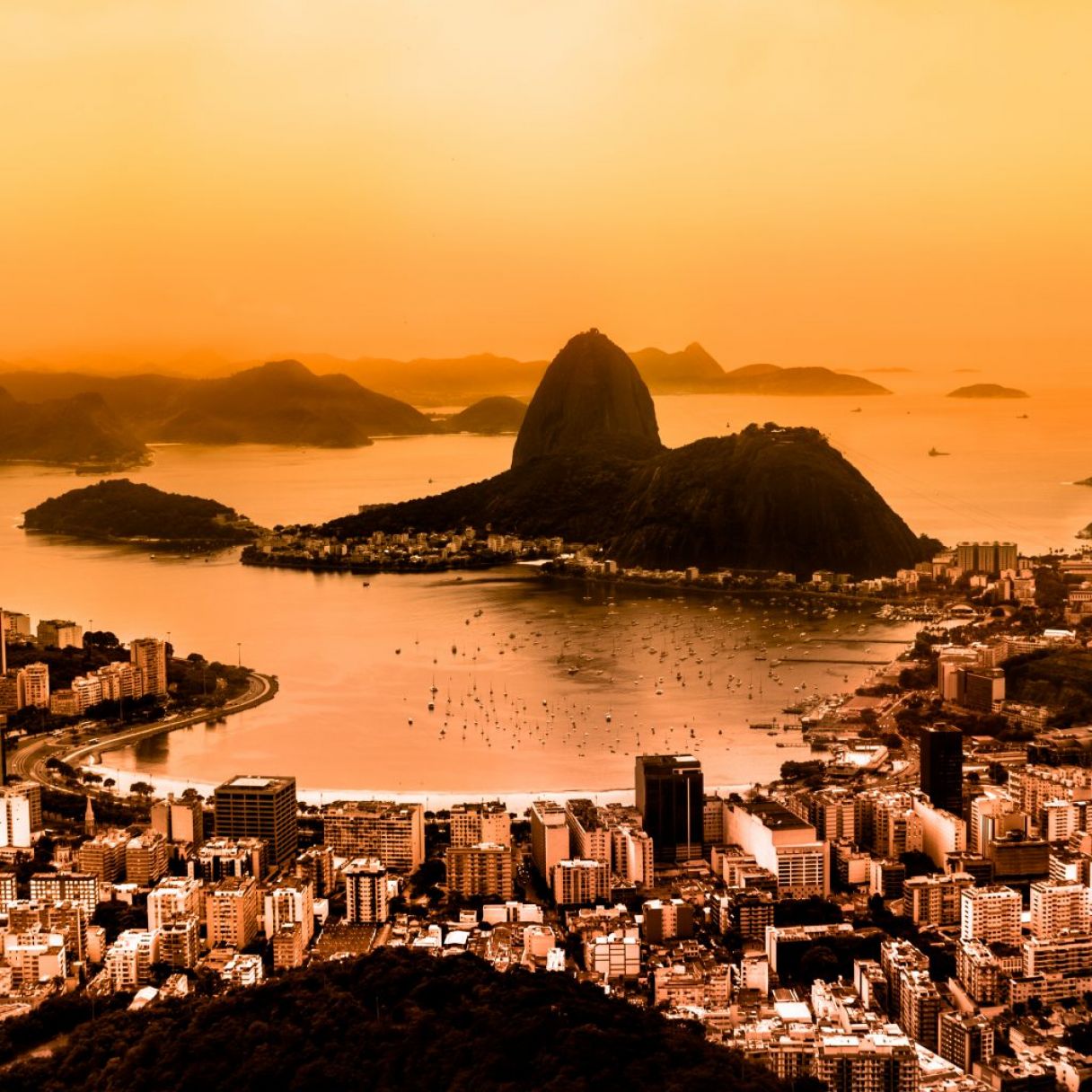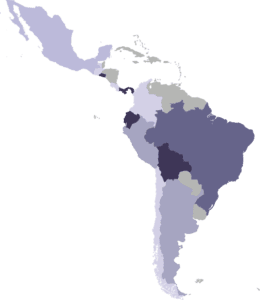 LATAM is an exciting region in which to invest – despite recessions and the global effects of the pandemic, the continent is still experiencing areas of real acceleration in business.
The region is made up of a diverse range of countries and of course each has its own individual, differing benefits for business – but forward-minded organisations often set their sights on LATAM as a whole when developing an expansion strategy. Many will establish a regional hub in one country that acts as a gateway to the fantastic benefits of the continent.
Governments across LATAM have done much to entice foreign investment in the hope of raising revenue for infrastructure improvements, and this looks set to continue in a post-pandemic world. Altogether, LATAM continues to be an attractive proposition for companies considering expansion beyond their home markets.
There are countless reasons to consider LATAM for your next investment – here are the top three drivers currently trending in the world of business today.
1. Varied terrain, rich in natural resources
With an area covering 19,197,000 km2 and accounting for 13% of the Earth's landmass, the LATAM region boasts almost every type of terrain and the largest number of biodiverse countries in the world. As a result, LATAM is incredibly rich in natural resources and continues to present opportunities to invest.
Although export growth recently slowed as a result of the pandemic, net exports have now recovered to pre-pandemic levels. LATAM countries are renowned for agricultural products like coffee and sugar, and natural resources such as copper, iron and petroleum.
External influences have long sought (and exploited) LATAM's natural resources. With increasing awareness of the climate crisis and the vital role of LATAM in the planet's delicate ecological systems, the pressure to protect the region from irreversible environmental harm is mounting. The green economy presents fantastic local growth opportunities , making it attractive to private investment looking to diversify their portfolios away from fossil fuels.
LATAM's natural resources and potential climate impacts also make the region a popular destination for humanitarian projects and research assignments within the education sector.
2. Fintech on the rise
One of the hottest areas for growth in LATAM is fintech, a sector that has continued to rise in the region even in the face of the pandemic's economic impacts.
Some have cited the fact that much of the population is without a bank account as the key driver for fintech companies targeting the region – less than 50%, according to the World Bank. Others see the need for innovative financial products as a consequence of the gig economy boom. Whatever the true explanation, LATAM is being touted as "the next capital of the Fintech world".
Many of the financial technologies taken for granted in the US and UK are still ripe for development in LATAM, creating opportunities for disruption and competition with traditional institutions – including online payments, banking, property sales and lending.
With venture capital investment in LATAM fintech start-ups growing 690% over the past 5 years, this seems a very fruitful opportunity for external companies with an eye on LATAM expansion.
3. A young, innovative, smart workforce
The demographic make-up of LATAM's population is helping to generate the ideal breeding ground for disruption, innovation and creativity – creating in turn an ideal workforce for expansion-minded businesses wishing to invest.
With a median population age of 31, much of the LATAM workforce sits in the Generation Z and millennial cohorts that are more technologically-savvy, worldly-wise and primed for innovation. While much has been shared about the innovations brought to the workplace by millennials, recent international research has suggested Gen Z may be the most creative generation yet, as well as the most diverse and politically engaged – providing a global awareness and digital familiarity that is an asset to business.
Youth unemployment in LATAM currently sits at 18%, the highest on record – but this also suggests an opportunity for external investors to tap into a large pool of job seekers at the beginning of their careers, ready to get into work. As a result, labour is relatively cheap when compared with other global locations.
Rates of the population enrolling in higher education have accelerated over the last 15 years to 52%, above the global average and achieving the second best performance in the world according to UNESCO. This trend is even being seen in more economically-deprived areas of LATAM, and indicates an increasingly skilled and educated future workforce.
The opportunities within LATAM demographics also extend beyond a potential workforce – in terms of a young consumer market, McKinsey research indicates that Gen Z consumers are more analytical and trust smaller, innovative brands over large, established institutions. This bodes well for SMEs with an eye on global expansion.
Interested in investing in the LATAM region? Mauve Group's global solutions can help make that a reality. We offer Employer of Record solutions in 10 countries across the continent, and supporting business services in more – get in touch, to find out how we can support or download our 'Expanding Your Business Into LATAM' guide for an overview of our LATAM solutions.