5 Tips for Small Businesses Expanding Overseas
What you should consider before you begin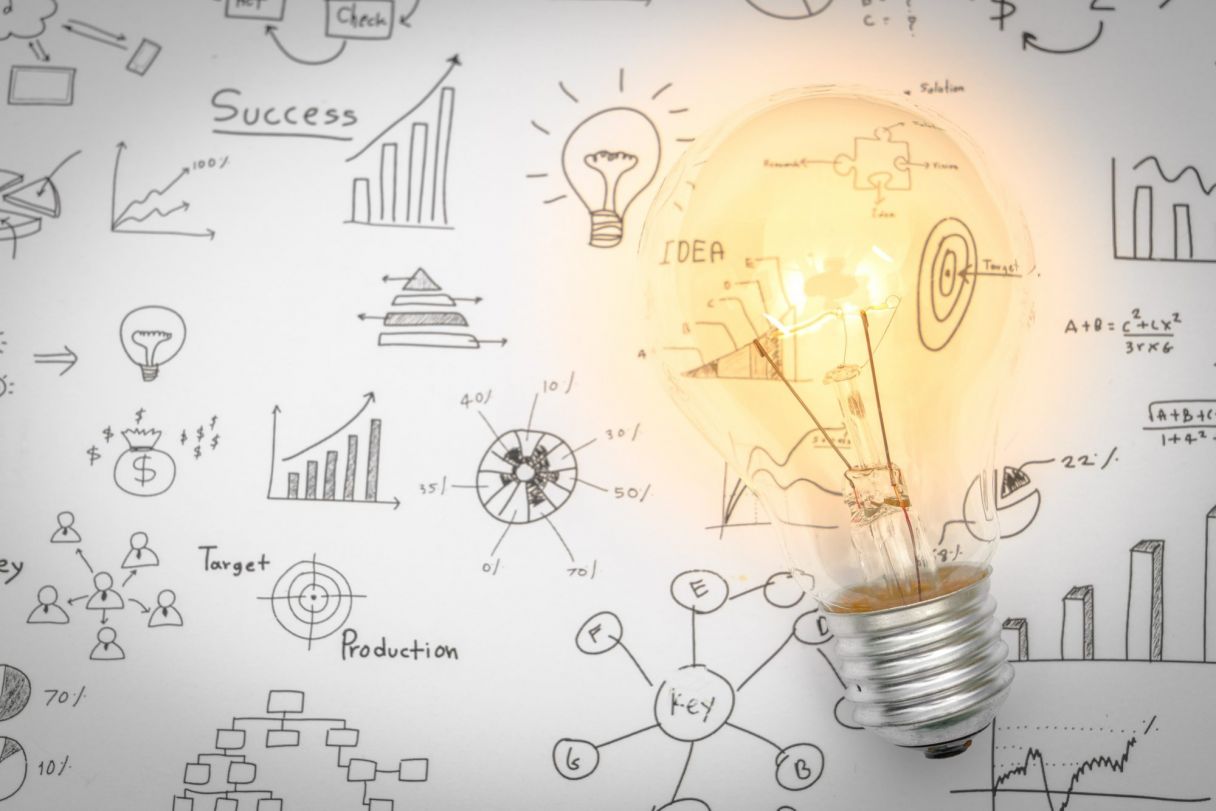 Thinking of taking your small business global? There's a lot to consider. From understanding who your overseas customers are to staying on-budget, it's important to plan your global business expansion carefully.
If you're a small business, the risks and hurdles can seem even higher — but with the right strategy, you can expand your SME across the world, making more money and reaching new markets.
Here are our top 5 tips for small businesses looking to expand overseas.
1. Understand your overseas markets
The first thing to do is research your customers and competitors in the new market. Conducting thorough market research will help you understand potential challenges, but also discover your strengths — putting you in a strong position early on in your business expansion journey.
When carrying out your research, consider:
Niches in the market

Customer demographics and income level

Other similar businesses and products that have succeeded and failed in the country

Price points of similar products

Cultural differences

Your potential USPs in this country.
If you haven't yet decided which country you want to venture into, take a look at our round-up of the easiest countries to do business, and the best countries to set up a company.
2. Carry out a risk assessment
Risk assessment is essential. Before you make moves into a new country, you should know the major risks you're likely to face. These include security risks as well as business risks. For example, if you're expecting staff to relocate to a new country, you must be aware of the potential security risks so you can keep staff safe in high-risk areas.
Take a look at some of the most common international business risks to see where to start with your risk assessment.
3. Work out the financials
As a small business, it's important to make sure you have a tight handle on your cashflow. All business expansion involves some financial outlay, so when you know more about the marketplace, you can start to create a budget.
The biggest costs are likely to include:
Staffing and benefits

Office premises

Equipment and/or technology

Compliance and legal costs.
If you're concerned about the cost of expanding overseas, here are some cost saving tips for international enterprises.
4. Figure out your staffing arrangements
One of the biggest hurdles is deciding how you'll staff your overseas office. Some businesses choose to relocate staff from their home country, while others prefer to hire locally. There are pros and cons to both — it usually comes down to whether you want to take advantage of local knowledge, or send people who understand how your business works.
Take a look at the differences between staff relocation vs local hiring in more depth.
5. Use an Employer of Record
An Employer of Record solution helps you explore the prospect of global business expansion before you fully commit. It's the ideal solution for small businesses with limited experience of moving into overseas markets.
Our team of experienced local experts can help you set up your business wherever you like. You can explore new markets and opportunities without setting up a local business entity, while taking care of payroll, compliance, and other essential employment processes.
Mauve's Employer of Record is designed to streamline the global expansion process for small businesses. Get in touch to find out how we can help your SME go global.