Coffee Break Q&A: Alison Barnard
Get to Know Mauve's Client Liaison, Alison Barnard!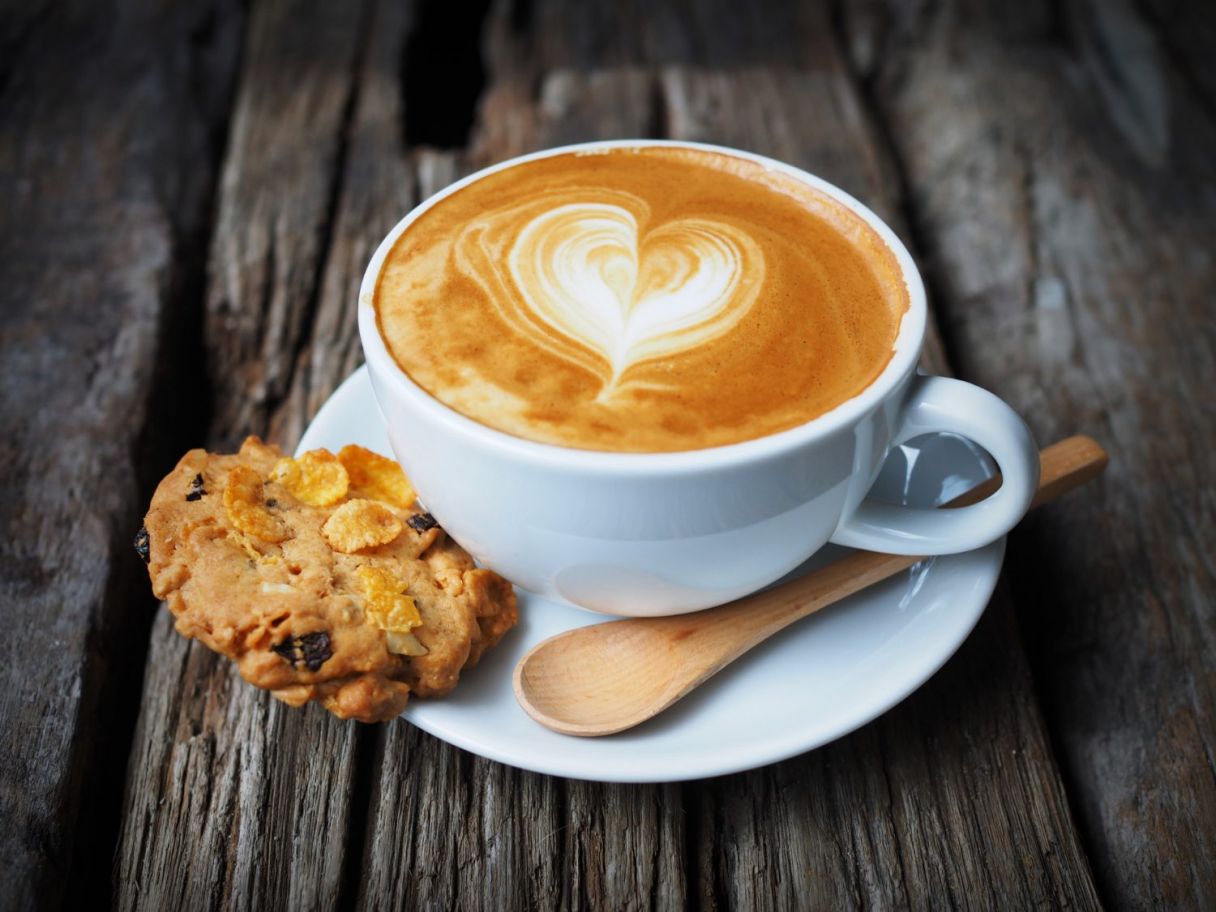 Welcome back to our monthly Coffee Break Q&A. This month, we welcome Alison Barnard from the Client Liaison department!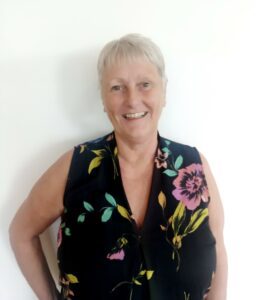 Having joined the Mauve Family in July, Alison is responsible for liaising with our workers employed under Mauve's Employer of Record solution. She builds and maintains a strong relationship with each of our workers and ensures they receive an exceptional standard of service with regular calls and assistance.
In celebration of Mauve's 25th anniversary, this month, we are shining a light on the workers at the heart of our solutions. As part of Mauve's worker month, we spoke with Alison to find out more about her role and support of our workers, her inspiration to begin a career in client liaison services, and her top tips for staying energised throughout a work day.
1. Tell us about yourself and your role at Mauve Group.
I moved to Paphos in 2007, and I am from South Devon in the UK. I also lived in Tenerife after visiting the island for a holiday when I was younger. I ended up staying there for seven years and opened a bar – I had a great time!
I joined Mauve on 1st July this year in the Client Liaison department, and wow, it feels like I have been part of the family for years – I am very happy here.
2. What inspired you to start a career in client liaison services?
I have been friends with Lynn Tarrier (Sales Support Manager) for about ten years, and she had always told me Mauve was a great place to work, so I thought I would apply when I saw a vacancy! I have always had a job with a front-facing role as I love people, and I find it very easy to communicate with people from all walks of life.
3. What is the biggest thing that surprised you when you started at Mauve Group?
How friendly and helpful everyone is, and what a niche kind of business it is.
4. What is your biggest accomplishment in your career?
Nothing stands out in particular, other than having my own business in the UK where I owned pet shops, and now I have a gift shop in Cyprus, which my husband runs with staff.
5. This month, in continued celebration of our 25th anniversary, we're spotlighting the workers of Mauve – what is your favourite part about liaising with workers on a daily basis?
I love to talk so I really am in the perfect job, and I get great satisfaction from giving a good service level to the workers. I also like to respond very fast – I know that is not always possible as we have to wait for answers from partners, but a quick email to say we are dealing with their query, to me, adds a nice touch, and the workers know you haven't forgotten about them.
6. How do you and the client liaison team ensure Mauve's workers feel supported?
Kate and I work very closely together. We are also on the same page, so to speak. I am based in Cyprus working from 9 till 5, then Kate comes online at 4 pm Cyprus time, so we tend to do a handover to catch up on the day. She then continues to work until 11 pm Cyprus time, so that gives the Client Liaison Department a 14-hour service, which is a real boost to Mauve. We are getting busier by the day! I can see the department growing to provide the quality service that our workers/clients need.
We also contact the workers after 30 days from the start of their contract, then we follow up with a 3-month check-in, which is followed by a check-in every six months. I receive a lot of great feedback from the workers thanking us for checking in with them, and surprisingly a lot of the workers like to have a call – I think a face-to-face call starts the foundation of a strong relationship.
7. What are your top tips for staying energised throughout a workday?
Generally, I am a very lively person who is full of fun and mischief, but I think the nine coffees a day must help! My desk is in the payroll department, and my colleagues find it strange how many coffees I drink – they often wonder how I sleep at night!
8. If you could trade places with anyone for a day, who would you choose?
I would trade places with Noel Fitzpatrick – the Irish super vet on TV! He is so clever, and as a child growing up, I always wanted to be a vet.
9. What is one hobby you have never tried but would love to get into?
Scuba diving, but I am afraid to go underwater so I wouldn't be very good!
10. What is one life motto that you live by?
Treat people how you would like to be treated – be happy and smile ?
Thank you to Alison for joining us in this month's Coffee Break Q&A! For more information on our available services, please contact us here.
To stay up to date with the latest industry news, follow us on Twitter and LinkedIn.