Coffee Break Q&A: Annabel McCosker
Meet Mauve's Global Solutions Assistant Annabel McCosker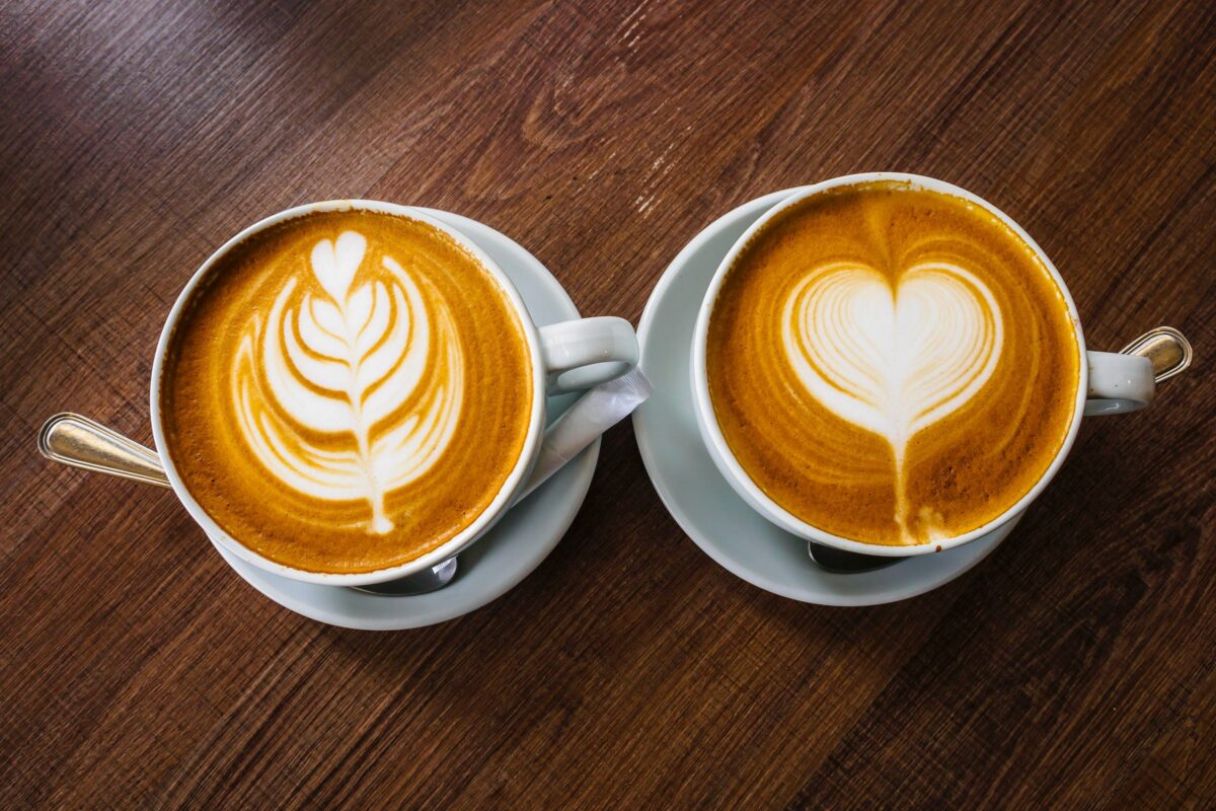 This time on our Coffee Break Q&A, we welcome Global Solutions Assistant Annabel McCosker! Annie joined the Mauve family in March earlier this year. Despite enrolling amidst a global pandemic, Annie has settled in with ease and fits the team as though she has been with the company for years.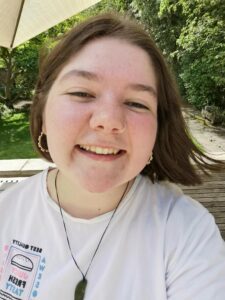 Annie is responsible for answering client queries regarding solutions, updating internal documents, and sourcing new representatives in various countries.
In addition to this, Annie also played a significant part in the #MauveGoesGreen challenge – Mauve's awareness campaign promoting sustainable lifestyle habits for World Animal Protection. Tied in 5th place with Country Representative and Business Development Co-Ordinator Teresa Lewis, Annie achieved a total of 86 'green' points in environmental activities.
We sat down for a coffee break with Annie to discuss more about her job role, her tips on learning a job from home, and the best sustainable habits to adopt in the workplace.
1. Tell us about yourself and your role at Mauve Group.
I'm Annie, a Global Solutions Assistant in the Research Department at Mauve. Having only been at Mauve for five months, I'm fairly new and still learning as I go. I am currently responsible for handling the solutions over most of Europe and Oceania, which means I assist the sales team in answering client queries, maintain relationships with our in-country reps, and source new representatives in different countries.
I currently live in London, but I was born in Germany and lived in Belgium until I was 13. I've got three siblings and the cutest dog Rusty!
2. What were you doing prior to starting your career at Mauve?
In June 2020, I completed my degree in Social Anthropology at the University of Manchester (well, from the comfort of my family home). Whilst I was applying for jobs, I spent four months remotely interning at Shujaaz Inc. – a Kenyan NGO.
3. What is the best part about your job role?
The best part of my job is the Research Team (and our pet counterparts). They are all so great – not only are they supportive and open to explaining things to me (several times), but they're always up for a laugh.
4. In your five months of working at Mauve, what has surprised you about your role or the company?
The queries and clients we get are always so interesting and varied – from places I couldn't even locate on a map to job roles or industries I have never heard of.
5. What are your top tips for learning a new job role from home?
Organisation – make your own system and adapt it all the time. I found that OneNote was the best for me. I've made my own colour coding system, and I know I can find everything I've written down.
Also, get rid of the fear of reaching out! I found it a bit awkward at first reaching out to new people on Teams, but everyone is happy to help, and if you don't ask, you don't get.
6. If you could choose to live anywhere outside of the UK, where would you choose and why?
I lived in Melbourne for a year on exchange during university, and I would love to move back there. But I really want to live in Mexico too, and that's probably higher on my list right now (I need to learn a bit of Spanish first!).
7. What are your favourite hobbies outside of work?
I'm a big fiction reader, I play hockey, and I received a lino printing kit for my birthday, so I've started trying my hand at that. I like to flit about and try lots of things – including the piano, film photography, and learning different languages (probably too many at once on Duolingo).
8. If you could compare yourself to any character in a movie, who would you be?
I have previously been likened to Samwise from the Lord of the Rings. I like to think it is my dependability and helpfulness, but it could also be because I'm short and slow!
9. You were one of our top scorers in our #MauveGoesGreen challenge – what are your tips for improving sustainability in the workplace?
I think personal sustainability is a progressive journey, starting with small actions that you can repeat – such as recycling or composting. Once I became aware of those things, my other habits evolved too – like thinking about where I buy my clothes from.
In the workplace, we as individuals need to do all the small things – like avoiding plastics, printing less, turning lights out, etc. However, it's most important that companies and larger institutions go green. That is why campaigns such as #MauveGoesGreen are great in starting these conversations.
However, there is always more that could be done – companies should change to green energy providers for offices, have corporate policies about carbon offsetting (or become carbon negative), and introduce more activities like #MauveGoesGreen to encourage dialogue and understanding of the climate crisis.
10. What is one life motto that you live by?
Aspire not to have more, but to be more – Oscar Romero.
Thank you Annie for joining us on this month's Coffee Break Q&A! For more updates on our Coffee Break Q&As, follow Mauve Group on Twitter and LinkedIn.
Looking to expand your business? Get in touch here to speak with our team of experts.