Coffee Break Q&A: Teresa Lewis
We get to know Ireland Country Representative & Business Development Co-ordinator Teresa Lewis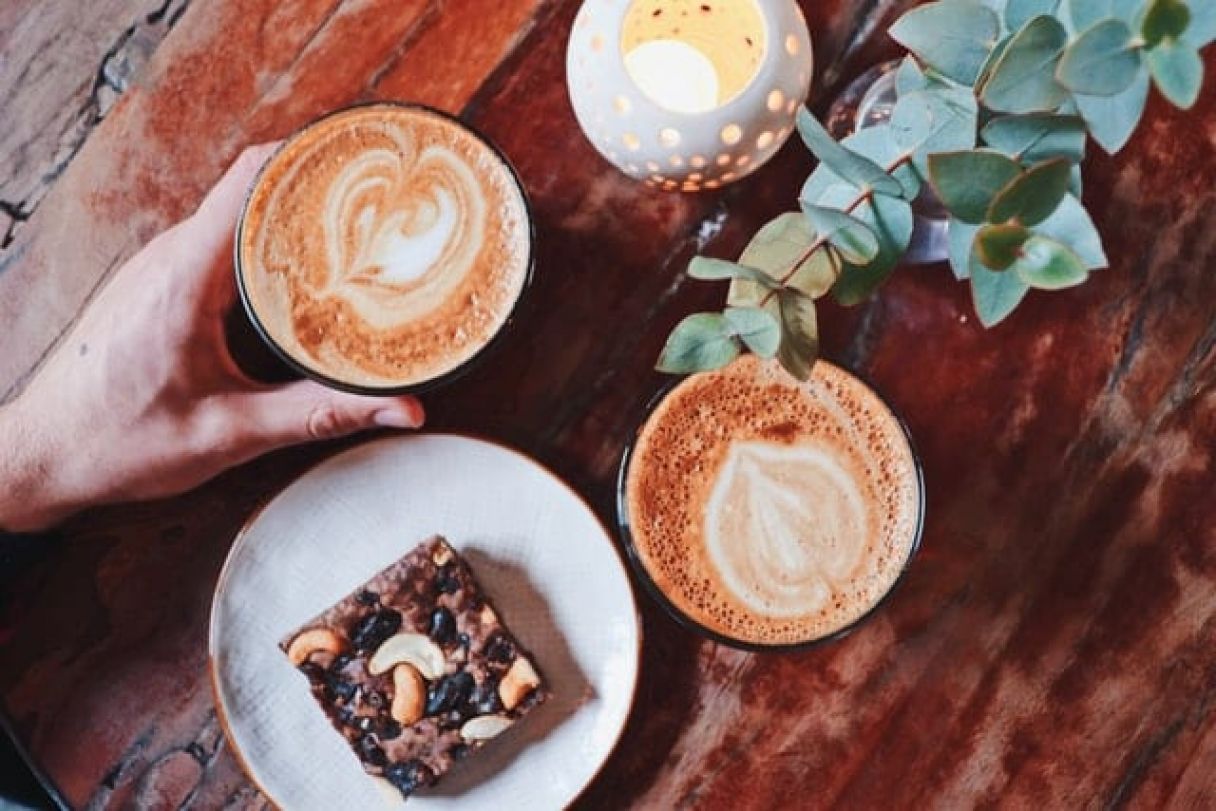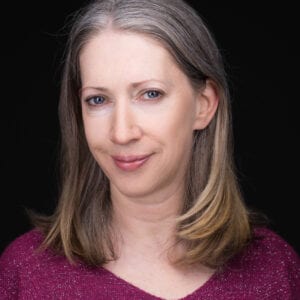 This time on our Coffee Break Q&A series, we chat with our Country Representative and Business Development Co-Ordinator, Teresa Lewis. Having gained ten years of experience in market research and HR, Teresa joined the Mauve family in 2018 and has since been responsible for building our business in Ireland. Here, she has established an amazing presence and developed incredible relationships with our clients and partners, including the All Ireland Business Foundation and Ireland Together.
Not only is Teresa a valuable asset to our clients and partners in Ireland, but she also shines a positive light across the whole company. Every week, Teresa hosts online yoga classes to help improve the mental wellbeing of our team, clients and partners in the face of the pandemic.
We welcomed Teresa for a virtual Coffee Break Q&A to learn more about her role at Mauve Group, her experiences working with our valued partners and her tips on maintaining a healthy work-life balance.
1. Tell us more about yourself and your role at Mauve Group.
I am the Country Representative and Business Development Co-ordinator for Mauve Group in Ireland. I am originally from Wales but have been living in Ireland for twenty years. I joined Mauve in 2018 when it had first set up in Ireland and have since been responsible for developing the business here. As part of my role, I support local companies seeking to operate their business outside of Ireland as well as those wishing to set up here.
2. What is the best part of your job role?
I enjoy meeting people from many different industries and attend a lot of events which, of course, are mostly online now. I am also a member of several networks where I have formed strong business relationships and friendships. Remote working can be challenging, and these networks have been a great support for a lone wolf like myself.
I am also a qualified yoga teacher. Whilst we have been in lockdown, I have been teaching online classes for Mauve staff, clients, and partners, which has been a great opportunity for me.
3. What would you say is one of Mauve's greatest accomplishments in Ireland?
We won the award for All-Star Business Solutions Company 2021. It couldn't have come at a better time because this year marks Mauve's 25th anniversary, so we were delighted to have received this from The All Ireland Business Foundation.
4. This month we are celebrating our partners – could you tell us one of your favourite experiences working with one of our partner organisations?
We are proud sponsors of the All Ireland Business Foundation. Every time there is an award ceremony, I get to connect with all of the fantastic businesses that have worked to achieve their mark of excellence within their industry. They hold an annual event every year in Croke Park and several Mauve staff come over to attend – including our CEO, Ann. I am really looking forward to getting back to a time when we can exhibit there and meet everyone in person again.
5. In your opinion, what makes a good business partner?
Someone reliable, trustworthy, and flexible. A good partner should be willing to take the time to really understand your business so that they can support you in the best possible way. We are all greater with the help of others, and this has never been truer over the past year.
6. Due to Covid-19, many companies are adopting a work-from-home policy – what are your opinions on remote working?
There has been so much written about this topic. Everyone has different requirements – what might work for some people may not work for others. For example, some people really want to go back to the office environment as they miss the social aspect, and they may not have the privacy or correct set up to work productively at home. Others are hoping they can remain working from home because they don't miss the commute, and they require flexibility around childcare. I believe we need open communication around these topics and forward-thinking to provide the best environment to suit individual employees' needs.
7. What are your tips for a healthy work-life balance?
Know when to stop working. I have to keep reminding myself of this. When working from home, it is very tempting to keep working as the lines between home life and work become blurred. I don't think anyone expected the restrictions to go on for as long as they have, and so now, we really need to take stock of how we have been living. Try and escape the machines! Exercise – even if it is just for a small amount of time. Be kind and remember that these are abnormal times, so do not put too much pressure on yourself.
8. What are 3 things that you love about living in Ireland?
People, location and culture. I love the attitude of the people here – they are generous and easy to get on with. The Irish culture and landscape are also beautiful, but I am guilty of not travelling around the country as much as I would like to. I would love to experience all it has to offer. If I am honest, twenty years ago my answer would have definitely been the pubs.
9. What is the top destination on your must-visit list?
I am very lucky that I did a lot of travelling in my youth and visited so many fantastic places all over the world. I had plans to explore South America but only managed to get to Brazil, so I would like to visit more places in that part of the world.
10. What advice would you give to an aspiring individual at the start of their career?
Polish up on the soft skills. It's all very well having the qualifications behind you but if you can't talk to people, then they won't do you much good. People warm to others who they can see are being their true selves. Let the façade down and find a way to really connect with others.
Thank you Teresa for joining our coffee break Q&A and sharing your experiences of working in Ireland. If you would like to learn more about our services, please click here – we are happy to help!