#MauveGoesGreen: Charity Month
A Roundup of the Mauve Family's Month of Environmental Challenges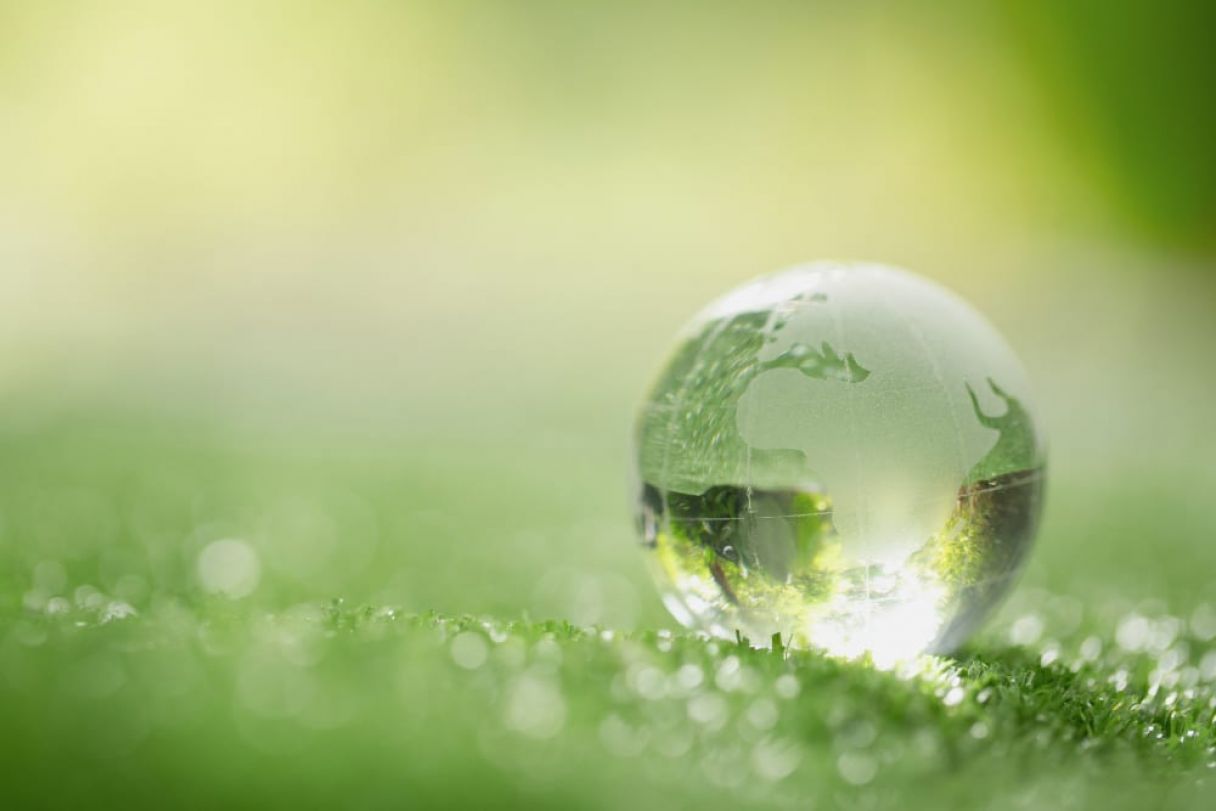 As we move into July, the #MauveGoesGreen charity awareness campaign has drawn to a close. Over the last month, the Mauve Family has carried out various environmental challenges to support World Animal Protection in its pledge to improve the lives of animals around the world.
In our recent mid-month update exploring the team's efforts to become eco-friendly, we covered the fashion and digital industries, water, reducing and recycling, insects, and animal welfare. With Sales Manager Annette Ord at the top of the leader board when we last checked in, we finish the series by rounding up the latest challenges undertaken by the team and revealing the winner of our #MauveGoesGreen campaign.
Week 4 – Environment and Sea Life
The fourth week of the #MauveGoesGreen charity campaign focused on implementing sustainable actions to improve the environment and sea life.
In a linear economy, humans use virgin materials to produce increasing numbers of consumer products, then discard them into landfills once their use has been fulfilled.
In a circular economy, products are kept in high-value economic use for as long as possible. Once an individual has finished with a product, it can be reused by another; if a product is broken, it can be repaired; and if a product is no longer useable, its materials can be recycled as valuable resources.
The Mauve Family has worked hard to contribute to a circular economy – from zero waste days to eco-friendly transport or eating locally sourced food. Marketing and Events Specialist Demetra Tofarides even got her younger brother involved as they spent their weekend on the beach cleaning up harmful waste.
Human activities are also impacting marine animals – from coral bleaching to oil spills, toxic contaminants from air pollution, rising sea levels from global warming, and overfishing – marine ecosystems are at great risk. The rise in global warming is threatening many species of marine animals that cannot cope with high temperatures.
To combat harm to marine animals, the Mauve Family spent the week ensuring the sustainability of their seafood, watching documentaries on humans' effect on sea life, and swapping out plastics for sustainable alternatives.
Week 5 – Birds and Deforestation
Birds are recognised as one of the most important indicators of the state of the environment – a decline in bird numbers signifies damage to the environment through habitat fragmentation and pollution. Unfortunately, research by BirdLife claimed that at least 40% of bird species worldwide have declining populations, compared with only 7% with increasing populations. Birds play a large part in the balance of nature and the economy, they provide insect and rodent control, plant pollination, and seed dispersal.
Over week 5, the Mauve Family carried out a range of activities to contribute to the conservation of birds. From joining bird conservation organisations to installing birdbaths and feeding stations. Business Development and Ireland Country Representative, Teresa Lewis shared her purchased 'shade grown' chocolate – an alternative to 'normal' chocolate to preserve bird habitats.
Deforestation is also a global issue impacting the welfare of animals – the loss of trees can cause climate change, desertification, soil erosion, fewer crops, flooding, increased greenhouse gas emissions and a host of problems for indigenous individuals. 70% of land animals and plant species reside in forests, meaning deforestation can have a detrimental effect on animal habitats.
In their efforts to tackle deforestation, the Mauve Family planted trees, swapped paper products for Rainforest Alliance certified options, and donated to deforestation charities. Sales Manager Annette Ord not only donated to the charity, Rainforest Foundation UK and subscribed to the Rainforest Alliance, but she also sponsored a tree for NHS Forest.
The Winner of the #MauveGoesGreen Challenge
1071 points worth of environmental activities and sustainable products later, we are excited to reveal that with a total of 183 points, the winner of our #MauveGoesGreen challenge is Legal Manager Myriam Foresi!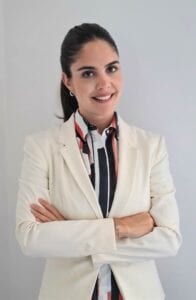 Unfortunately, Sales Manager Annette Ord was unable to keep hold of her top spot and followed close behind in second place. Everyone across the Mauve Family has done exceptionally well at implementing sustainable habits into their daily lives.
From all of us at Mauve Group, we hope you enjoyed watching our environmental challenges throughout the month! To ensure the welfare of animals across the world and support of World Animal Protection, we will carry our new sustainable habits into the future.
Thank you to the Mauve Family for your incredible contributions throughout charity month. For more updates on Mauve Group's 25th Anniversary activities, follow us on LinkedIn and Twitter! Or contact us here for expert advice on taking your business global.