Dive deep into Mauve Insight, our new portal
From increased security to speedy response times, take a look at all our portal has to offer.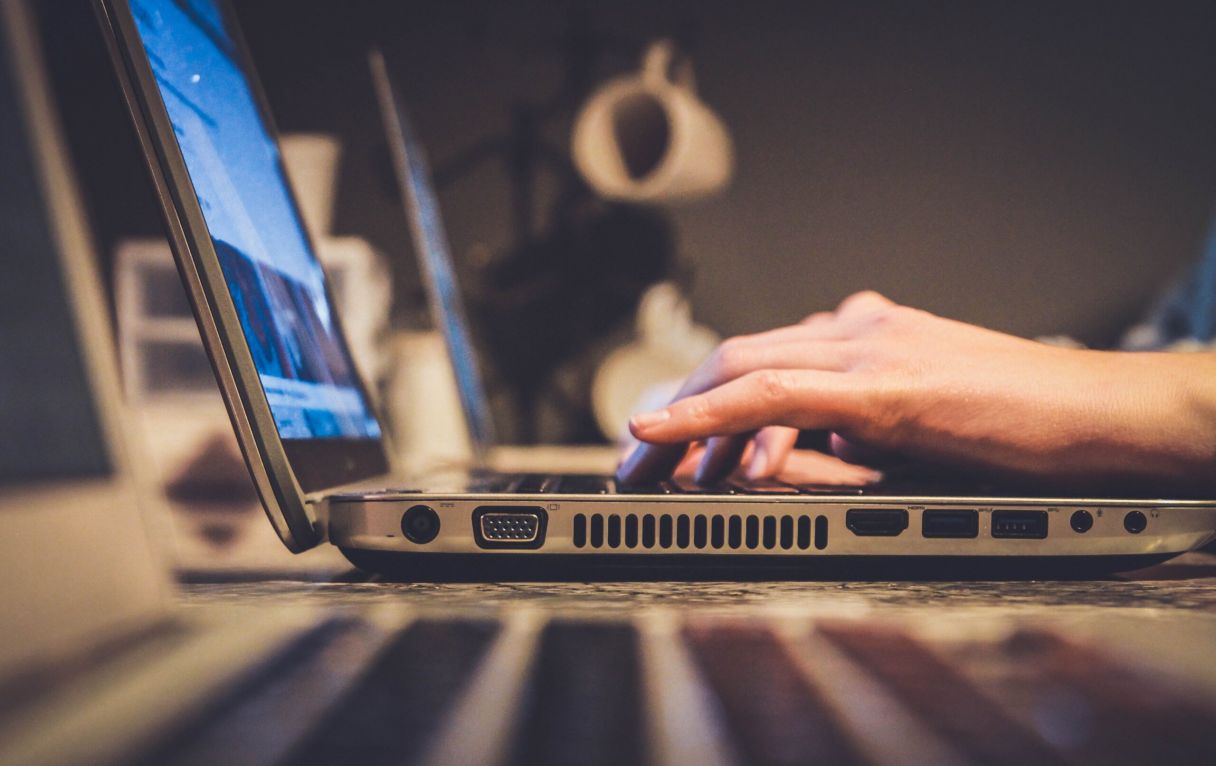 The world of technology is fast-moving, but Mauve Group prides itself on keeping pace. Technology has always driven developments within Mauve Group – and the introduction of our new portal, Mauve Insight, is just one of many recent exciting steps forward, including being awarded ISO 27001 certification by the British Assessment Bureau.
Mauve Insight is a secure web-based, self-service application, that allows our clients and workers access to information and data pertaining to their global work assignments.
Enhanced data security
Mauve Insight's primary focus is data security – providing a portal where our clients and workers can upload sensitive and personal information securely. So, we're eliminating the risk of data leakage, misfiling, or general confusion which can occur during lengthy email exchanges.
Mauve Global Account Manager, Rebecca Harper, notes that it's a lot safer and more efficient to use the portal, rather than email. "Enabling our clients to upload information directly to the Mauve Insight portal eliminates the risk of any human error or confusion of information if being passed between parties."
Smooth onboarding
Prior to the onboarding of a new worker, Mauve Group's client can use Mauve Insight to submit a new assignment request – providing details of the position, including salary and whether the role is full-time or part-time. When that information is received, the Account Manager can then generate a quote.
Once completed, the worker is then given access to the portal in order to upload their personal information. They will also be able to view the employment information that their employer has provided and confirm that this is correct. At this stage, the contract will be issued.
Ease of access
Using Mauve Insight, workers can access everything from contracts to timesheets and payslips. Plus, they can submit expenses and annual leave requests.
The client can use the portal to approve any requests, and access an overview of the worker's employment, including annual leave allowances, employment details, salary details, etc.
Rapid response times
Mauve Insight also allows for faster response times from our team, which receives an automated notification whenever a client or worker initiates a change on the portal.
Rebecca Harper says, "For clients and workers, the ability to log into Mauve Insight and view all of their information clearly eliminates lengthy information request processes – which can be hampered by factors like staff annual leave and large workloads."
The world at your fingertips
If your business is considering expanding abroad, you can view Mauve Group's Country Reports, which are factsheets, containing information about all the countries Mauve Group operates in. Here, you'll find immigration information, and tax and social security rates. This information will help you when deciding what country or countries you wish to expand your operations into.
For clients who are expanding or workers who are moving to a new location, our Relocation feature contains local information on each country. From information on immigration, housing and accommodation, the education system and enrolment, culture, cuisine, and much more, we've covered it all. Anything you need to know about your new home is right here in Mauve Insight.
Mauve Insight also features brochures and policy guides, which outline our services in the realms of immigration, value-added services (VAS), insurances, retirement plans etc.
For more information on how Mauve Group can help you to expand or hire globally, contact us and a member of our team will be happy to help.