Expat Stories: Carolina Merlin
Meet Legal Specialist Carolina Merlin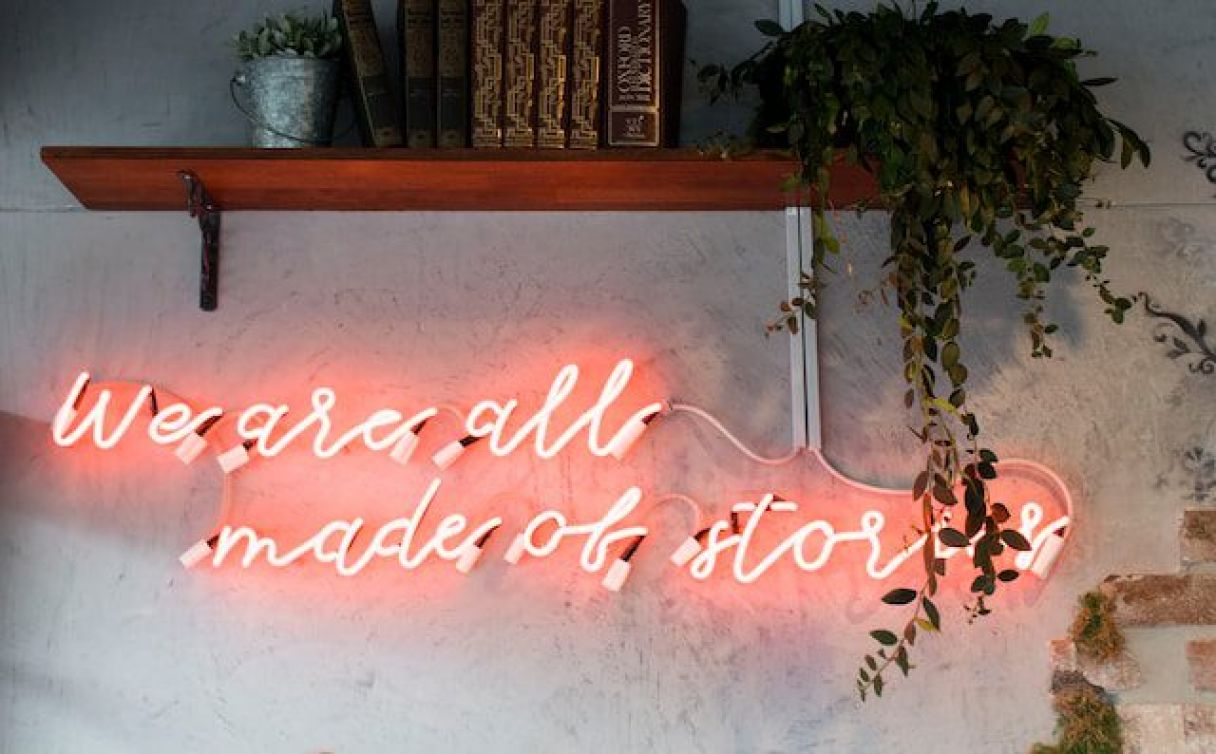 Following the success of our Coffee Break Q&As, this brand-new series welcomes members of the Mauve Group team to discuss their experiences of living abroad, relocating and sharing their stories as expats.
This week we meet Carolina Merlin, celebrating her year's anniversary with Mauve Group this week – despite only joining the company in 2022, Carolina has had a big impact on the team and is a hugely valued member of the legal department.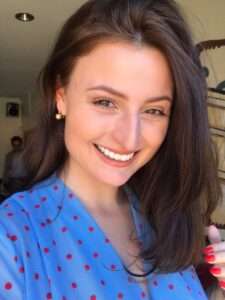 Tell us about yourself, and what made you decide to move abroad.
I'm Carolina, a Legal Specialist at Mauve. I grew up in Brazil and decided I wanted to move abroad and study at university in Portugal.
It seemed like a great choice – I could already speak the language and part of my family is from Europe, so I thought it would be great to go back to where my Grandmother was from and experience something new.
The European lifestyle can be very different from the American one, but luckily it didn't take me long to adapt to this new way of life.
Once I had finished my studies, I decided to move to London and experience life here. It is great to be in a bigger city, full of cultural diversity!
How did you prepare for relocation?
Research, research, research. When I moved to Portugal, I had to choose between living in Lisbon or Porto whilst studying so I researched the lifestyle, and the environment so I could work out where I wanted to live.
Were there any factors which made relocating easier?
Not a factor, but a mindset.
By having an open mindset, you can make the most of the experience of moving abroad and adapt to your new environment faster. Everyone has their own background, and own future and if you are open to it, you will learn things that make you more skilled and unique along the way.
How was navigating the visa and immigration process?
When I was moving to Portugal to study, the visa and immigration process wasn't the best experience. Like a lot of people, I was anxious about whether my documentation would be approved on time. The first part of applying for a visa can be stressful. This is where Mauve can step in and help individuals and businesses with the whole process.
The second time I relocated to London from Portugal, it was easier because I had already applied for and received my European Passport. I moved to London post-Brexit and the visa and immigration process was relatively easy but being used to dealing with bureaucratic issues helped!
How important do you think it is to have experts, such as Mauve Group, to assist and guide you through the relocation process?
I think it's essential because most countries' legal systems do not operate in the same way. Countries approach taxes, healthcare, holidays and insurance in different ways.
When you are moving to a new place, having experts who can handle labour and immigration policies in accordance with local laws brings individuals and organisations peace of mind.
What's your favourite thing about living abroad?
I would say, perhaps, how it makes you think outside the box. Living abroad encourages you to grow in new ways. I have become more resilient and adapted to new situations and had to make the best out of them.
What surprised you the most about the relocation experience?
When I moved to London, I was surprised by how much people wanted to learn about my past experiences and get to know me. I really enjoy living in such a culturally diverse city, where people have come from all over the world to live here.
What is your top tip for moving to a new country?
As I mentioned earlier, do your research but be prepared to be flexible. If you have the right mindset, you can make the unexpected work in the best possible way. The personal and professional gain that living in a new country and another culture brings you is of great value, so be prepared to embrace new opportunities!
We'd like to say a big thank you to Carolina for sharing her expat story with us! Follow Mauve Group on our social platforms Twitter, LinkedIn and YouTube to stay up to date.
If your organisation is looking to expand overseas and requires immigration and visa support, find out how our global HR solutions could help your organisation – contact us here.