How a Remote Workforce Benefits Their Respective Industries
In the age of remote workforces, certain industries are experiencing clear benefits from this flexible working model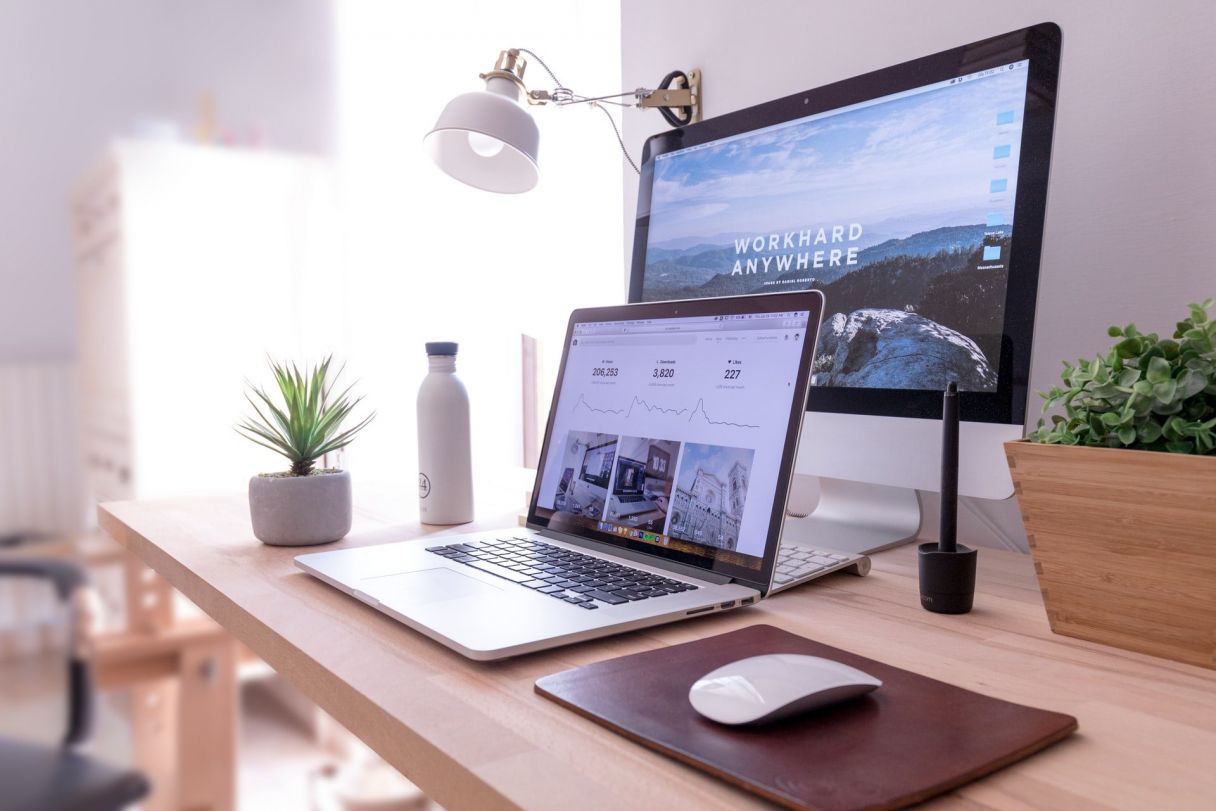 As more companies are calling workers back to the office, some industries are missing out on the potential benefits of having a remote workforce. A report by Vox on work-from-home productivity notes that around 40% of workdays in the US are currently done from home.
Objective data produced from studies have generally shown that people are more productive in this setup. Furthermore, remote companies save on maintaining an office, helping save on logistical costs. In this article, we visit some benefits a remote workforce can bring to specific industries:
Digital Marketing
With recent years speeding up the digital transformation and the shift to e-commerce, marketers in New York City, San Francisco Bay area, and greater Chicago have seen some of the highest demand for remote work today. Marketing jobs have increased by as much as 63% in job openings, with as many as 381,000 jobs released on the recruitment platform LinkedIn. As marketing is the center of maintaining or increasing a business's investment, it's no surprise that companies rely continually on in-house marketers or marketing agencies to improve business outcomes.
Even without an office space, these marketers can make good use of their digital skill sets to grow businesses. Without spending money on bills for utilities and rent, digital marketing groups can reinvest these funds into tech and digital tools that can analyze trends efficiently and help produce improved marketing campaigns. Through these strategies, marketers can better understand the digital landscape and significantly enhance a business's performance.
Healthcare
Visiting a healthcare provider is an essential part of maintaining health. However, some people who need health services cannot visit hospital clinics due to age, body mobility issues, or living in far-flung areas. Although physical limitations exist, it doesn't mean that patients have to sacrifice their well-being. Telehealth services are also helping make up for shortages in certain states. For example, healthcare professionals in Minnesota recently went on strike due to a lack of staff, a trend that is being seen across the country, and this shortage is having a detrimental impact on people's health. Remote nurse practitioners working in Minnesota are helping solve the shortages using telehealth services to provide care to a wider pool of patients.
Through telehealth services, patients can remotely consult with certified professionals regarding chronic conditions and health and wellness treatments, such as diabetes. This online clinical setting has also enabled practitioners to commit to shifts that meet their needs, helping them establish a better work-life balance that is otherwise difficult in the medical field. Moreover, remote consultations have also helped reduce the strain on the healthcare system, freeing up hospital staff for more urgent cases.
Computer and information technology
Traditionally, much computer and information technology (IT) work has been done in-office for security reasons. However, with technological developments, data can be kept secure while retaining network connectivity through cloud storage. Considering how technical computer and IT roles can be, having a remote working environment can allow companies to hire talent that would have been otherwise unreachable, such as those from different countries. Rather than paying additional fees to relocate your tech expert, businesses can save on logistical costs by hiring them remotely. This also has the added benefit of increasing diversity in tech, a traditionally male-dominated field. Employees like working mothers can control their schedules better and remain productive through a work-from-home setup.
Having a remote workforce can be highly beneficial for the productivity of several industries, but not all workplaces can implement a fully remote setup. Instead, they can opt to adopt hybrid work models that cater to both the organisation's and individual's needs. For example, as noted in our post "Which hybrid work model suits your business?", businesses can start a remote-friendly setup that can provide greater flexibility than an office-centric model. This allows employees to schedule work-from-home days for autonomous tasks alongside in-office days for more physical and team-related responsibilities. By adopting remote work into the workplace, businesses can make their systems more efficient and productive in the long term.
Wondering how you can incorporate remote or hybrid options for your workforce across state or country borders? It's easier than you think – contact us for more information.
Written exclusively for mauvegroup.com
By Jasha Vern