How large-scale tech layoffs are impacting global mobility
Tech firms believed the pandemic's shift to online activity would be permanent.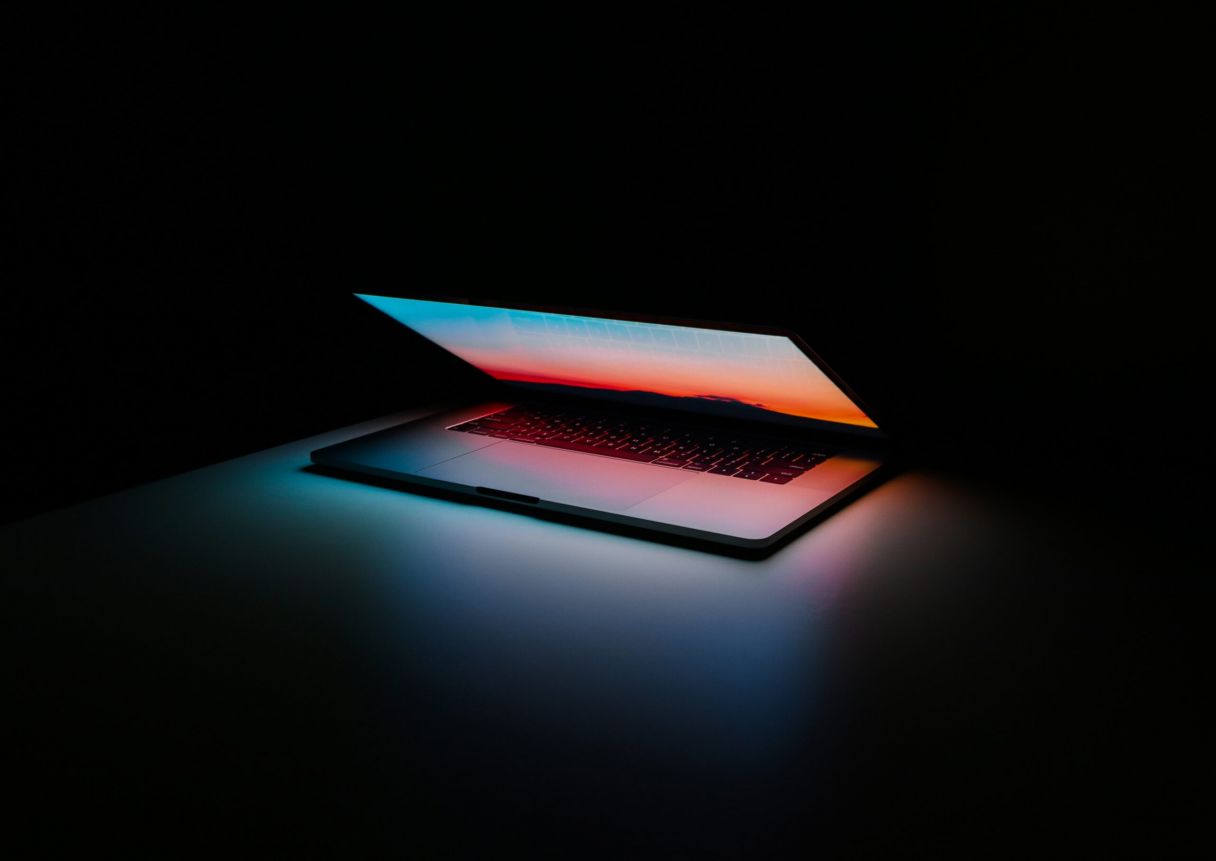 Big tech is in turmoil. Mass layoffs are happening at Twitter, Meta, Netflix, Amazon, and several other high-profile tech companies. And while this has affected many US workers, the impact on overseas workers can't be underestimated. Hundreds of tech staff now face a countdown to find new jobs before their US visa runs out.
So how did the big tech hiring spree fall flat — and what impact will this have on global mobility for current and future workers?
The big tech hiring spree
It is estimated that the US produces 60,000 computer college graduates each year — an annual shortfall of 40,000 for its labour force needs. As the pandemic forced a worldwide online shift, big tech companies created more jobs to meet demand. But without enough skilled American staff to make up the numbers, the H-1B visa scheme was used to hire skilled workers from overseas.
Twitter added 2,000 workers to its workforce in 2021 alone. Meta's headcount increased 30% year-on-year, while Amazon announced it would hire 125,000 more staff across US towns and cities.
Tech companies assumed the pandemic-induced shift to online activity would be permanent, so they invested heavily in recruitment. But it now appears that the hiring spree was too large and too fast — just over a year later, many Silicon Valley companies are slashing their workforce.
The hiring boom goes bust
Since Elon Musk's Twitter takeover, half of Twitter's workforce has been dismissed, with 3,700 jobs being lost. Meta is planning to axe an eighth of its workforce, with 11,000 workers facing redundancy. Amazon will cut 10,000 jobs in 2023.
These job cuts will have a significant impact on US tech workers — but for the foreign workers brought in to fill the shortfall, the fallout is even more serious. Twitter had 300 staff approved to work on the H-1B visa in 2022, while Facebook had more than 1,300 staff approved. It is unclear how many of these have lost their jobs — but for those that have, H-1B visa rules state they now have just 60 days to find a new one.
Some big tech companies are still hiring — TikTok is planning to hire 1,000 engineers in California. But as most continue to freeze hiring and cut jobs, there is not enough work to go round — especially as the H-1B visa is only supposed to be used if there are not enough American employees to fill the workforce. So how will this affect global mobility?
The H-1B visa controversy
The H-1B visa was introduced in 1990 as a way for companies to fill the shortfall in trained American staff. They could bring staff in from overseas if they were unable to train US staff quickly enough to fulfil their needs. But an amendment introduced in 1998 allowed businesses to ignore these requirements provided they paid their overseas staff at least $60,000 per year. In the modern tech world, this is considerably lower than most starting salaries — so many companies can (and have) used this to their advantage.
The H-1B program has been subject to intense scrutiny in recent years. Some believe the visa takes jobs from Americans and drives wages down — and that the recent layoffs are proof that it is not necessary to hire from overseas. The Trump administration tried to impose significant restrictions on H-1B hiring, making it much more expensive to employ overseas workers, and limiting the time staff could work in the US.
But these concerns ignore the evidence that highly skilled foreign workers bring significant talent and achievement to the US. Immigrants have founded several billion dollar companies in the US, contributing huge amounts to the economy and creating more jobs for American workers. Removing the H-1B visa could mean the US ultimately loses out.
But emerging economies may reap the rewards instead. As more cities around the world invest in their own educational and business entities, they may become more enticing for highly skilled tech workers — especially if recruitment mismanagement in Silicon Valley continues to push them out.
The legal side of global workforce redundancies
Mass layoffs and their impact on global mobility aren't just concerning from an ethical or political standpoint. There are legal issues to consider, too. Many big tech companies have a global workforce, with remote workers in a range of countries. So when they make redundancies, they can't apply California law to the rest of the world. They must follow local laws in the employee's country of work.
Dismissal and redundancy laws are much more stringent in Europe than in the US. While most big tech companies are taking steps to ensure they follow local legislation, Twitter is facing increasing scrutiny from European lawmakers on its ability to comply with employment law following layoffs in Dublin, Brussels, and other EU-based offices. Musk has taken a huge gamble to increase revenue at Twitter — he may ultimately end up paying significant amounts in lawsuits and fines in an attempt to circumvent employee protections outside the US.
How to comply with local employment law
Complying with local legislation is a key factor in running a global business. No matter what size your company is — a Silicon Valley behemoth or a bedroom-based startup — you must make sure you are compliant with local employment laws.
Working with a business expansion specialist will help you ensure you remain compliant as your business grows. You can explore new markets and hire overseas staff without worrying about compliance — Mauve will make sure all the legalities are taken care of.
Find out more about Mauve's services:
• Build a global team with an Employer of Record.
• Get help with immigration and visa services for your staff.
• Enter the global marketplace with global business expansion services.