What Are Countries Doing To Attract International Talent?
Exploring incentives and strategies adopted by global governments to attract international talent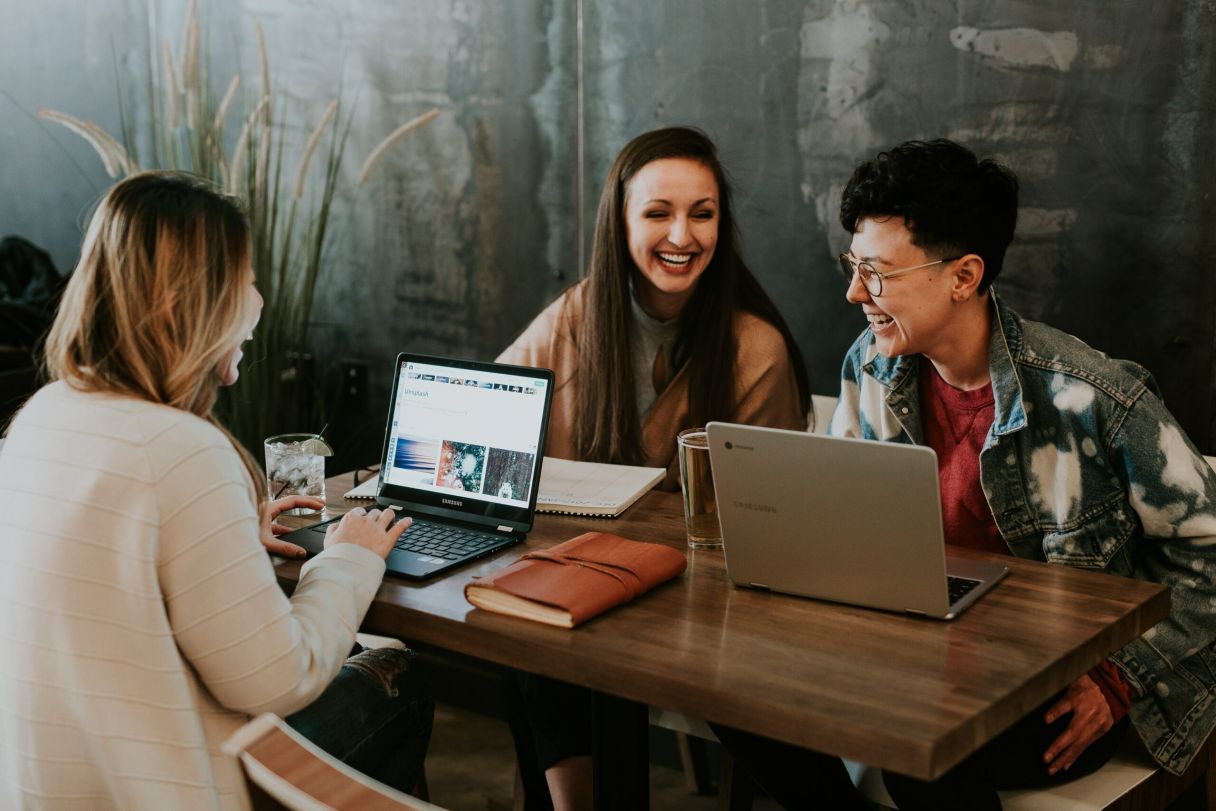 Following an increase in labour shortages across the world, countries are looking to attract international talent to their businesses. And with the normalisation of remote, flexible working, it is easier than ever to find and hire skilled, talented staff all around the world.
But why are businesses looking to hire international talent — and what are they doing to encourage people to up sticks and take on the expat lifestyle?
Why are countries looking to attract international talent?
Skills gaps are just one reason countries are seeking workers from outside their domestic talent pool.
It is also a matter of preventing supply chain disruption, boosting tourism, and accelerating economic recovery following the COVID-19 pandemic.
Plus, since countries around the world have seen a mass exodus of employees in the Great Resignation, it is clear that many people are turning away from traditional employment models. Working overseas could be the challenge many are looking for.
4 strategies governments have implemented to attract international talent
Taking a job abroad is rarely an easy decision, so many nations are strategising to draw in skilled workers. Here are 4 ways countries are adapting to attract international talent:
1. Introducing new work visas
Some countries are introducing new work visas that make it easier for people to conduct business there.
Bahrain's Golden Residency Visa is designed to help international workers stay in Bahrain permanently, helping them feel more settled. People choosing this visa must already have lived in Bahrain for at least 5 years, but they will now be entitled to unlimited entry and exit, plus residency for close family.
There are also visas for those seeking more flexibility around where they work. Bermuda and Estonia have both implemented digital nomad visas to attract freelancers and remote workers. Digital nomadism has been a grey area for visas for a long time, so these flexible visas give people the peace of mind to legally work abroad.
2. Shifting immigration policies
Certain countries are changing their immigration policies to reflect the need for more skilled staff in their workforce.
Countries like Germany are considering a points-based immigration system for skilled workers from outside the EU, similar to the current Australian migration system. In Asia, meanwhile, countries like China and Japan — which have long been considered immigration-shy — are also considering loosening their immigration laws.
These political reforms suggest that attracting international talent is a huge priority for countries right now.
3. Incentivising for shortage occupations
Since Brexit, the UK has been hit by labour shortages and supply chain disruption. As a result, they are now offering a Skilled Worker Visa designed to encourage international talent to plug these gaps in the labour market. This covers a huge range of occupations, from health and care workers to engineers.
Other countries are also incentivising for shortage occupations. In 2021, Australia launched an initiative that included free flights and accommodation to attract hospitality workers from the UK. In the US, some states are starting to offer significant sign-on bonuses for jobs where they have a shortage of staff.
4. Offering financial incentives and better benefits
In the wake of the COVID-19 pandemic, businesses everywhere are starting to offer better incentives to recruit and retain staff. To support this, countries are beginning to enshrine some of these benefits in law.
Both Germany and the UK are substantially increasing the minimum wage in 2022. While this impacts both domestic and international workers, this wage increase may be attractive to skilled workers where minimum wages are traditionally lower.
How to manage an international workforce
In the digital age, it is easier than you might think to hire and manage a global workforce. With an Employer of Record solution, you can manage all the logistical elements of hiring and onboarding international workers — from HR compliance to payroll.
Find out more about Mauve's Employer of Record service here.