Is 'New Work' changing the expat experience?
How much is remote work valued around the world?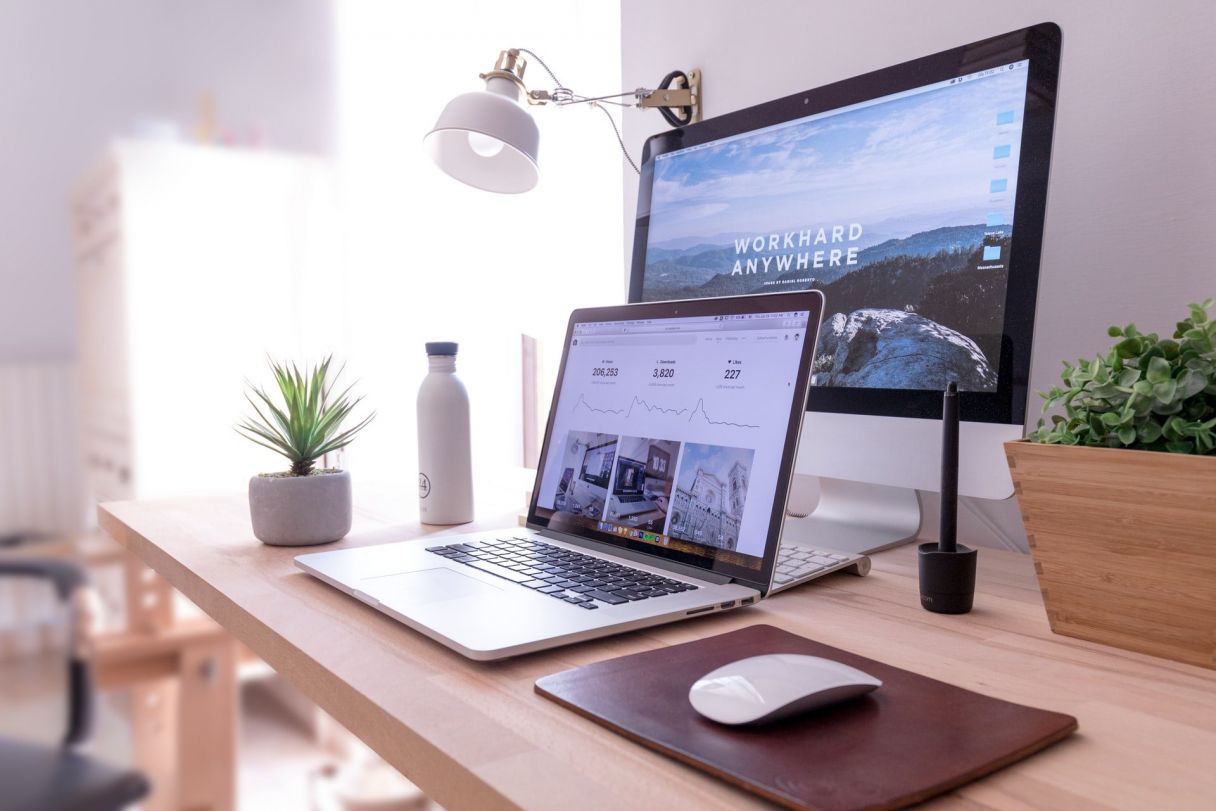 Although the last few months have seen countries around the world warily embark on a return to office life – the pandemic has accelerated a global overhaul of the traditional working world. This working revolution, dubbed 'new work' by researchers, has seen some countries mandating an employee's right to work remotely, some nations introducing reduced working weeks, and a growing international acceptance of flexible working hours.
But how international really is this 'new work'? Many countries often make global assumptions and despite much of the global north embracing the post-pandemic new work revolution, this may not be the global reality.
A report examining 8,000 global expats' opinions of 'new work' phenomena such as remote work, flex hours, and flexible roles was published by expat community InterNations. The report details the importance of 'new work' in countries around the world, as well as the different attitudes expats hold towards it and the value they attribute to participating in this new way of working.
The Future of Working Abroad
InterNations surveyed over 8,000 expats working abroad in 175 destinations, quizzing them on personal and cultural attitudes towards post-pandemic work. Out of these 175 destinations, the USA, the UAE, Finland, Estonia, the Netherlands, Bahrain, Australia, Canada, New Zealand, and Sweden rated the importance of 'new work' the highest. In the USA alone, 74% of working expats said that 'new work', especially the desire to work from home, played an important role in local business culture.
Japan, Egypt, South Korea, Turkey, India, Kuwait, Italy, Spain, France, and China were at the other end of the spectrum. Globally, only 18% of expats said that the new way of working was not important, while in Japan alone the figure was comparatively high at 40%. Expats working in Japan claimed that newer working models such as remote work and flex-time were not as important to local business culture post-pandemic.
When it comes to remote work, the working style has had a global impact with 78% of expats reporting they were now able to work remotely. Out of this 16% said they actively chose not to work from home, while another 16% were unable to because of the requirements of their role – a mere 6% reported they were not offered any form of remote working by their employer.
How important is 'New Work'?
Although it is not hugely surprising that national cultures have different attitudes to work, it becomes slightly more complicated for relocated expats. InterNations claimed that 47% of expats named their careers as the most important reason for relocating. Although international cultural differences are already seen as an important consideration when relocating from one country to another, how important are local business cultures and working benefits to expats? With remote work opening the door to the possibility of 'working from anywhere', expats may grow more selective about where they are willing to relocate.
Global mobility is already feeling the effect of these 'new work' changes. Countries around the world are implementing tax breaks to lure wealthy digital nomads into their jurisdictions. Will the allure of 'new work' benefits in other countries prove too tempting for those expats at odds with their local business culture?
Malte Zeeck, InterNations founder and joint CEO, claimed: "Businesses all around the world will have to offer more within the context of New Work, such as room for creativity. But this is not everything expats ask for – despite a growing desire for self-fulfillment and personal development, hard factors such as a good salary remain extremely important for expats in a business context."
Post-pandemic, talented expats may have the same priorities but as countries transform their relationship to traditional ways of working – these expats will certainly have more global opportunities to choose from.
The Future of Expat Work
What does this all mean for the future of the expat working experience? For one thing, working flexibility is not a global certainty. Just as some countries accommodate for it, others view it as inessential and unnecessary. Cultural business differences can become a major sticking point for workers considering relocation.
For those expats already relocated, is the rise of 'new work' in some countries important enough for them to jump ship to more flexible shores? With expat communities expanding to include digital nomads and those who 'work from anywhere', will the future see a standardisation of the working world or even more global variation aimed at tempting talent overseas?
Need help relocating workers or ensuring international employment and HR compliance? Contact our experts here: Contact us | Mauve Group – Experts in Expansion