Expanding into Australia: Living, Working and Setting Up a Business in Australia
Tempted by the lifestyle, work or business opportunities in Australia? Our handy guide explains how to expand there in 2023.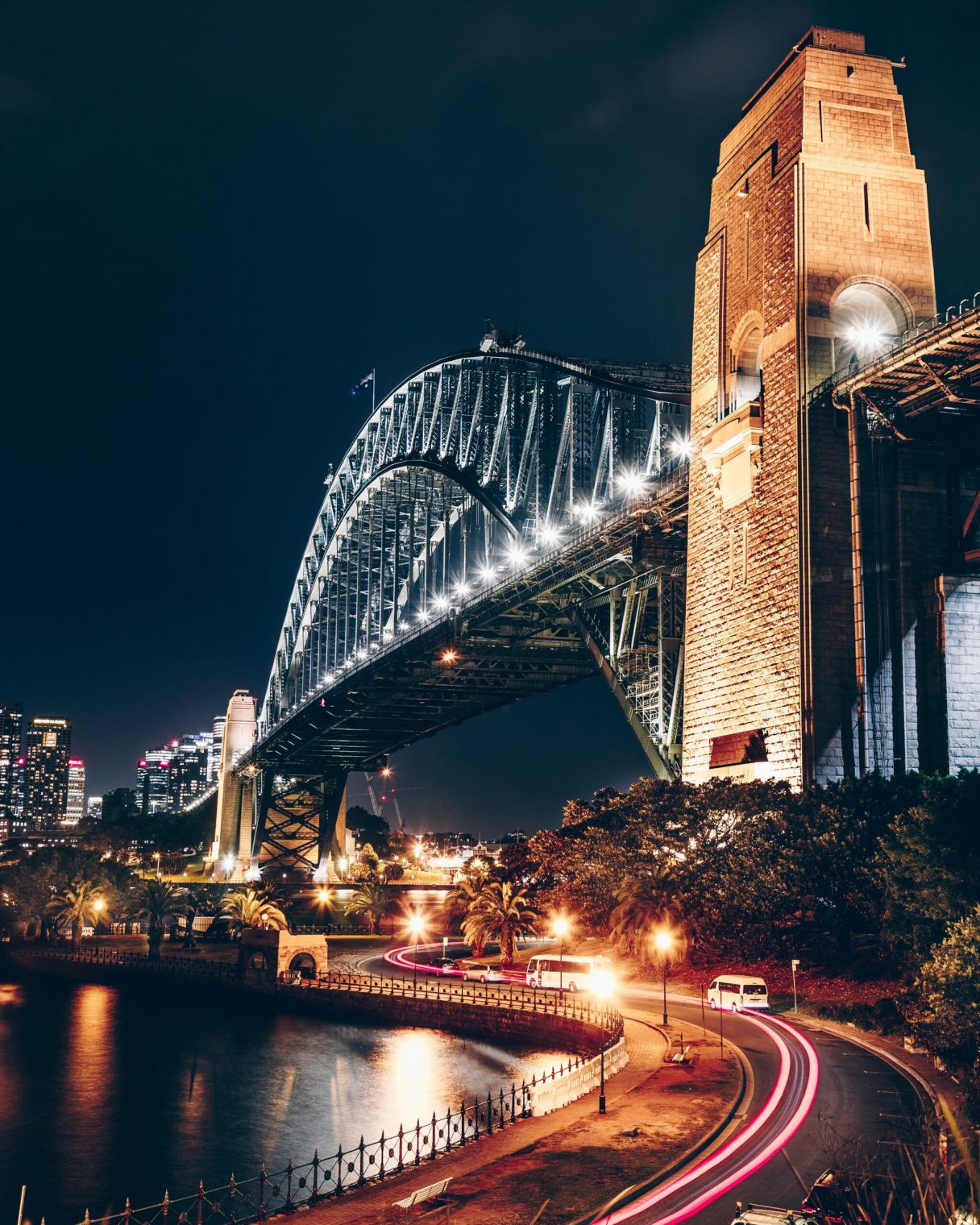 Is 2023 the year you're finally going to move to that dream destination? If so, you may be considering living, working, or expanding into Australia. According to HSBC research, Australia is the second most sought-after destination in the Expat Explorer League Table.
If you're thinking about making a real change in 2023, here's everything you need to know about living and working in Australia.
Living in Australia: the essentials
Australia is famous for its glorious weather and beautiful beaches. But there's a lot more to living in Oz than year-round sun and lounging on the Gold Coast.
Relocating to Australia comes with a cultural adjustment and a lot of paperwork, due to its strict immigration laws. Here is the essential information you need to know about living in Australia:
Living costs in Australia are similar to the UK, though expect to pay more for groceries, rent, and public transport.

Australia's healthcare system, Medicare, is available to expats who pay income tax; you may also need to take out private health insurance to cover dentistry and medication.

Australia uses the 100-point system to enable expats to open and operate a bank account; ID documents like passports and birth certificates are worth 70 points each, while secondary documents are worth 25-40 points.

The most popular cities for expats to live in are Sydney, Perth, Brisbane, Melbourne and Adelaide.

Australian visa applicants must meet minimum health standards, be of good character, commit to living by Australian values, supply biometric information, and be able to prove their English language proficiency.
Working in Australia
Finding a job in Australia requires careful research and planning in advance. Here's how to find and apply for a new opportunity in Australia.
Finding a job in Australia
The economy in Australia is largely based around the services, agriculture, and tourism sectors. But there are also opportunities for people working in other industries. Use the Australian government's labour market insights tool to see the employment possibilities in your sector.
Research the towns, cities, or areas you're prepared to relocate to. Then use an online jobs board like Indeed or Seek to find jobs in that area. Before you apply, find out if the employer is prepared to sponsor you for an Employer Nomination Scheme Visa.
Alternatively, many companies now hire remote workers who live all over the world. So you may not need to limit your job search to Australian firms.
Shortage occupations and skilled worker opportunities
There are several shortage occupations in Australia. Some current roles include:
Accountants

Health workers

Software testers and engineers

Chefs

Engineers
Find the full list of shortage occupations on the Australian Home Affairs website.
Moving to Australia on a work visa
Despite its reputation, Australia is actually one of the easiest countries to get a visa, especially for short-term work. Australian work visas include:
Temporary Skill Shortage Visa

— skilled workers can work for up to 4 years if they're sponsored by an approved Australian employer

Employer Nomination Scheme Visa

— businesses can nominate employees to live and work in Australia

Working Holiday Visa

— 3-year visa for those aged 18-35

Designated Area Migration Agreement

— employers can sponsor overseas workers for jobs they can't fill with local workers

Training Visa

— a temporary training visa for those requiring professional development in Australia.
Skilled workers can also use the SkillSelect portal to apply to move to Australia without having a job in place. Place an expression of interest via the SkillSelect website.
Taxes and social security
Foreign residents in Australia pay higher levels of tax than Australian citizens. Here are the tax rates for 2022/23:
| | |
| --- | --- |
| Taxable income | Tax to be paid |
| $0 – $120,000 | 32.5% |
| $120,001 – $180,000 | $39,000, plus 37% on earnings over $120,000 |
| $180,001+ | $61,200, plus 45% on earnings over $180,000 |
Social security payments generally can't be accessed if you're not a permanent resident or a citizen. So you must make sure you can afford to live in Australia on your salary.
Setting up a business in Australia
To set up a business in Australia, you need to submit an expression of interest via the government's SkillSelect platform. SkillSelect invites a number of skilled expats to move to Australia based on the information they submit in their application.
If you're invited to apply for a visa, you'll choose one of two options:
Business Innovation and Investment (Provisional) visa

Business Talent visa.
Business Innovation and Investment visa
The Business Innovation and Investment visa is designed for people who already have business skills. You can start a new or relocate an existing business with this visa. It's usually granted for 4 years and 3 months.
Business Talent visa
The Business Talent visa is split into 2 streams:
Significant business history stream

— for those with significant business experience, a net value of AUD $1.5 million or more, and an annual business turnover of at least AUD $3 million.

Venture Capital Entrepreneur stream

— for those looking to start a new business, and who have secured at least AUD $1 million in venture capital funding from a member of the Australian Investment Council.
Corporation tax in Australia
Businesses in Australia must pay corporation tax of 30% on their taxable income (reduced to 25% for some small and medium-sized companies). While this is higher than some other countries, it's actually been reduced in recent years.
How to set up your business in Australia
The first thing you need to do is register your business in Australia to get an Australian Business Number (ABN). When you have your ABN, you can register to pay tax.
Make sure you're aware of the legalities of doing business in Australia, including fair trading, contract law, and privacy compliance. Learn all the legal essentials of starting a business.
There's plenty to consider when setting up a business in Australia. To save yourself the headache, Mauve's global business expansion services can help. By using an Employer of Record, you can set up your business in Australia without the need for your own local entity.
Get in touch with Mauve to find out more about relocating or expanding your business into Australia.