Mauve's Global Guide for NGOs
How to Expand Your Business in the Not-for-Profit Industry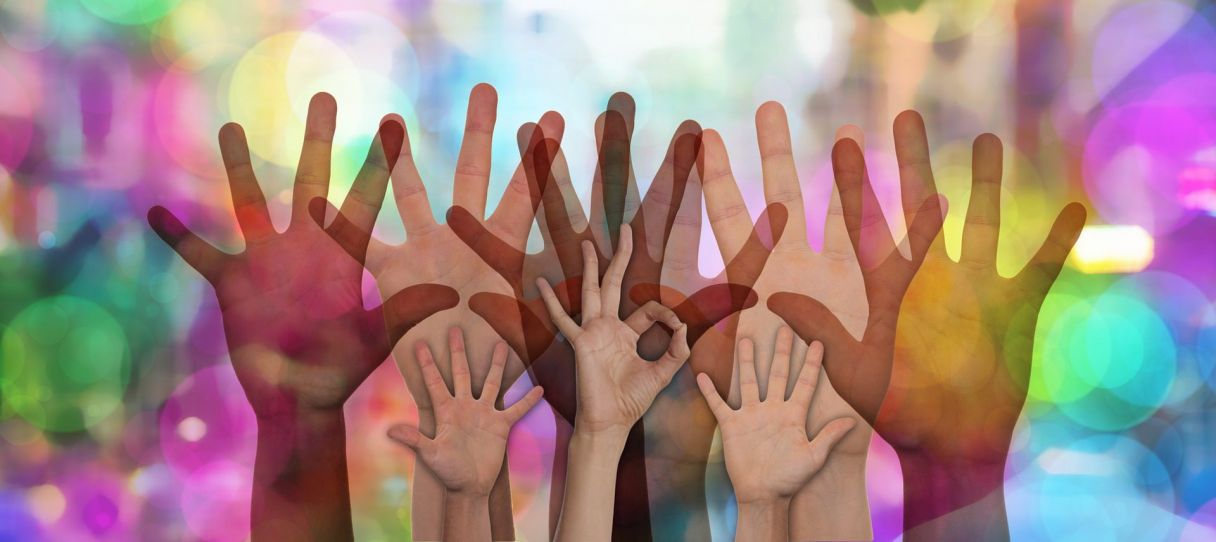 For employers, expansion into new markets and locations is an exciting step towards global success. But with any organisation, the management of business responsibilities on a global scale comes with its risks and considerations – from differing regulations to immigration policies, payroll, financial obligations, and much more. Particularly as a non-governmental organisation (NGO), the shift from local to global can seem even more daunting with restricted budgets and limited personnel. However, if managed correctly, taking that leap could accelerate business growth immensely.
Why Should NGOs Go Global?
Despite the challenges of expanding internationally as an NGO, there are many benefits to venturing into new territory.
Within the Not-for-Profit sector, strict budgets and limited networks make it difficult to gain recognition and generate funding. But once an organisation's presence has been established across its local markets, it is only natural for NGOs to consider the next step in conquering markets worldwide.
Establishing a global presence can not only significantly increase funding, but it also provides NGOs with the chance to expand their network and gain recognition in a range of areas, other than just their own. Through international networking, organisations can develop their brand image worldwide and position themselves in markets with optimal opportunities.
In addition, going global can further benefit NGOs internally. In a new remote working era, hiring overseas allows organisations to access a wide array of talent and connect with highly skilled individuals around the world. Employing international professionals provides an opportunity to learn from local individuals with the first-hand experience and understand how your business can excel in foreign regions.
Despite its benefits, managing a multinational NGO has various complications. Before taking your first steps to global expansion, it is essential to consider how your organisation can overcome hurdles that may otherwise leave you in financial, legal, and operational difficulty.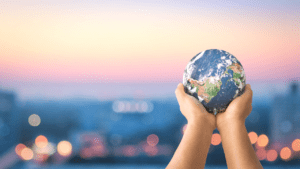 Overcoming the Hurdles
To become a worldwide success, NGOs must meet the requirements of each of their new countries of operation. As laws vary from region to region, ensuring compliance without the assistance of in-country experts can be a daunting task.
As a non-profit organisation, employers must establish their legal status in the country they are expanding to and clarify their purpose within the new location. For some countries, the process is relatively straightforward; however, many NGOs will often target developing nations – where foreign entities are only accepted into the country with significant burdens. Therefore, NGOs should research the countries' regulations thoroughly before transitioning to ensure full compliance.
Additionally, operating in a foreign country adds complexity on a cultural basis. As an NGO seeking support from the local community, organisations should embrace and respect the traditions and business etiquette of the area.
NGOs should further consider the operational and logistical aspects of global expansion. Whether you are employing workers who reside in the foreign country already or plan to move existing employees into the region, NGOs should consider factors such as work permits, visas, and the transportation of each employee.
For many non-profit organisations, budgets are tight, and employers cannot afford unexpected fees or prolonged delays – therefore, organisation is key in ensuring a smooth transition. NGOs should prepare for strict regulations regarding immigration, ensure safe transportation of employees moving to a new region, check-in regularly with workers to ensure they are happy in their new location, and efficiently manage costs to prevent financial mishaps.
The global management of duties can be overwhelming to a single organisation. Without the correct preparation and support, employers may find their organisations falling backwards with costly repercussions. Investing in a global expansion expert like Mauve Group can facilitate the whole process and save your organisation time, money, and risk.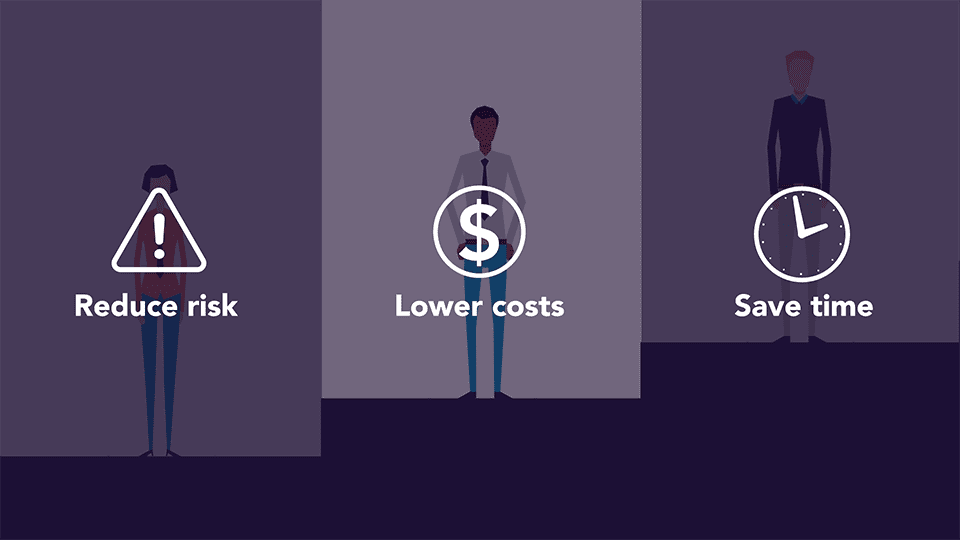 How can Mauve Group Help?
From Mauve's long-standing and proven history of partnering with NGOs, we can apply our extensive experience to guide you through every step of your global expansion process. With notable clients such as WaterAid, Family For Every Child, Teach For All, and almost 50 more in the not-for-profit sector, there are many varying reasons to explain Mauve's strong customer base in this field.
Beginning with the mitigation of risk, Mauve's solutions ensure non-profit organisations can carry out overseas projects without concerns of safety, compliance or financial difficulty. For example, since 2016, Mauve has partnered with Family For Every Child to provide risk assessment reporting on individual employment situations and compliance issues. The reports provide country-specific information, summaries of applicable laws, alerts to potential risks, and recommendations on increasing local compliance. This means organisations can carry out their core business tasks with peace-of-mind in knowing they are fully compliant.
Mauve also understands that most organisations within the not-for-profit sector have strict project budgets and require maximum output for minimum expenditure. Mauve's Employer of Record solution offers competitive value for money whilst ensuring a market-leading service level.
Additionally, employing workers overseas can be a time-consuming process when handling the logistics and technicalities of setting up a new entity. Unfortunately, time is not on the side of most NGOs due to resource constraints. By adopting Mauve's services, organisations can use the time that would have been spent on coordinating visas, logistics, and payroll systems, to focus on the management of their daily operations. Mauve's Global Visa and Immigration solution offers organisations a bespoke service of hands-on assistance for visa and work permits. We can further provide a Global Payroll solution, offering international payroll support with set-up, reports, local payroll calculations, ongoing management, and much more – saving your business time and money.
What Next?
With 25 years of extensive experience guiding NGOs towards global success, Mauve guarantees a trustworthy and reliable service that is bespoke to your business requirements.
If you are looking to expand your organisation on a strict budget, with limited time and assurance of full compliance, our team of experts can assist you today.
Senior International Reward Manager Jill Krueger at WaterAid expresses her delight at how Mauve has met their global mobility requirements:
"I have been very happy working with Mauve Group. They are incredibly responsive, and the pricing is quite reasonable. I have been impressed with their service, and they have exceeded all expectations. I strongly recommend working with Mauve Group for your mobility needs."
No matter the scale of your requirement, get in touch with us here to take your business to the next level.
For more industry-specific tips and guidance, follow us on Twitter and LinkedIn!