Qualities to Look for in Global HR Managers
Guest blogger Jasha Vern explores 3 of the best attributes of global HR managers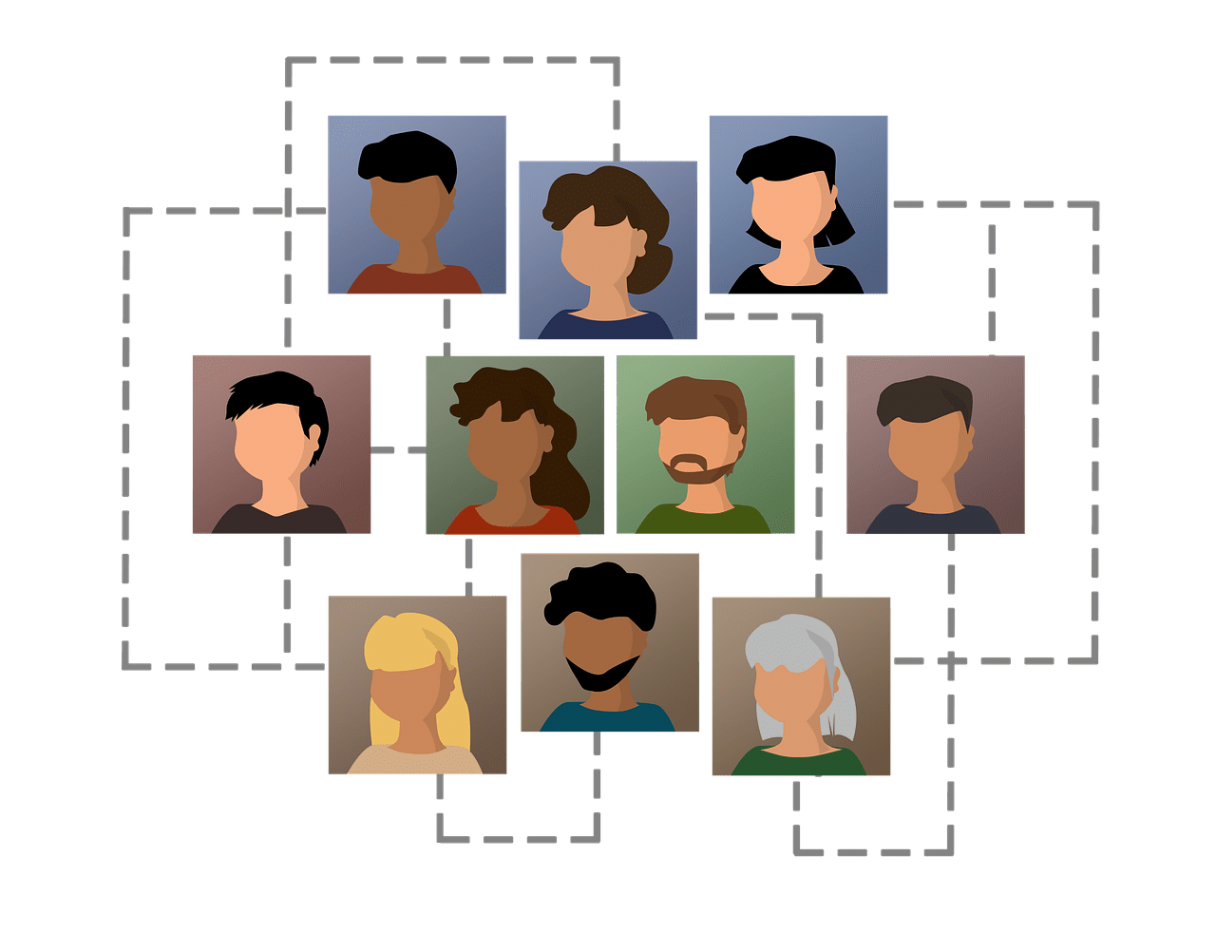 In recent years, companies have steadily globalised their operations and opened offices across the globe. However, when the pandemic hit, they were forced to close down their physical workspaces and move online. Instead of curtailing productivity, remote work arrangements have become the norm. They have even opened up opportunities for more global workers. In fact, the number of remote workers in the U.S. and Europe is forecasted to increase to between 10% to 11% after the pandemic (from around 5-6% pre-COVID-19). And where there are workers, there needs to be a human resource (HR) manager. The new office dynamic where teams are scattered across the world and working remotely demands specific qualities from global HR managers, especially the following:
Culturally Aware
One of the greatest advantages of global teams is diversity. However, it can also prove to be a big challenge. Although companies have made huge steps towards workplace diversity in recent years, it's only the first big stride. There's still workplace bias, both conscious and unconscious. Diversity without inclusion is one of the top reasons why it's difficult to retain team members and staff, particularly those who belong to underrepresented groups.
Global HR managers must foster a culture of inclusion. To do this, they must be culturally aware and establish policies to protect employees from workplace bias (racism, sexism, and the like). They must also be perceptive enough to spot problematic behaviour in team members— and they should take proactive steps to mitigate said actions. More importantly, a modern and global HR manager should base hiring and evaluations on job metrics, not on demographics.
Skilled and Well-rounded
In dated office settings, HR managers used to be focused solely on recruiting and hiring. However, their roles have evolved just as offices and organisations have. In today's working world, HR management is considered one of the key business administration careers since they're also responsible for overseeing, guiding, and communicating with team members. More importantly, they serve as the indispensable link between every organisation's top-level executives and the day-to-day staff around the world.
A global HR manager must be able to provide strong leadership and create a sense of camaraderie among global workers as well. On top of their traditional roles, these professionals now have to take charge of building a global work culture where processes are efficient and people feel comfortable.
Digitally Savvy
Global teams rely on technology and the internet to stay in contact and to carry out daily operations. Managing people in a single office is already challenging. Taken into the digital sphere, it's made even more difficult. Not only do global HR managers use the internet and online platforms for the recruitment process, but they also need it to communicate with the rest of the HR team.
Becoming more digitally savvy can greatly help global HR managers. Since most managers are still working from home, there are no IT professionals that can assist on-site. Global HR managers, then, should sharpen their digital and technical skills themselves. For one, they can explore alternative ways of conducting group interviews through video conferencing platforms; they should also know how to use digital solutions to perform everyday tasks more smoothly. Similarly, they need to have a good grasp of IT software where applicants can perform job simulations.
Global HR managers hold increasingly important roles in companies. It's essential to choose someone with the right qualities and skills to match your team's needs.
Written exclusively for mauvegroup.com
By Jasha Vern