Remote Working: Estonia
Two Solutions to Support Your Remote Workers in Estonia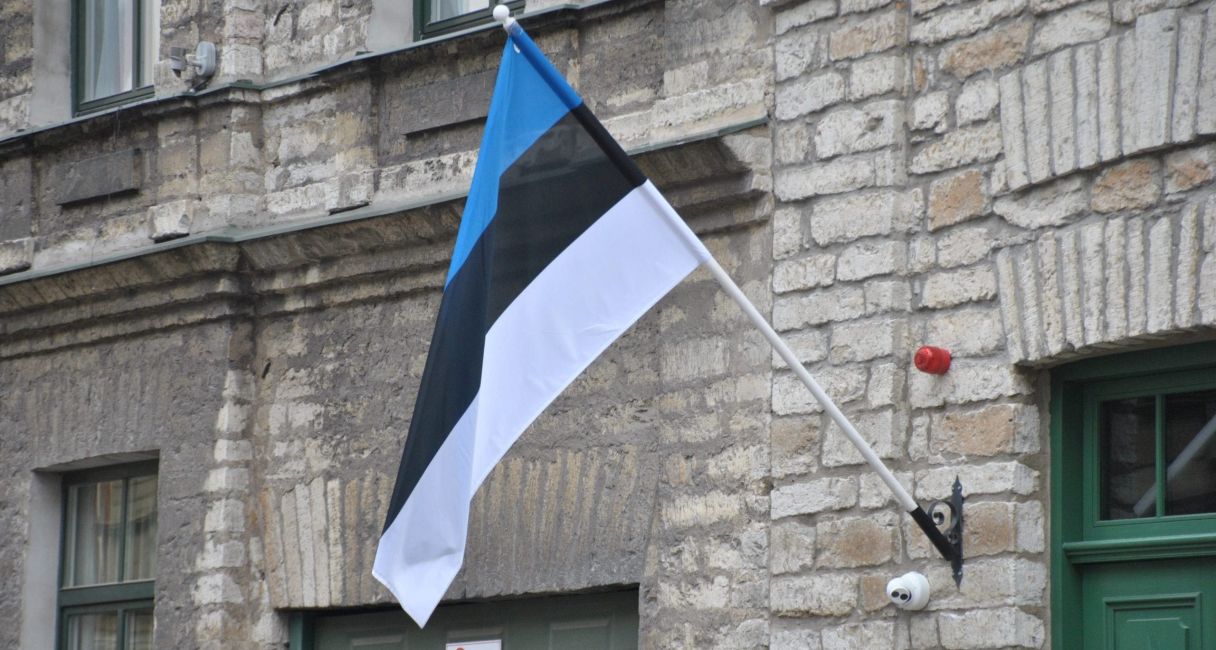 Remote working is one of the hottest topics in the world of work at the moment – catalysed by COVID – and we are seeing a rise in client requests for Estonia. A recent study found that 86% of companies expect an increase in remote work requests or arrangements in the next year – but the majority are still adapting to this new way of working, and are seeking solutions to improve remote efficiency.
With companies taking more flexible approaches to work location rules, employees are being granted more freedom to work from different places. Your worker might have decided to move back to a home country to be closer to family, or perhaps has decided to take the opportunity for relocation to a new country for a fresh start. They might be displaced from their normal residence due to border closures, lockdowns and other restrictions. Alternatively, you may simply be looking for a new supplier who can provide holistic solutions to streamline the employment of your internationally scattered teams.
Whatever the reason, one of Mauve's remote working solutions could be the answer. We're starting a new series where we explore options for remote working in some of our newest solution locations – starting with Estonia.
Estonia – the new frontier for digital innovation
Estonia hit the headlines recently with the official launch of their Digital Nomad visa – allowing eligible workers to live and work in the country for up to a year. The first of its kind in Europe, it is expected that other countries will follow suit with similar immigration pathways to attract young remote workers with disposable income into their economies.
Estonia has been at the forefront of IT innovation since its independence from the Soviet Union in 1991. Government funding in the local tech industry and prioritisation of IT schooling for children has led to a highly-skilled workforce with some of the best developers in the global marketplace – and this in turn has helped to build a society that is today being heralded as one of the most tech-savvy on Earth.
Boasting great productivity, relatively low salaries, and an advanced digital infrastructure, it is no surprise that companies are attracted to Estonia's workforce and market – and that remote work in the region is seeing a considerable uptick.
Remote Working Solution 1: Employer of Record
If you are looking for a way to employ a local or EU national staff member in Estonia but do not have your own operations in-country, Mauve can provide an Employer of Record solution to facilitate this.
Our EoR solution is available to locals and EU nationals, and the workers will be employed by Mauve Malta Limited which is registered as a foreign employer in Estonia.
Can Mauve support EoR for foreign remote workers in Estonia?
If your worker is an EU, EEA or Swiss national on assignment to or employed in Estonia, they will not need a work or resident permit. However, they will be required to complete a registration and obtain an ID card if the stay will be for longer than 90 days.
What tax and social security obligations are there locally?
Social security contributions are payable by employers on the payments to their employees – the rate is 33% which covers 20% for social insurance and 13% for health insurance. Dependent on individual circumstances, the employee may also be required to join a mandatory funded pension scheme.
Under an Employer of Record solution, Mauve will provide the client with a salary calculation and invoice each month for the salary amount plus additional employer costs and any benefits or allowances, pay the tax and SS to the local authorities and remit the net salary to the employee.
How much does it cost?
Fees for an Employer of Record solution are generally a one-off set-up fee, and a monthly margin of 15% of the total monthly invoice. Fill out your details here for a bespoke quote.
Remote Working Solution 2: Global Payroll
For companies that might not need full employment solutions like EoR, but perhaps do not have the means to locally payroll employees who work remotely in Estonia, a payroll-only solution could be an option. This is useful in circumstances where the worker is already compliantly employed either through your own local company or an overseas entity (where that is permitted) and needs local funds in country. During COVID, we have provided payroll-only support to clients on a short-term basis where their workers have temporarily returned to a home country during periods of restricted movement, or to be closer to family. It can be used long-term where needed, also.
We use the services of a fully-vetted and expert local partner to prepare the salary calculations each month. We invoice the client for the gross salary amount inclusive of employer costs, tax and social security.
The net salary amount is transferred to the employee's local bank account by the last working day of the month, while the tax and social security amount due are sent to the relevant Estonian authorities on a monthly basis. All payments are made in Euro.
How much does it cost?
The costs for payroll-only services vary dependent on the number of workers and whether you require services in other locations – for a tailored quote, get in touch today.
Mauve Group supplies a broad range of services to help alleviate the challenges of COVID for businesses, and support your company as it pivots towards a remote working model – including risk assessments, HR and compliance consultancy services, contractor solutions and more.
We appreciate that one size rarely fits all at the moment – so for a free no-obligation quote based on your individual needs, get in touch here.
Download our Estonia Country Report here.