Surprising and flexible global employee policies adopted since 2020
Unusual, headline-grabbing policies designed by companies to boost retention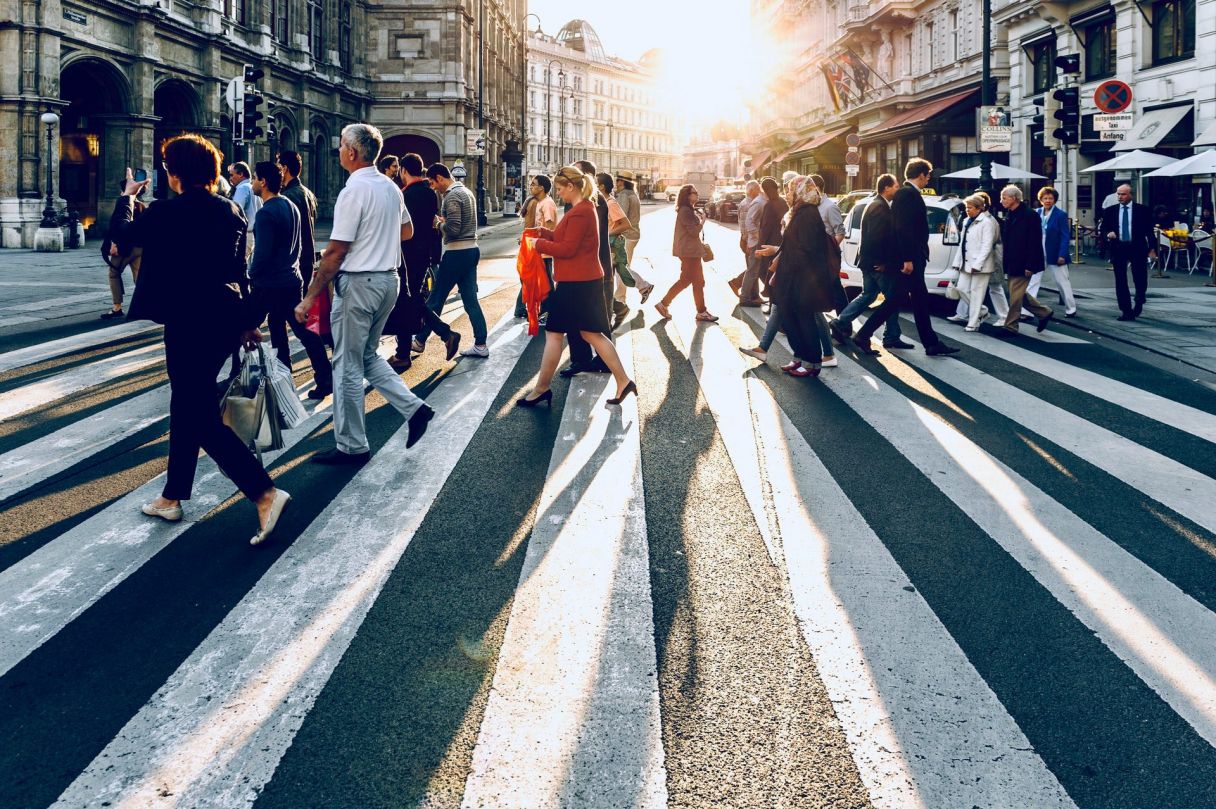 All companies are feeling the effects of the Great Resignation. From rolling out permanent remote work practices to focusing on mental health, global businesses are creating a wave of employee-focused policies and benefits designed to recruit and retain staff.
Monzo is the latest high-profile company to offer a headline-grabbing policy. They plan to offer long-term employees 3 months' paid leave as part of a larger strategy to promote employee wellbeing.
But they're not the only ones. Since the COVID-19 pandemic, lots of companies have started to offer surprising global employee policies to improve staff retention. Let's take a look at some of the most unusual policies to date.
The Rise Of Innovative Employee Policies
The trend towards flexible global employee policies is being pioneered mostly in the tech space. Many Silicon Valley companies began as startups, and want to recreate that startup culture by offering increasingly innovative HR policies.
Unsurprisingly, more people want to work for companies that have a flexible attitude to leave, mental health and remote work. In fact, as the Great Remote Work Experiment becomes more ingrained in our work culture, more companies will need to implement global employee policies that put staff needs at the centre.
5 Surprising Global Employee Policies Companies Have Adopted Since 2020
Here are 5 of the most unexpected policies that have cropped up at companies since the start of the COVID-19 pandemic.
2. The 4-day working week
Long touted as a way to improve productivity and employee engagement, many companies are now actively trialling a 4-day working week. This is great news for employees who want a better work/life balance.
Belgium has recently announced that federal civil servants will be entitled to a 4-day week. Many UK companies are also trialling the system to see the impact for their employees and their business.
2. Wellbeing budgets
Companies everywhere are putting staff mental health at the top of their priority list by increasing their wellbeing budgets.
Some fully-remote companies like Hotjar advertise a per person wellbeing budget of €2,400 per year, which they can spend however they like to support their wellbeing. Other companies are increasing their budgets centrally, which is sure to support staff mental health and wellbeing across the workforce.
3. Longer and more flexible childcare leave
Netflix — a company renowned for its simple, snappy HR policies — recently announced that they're planning to allow new parents to take as much leave as they like when their baby is born. That means there's no pressure to return to work until they and their new baby are ready.
Flexible paternity and maternity leave policies are key to employee retention, so we suspect more companies will soon start to offer more flexible childcare leave.
4. Being paid to quit
One of the most surprising HR policies is from Amazon. They offer their employees a once-a-year chance to take a payout and leave the company. This policy is designed to ensure the staff who work there want to be there; they're not simply staying for a paycheck.
Since 2020, more US companies like Trainual and Embark have started to offer similar payouts. This highlights the importance of staff motivation and happiness for thriving businesses.
5. Sabbaticals for long-term employees
Burnout is real — especially for staff who have been working flat out since the start of the pandemic. As a result, companies like Citigroup and Synchrony Financial have begun to offer paid sabbatical leave.
Modern sabbaticals don't have to be used for travel or care. Employees can take time away from work to spend however they like, helping banish burnout and giving people a new lease of life when they return to work.
Create your own flexible working policy
Not all companies have the resources to make policies like these a reality. But the truth is that all businesses need to do more for their staff if they hope to compete in an increasingly employee-centred corporate world.
Mauve can help you create global employee policies that will help you retain and recruit staff, so your business can thrive. Get in touch to learn more about how Mauve supports businesses with HR policies.