Top 5 Countries For Sick Leave Allowance
Which countries have the best sick leave policies?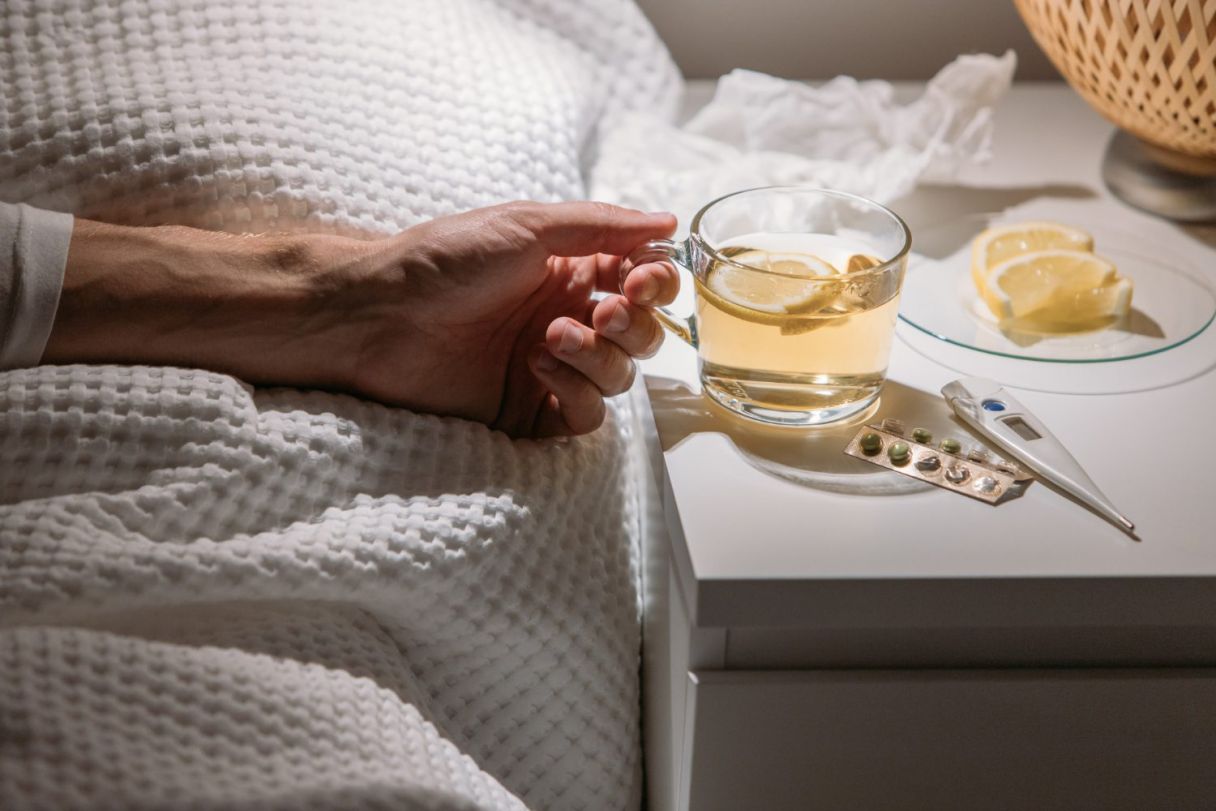 Sick leave allowance is an important measure of worker rights around the world. Despite their affluence, countries like Japan and the US are notorious for offering limited sickness benefits for workers at a national level — while others, like Montenegro, offer generous sick leave packages despite being one of the poorest countries in Europe.
European countries offer the most generous sick leave allowances in the world by some distance. With sick leave often paid at 70-100% of the employee's salary, and allowances of up to 2 years, many countries across Europe support their staff with substantial sick leave packages. So which countries top the list?
Luxembourg
Luxembourg is a tiny country nestled between Belgium, France, and Germany. As one of the richest countries in the world, it can afford to offer an extremely generous sick leave allowance.
Staff in Luxembourg are entitled to 100% of their wage for up to 89 weeks — more than 1.5 years of sick leave. The first 11 weeks are covered by the employer, after which the CNS (Luxembourg's national health service) takes over. Self-employed workers can also receive sick pay from the CNS.
The only drawback is that staff aren't allowed to leave their home within the first 5 days of sick leave. Health officials can visit your home between 8am and 9pm to check you're at home — and if you're not, you may be fined.
Norway
Norway is one of the most expensive countries to live in — but the quality of life is very high as a result.
Norway covers 100% of worker wages for up to 1 year of sickness — the third-longest paid sick leave allowance in the world. You'll need to have been employed for the last 4 weeks to be eligible, but it doesn't need to be with the same employer. In fact, you can even be employed in another EEA country and still be eligible for this benefit.
Switzerland
Switzerland has the longest paid sick leave allowance in the world, offering up to 103 weeks of paid leave when you're unwell – that's more than 2 years.
This time is paid at 80% of the employee's salary. The average Swiss salary is much higher than most countries, at around 62,600 Swiss Francs ($64,808). While the cost of living is also far higher in Switzerland than in most other countries, most people can comfortably afford to live on 80% of this wage.
Iceland
Like Norway and Luxembourg, workers in Iceland are also entitled to 100% of their salary if they need to take sick leave. But the length of entitlement is shorter and depends on the amount of time you've been with your employer:
Within your first year, you're entitled to 2 sick days per month of employment

After 1 year, you're entitled to 2 months of paid sick leave

After 5 years, you're entitled to 4 months of paid sick leave

After 10 years, you're entitled to 6 months of paid sick leave
Iceland's system is generous for those with short-term illnesses, but perhaps less so for people with chronic or severe conditions. However, Iceland is also known to offer other perks for employees, with one of the best parental leave packages in the world.
Germany
Germany entitles workers to 84 weeks of paid sick leave at 70% of their salary. While this is a little less than the other countries on this list, it's still far higher than most countries in the world. And with an allowance that rivals Luxembourg, Germany is also one of the top countries for sick leave allowance.
How to update your sick leave policy
The Covid-19 pandemic has put healthcare entitlement, employee vaccination status, and sick leave allowance in the spotlight. Many countries and businesses have had to adjust their sick leave policies to keep other workers safe and prevent the spread of disease.
If you need to update your policies to protect your staff and business, we can help. Find out more about Mauve's consultancy services.
For further updates, follow Mauve Group on Twitter, LinkedIn, and Instagram.