What will the future of work look like for independent contractors?
Exploring the growing post-pandemic phenomenon of contracting and what this means for the future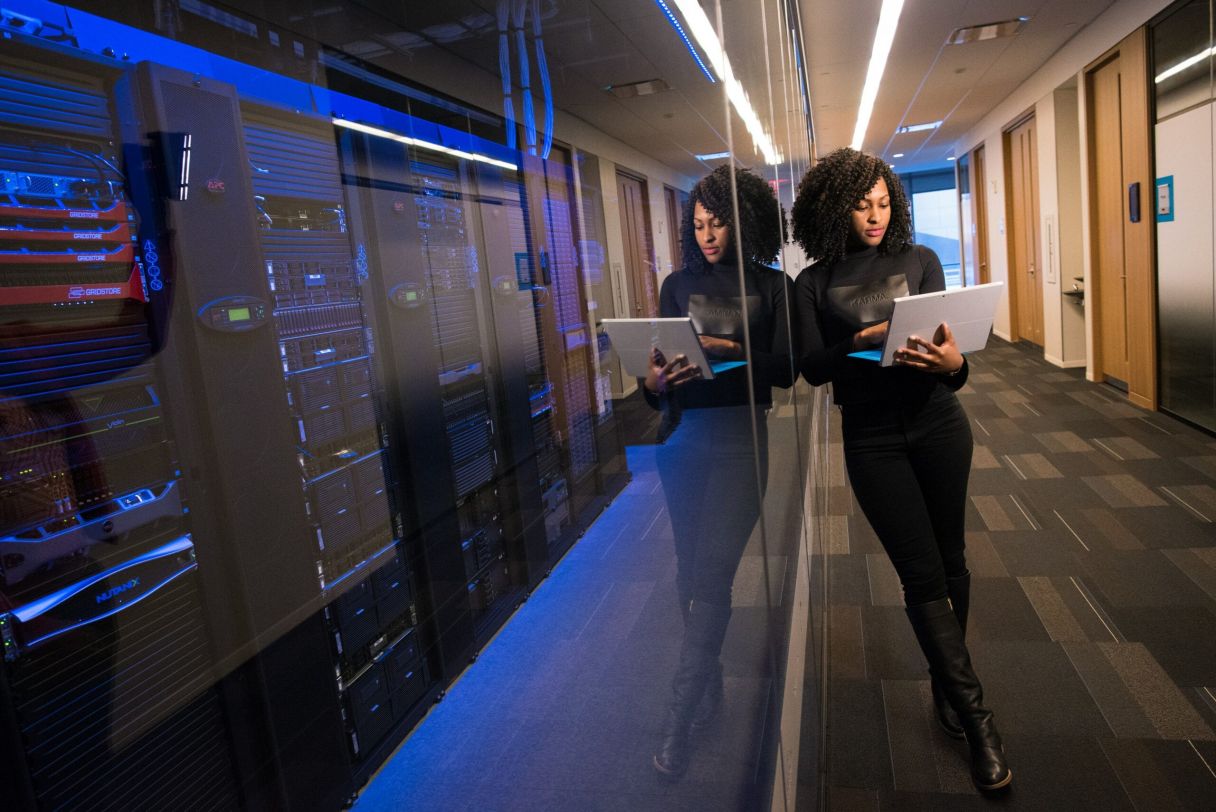 From start-ups to freelancing, ditching the traditional workplace and going solo is a big trend in 2022. As the world emerges from the COVID-19 pandemic, more people than ever have quit their jobs to become independent contractors.
But as increased numbers enter the freelance world, there are more regulations and more competitors to contend with. So will this trend continue?
The Boom of Independent Contractors
The pandemic has caused millions of people to reassess their work/life balance, choosing to prioritise family, friends and passions over work. Inflexible employment, workplace stress and shifting priorities have led to a mass employment exodus.
Many people have turned to freelance work to pay the bills. In the US, independent contractors contributed a massive $1.3 trillion to the U.S. economy in 2021 — an increase of $100 million from 2020.
But this isn't just a US trend — it's global. There are now more than 2 million freelancers working in the UK alone. So how is this massive corporate shift going to affect independent contractors into 2022 and beyond?
The Drawbacks of Freelancing
Freelancing comes with freedom and flexibility — but at a cost. Income is usually inconsistent, and independent contractors have few benefits compared with those in traditional employment, so the working style doesn't suit everyone.
It can also be tricky to navigate the logistical side of freelancing. Employers have been known to misclassify their workers as freelancers when they are actually legal employees, meaning they may not receive the benefits they are entitled to. In 2021, Uber came under fire for classifying its drivers as self-employed workers, and was eventually overruled by the UK Supreme Court.
If you are unsure whether you or your staff should be classified as an employee or an independent contractor, use this checklist to assess their status.
Independent contractors also need to understand how tax rules apply to their circumstances. In the UK, the IR35 has now come into effect, which impacts off-payroll payment and tax. Similar regulations affect other countries, too, so you will need to ensure you're aware of the tax rules in your region to avoid penalties.
The Future of Work For Independent Contractors
Current trends suggest more people will turn to freelance work over the next few years. Here's how we predict things could pan out.
1. More businesses will outsource work to contractors
Remote and hybrid work models are part of the new normal. That means greater hiring flexibility for businesses, who can hunt further afield for the right talent.
Add to that the post-pandemic phenomenon of the Great Resignation – companies may turn to contractor specialists to cover a lack of inhouse staff resources.
These factors could lead to a boom in businesses outsourcing work, increasing the number of opportunities available to freelancers.
2. Increased contractor competition
As businesses provide more freelance opportunities, more people may decide to take up contract work. Competition for jobs could increase, leading to increasingly competitive pricing.
To avoid a race to the bottom, new freelancers should be aware of the perils of undercutting one another in an increasingly saturated marketplace.
3. More digital nomads
People have been starved of travel for a long time now. Freelancing gives people the freedom to work from anywhere in the world, so it's likely we will see more digital nomads in operation.
Digital nomadism also encourages freelancers to take on work in different parts of the world. If this is a draw for you, take a look at the easiest countries to get a work visa.
4. Increased regulation on the gig economy
As more people turn to freelance work, governments are likely to move to protect traditional employment. This could lead to more regulation in the gig economy.
Mauve Group helps independent contractors and freelancers avoid falling foul of new regulations. Our Agent Of Record services include assessment of your actual contractor status, compliant registration, and advice on how to register as an independent contractor.

Want to find out more about how Mauve Group supports independent contractors? Take a look at our solutions here.