Videos & Podcasts
9 min read
Expanding into the GCC: Expats and Relocating to Dubai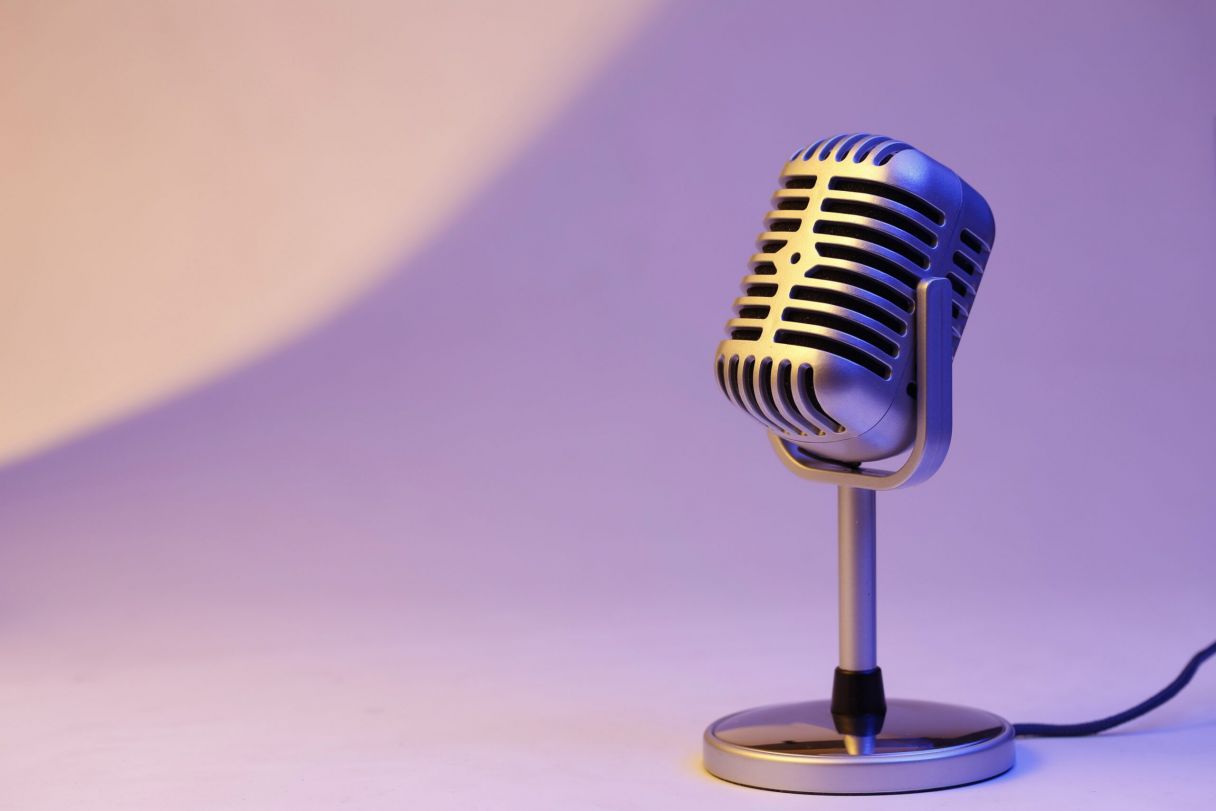 About the Speaker:
Demetra Tofarides
Marketing and Events Specialist
Originally from Paphos, Cyprus, Demetra's studies brought her to the UK where she achieved a Masters in Events Management. Demetra worked as a production assistant following graduation, creating largescale events for clients such as Easyjet and Toyota. Now based in Mauve's Dubai office, Demetra brings her events expertise to the marketing department and assists our Channel Partner team to develop the referral scheme.
"It's very important to have someone to support your worker […] I don't think I could've done it without [the support of Mauve]."
Overview:
In this episode, Demetra is joined by colleagues and global mobility experts, Imilee Buentipo and Osman Hussain, to talk about doing business in the GCC – more specifically relocating staff to Dubai.
Imilee and Osman have not only been in the industry and a part of Mauve's team for many years, but have gone through the expat relocation journey themselves. This allows them to speak both from the knowledge they've accumulated over the years as well as personal experiences.
They talk about the relocation process in Dubai, what companies and workers should look out for and what benefits this city has to offer to business owners and employees alike.
Key Takeaways:
Companies should

be aware of the cost of relocating employees to factor this into their budget.
Specific steps in Dubai's relocation process, namely the attestation of educational degrees, may come as a shock to many companies and workers, but is in fact one of the most important phases.
Dubai has made many changes in recent years, and will continue to do so, in order to encourage the relocation of workers into the city and make the process smoother for companies and employees alike.
Dubai has been working hard to digitalise a lot of the relocation process in order to make it faster and more effective for companies who wish to relocate their workers.