How to avoid promotion gaps in hybrid workforces
Is hybrid working contributing to promotion gaps? And how can employers minimise its impact?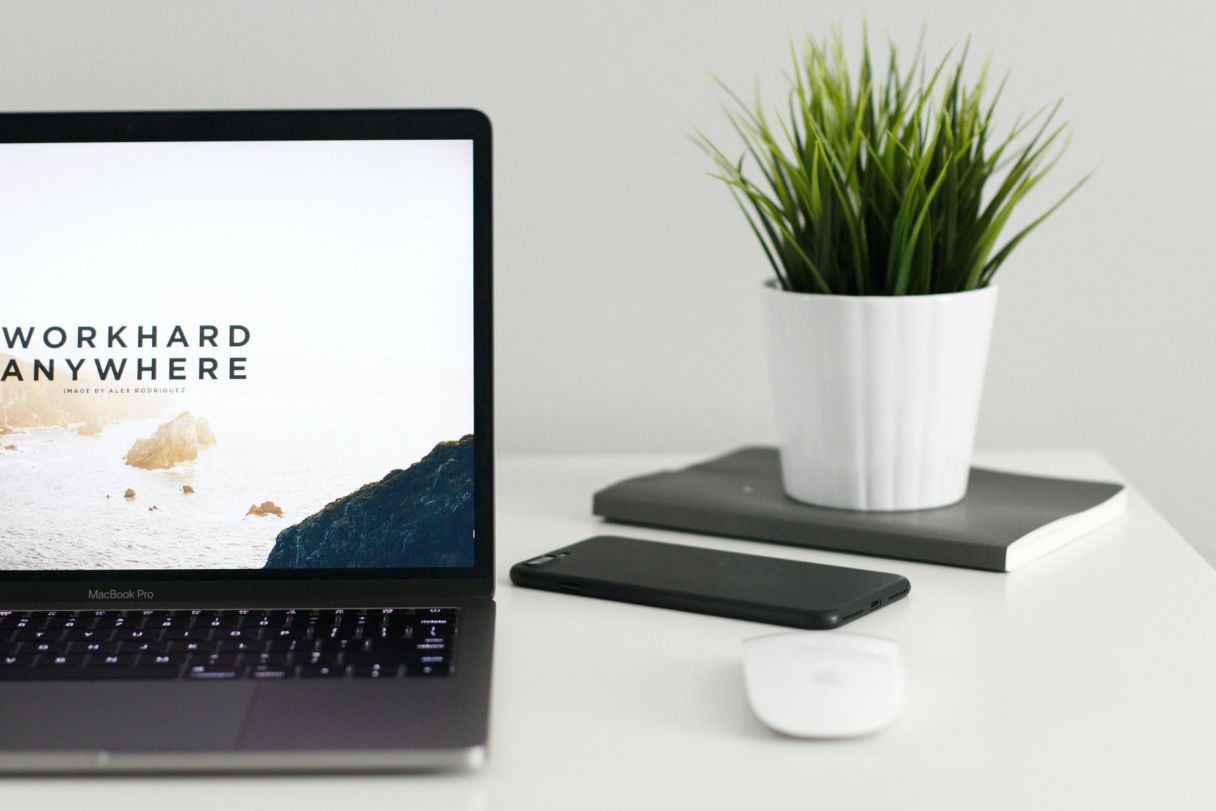 While hybrid working has had a largely positive impact on workforces, one problem has been exacerbated: promotion gaps.
Promotion gaps between genders, ethnic groups, and those with disabilities were an issue before the pandemic. But as people settle into hybrid working arrangements, some evidence suggests that the promotion gap issue is getting worse. According to a Chartered Management Institute survey, 40% of managers have seen workplace behaviours that indicate inequality between those who work flexibly and those who don't.
45% of female hybrid workers feel they don't have enough exposure to leaders, which could impact their promotion opportunities, and 43% of those with disabilities have avoided sharing their disability at work as they feel it could stall their career progression. Additionally, ethnic minority groups are consistently paid less by comparison to white workers.
So why is hybrid working making this problem worse — and how can companies minimise and avoid the promotion gap in their workforce?
How availability bias affects promotion
Women and people with disabilities are more likely to choose flexible working arrangements. Women are still predominantly responsible for childcare within families, and flexible or hybrid working allows them to manage this alongside their careers. Disabled people, meanwhile, may choose to work from home in order to better manage their condition and energy levels.
But while there are many valid reasons people choose to work from home, availability bias is a real risk to career progression for hybrid workers.
Availability bias, also known as proximity bias or the availability heuristic, occurs when a person subconsciously prioritises someone they see regularly over those they are less in contact with. Proximity bias can lead to favouritism in the workplace — so those who are in the office more could have higher chances of promotion, or be given other preferential treatment.
This is a serious factor in hybrid working. Organisations must do everything they can to stamp it out, and ensure everyone has the opportunity to progress.
What can you do to avoid promotion gaps in your workforce?
If your organisation has significant promotion gaps, it's time to address them to improve staff retention. Here are six ways to avoid hybrid work-related promotion gaps.
Take stock of your promotion stats
First, you'll need to understand if there's a promotion gap problem in your business. Talk to middle managers about who they've recommended for promotion and why. Has anyone been overlooked for a promotion despite strong performance? Also, look into who has been promoted over the last five years. Are there any patterns of promotion pre-/post-pandemic?
Analyse this against staff's flexible working patterns to find out if there's a link between who is promoted, and who is in the office.
Level the playing field
Consider making it mandatory for all staff to work remotely at least one day a week. This levels the playing field between those who come into the office more regularly and those who want or need to work from home.
In addition, if high-level employees are also required to work from home, there's less pressure for employees to get in-office exposure to the boss to enhance their promotion chances.
Read the research (and conduct your own)
Many studies have been conducted on the impact of hybrid working. Take the time to read the findings of some of the most relevant research to see the real-life impact of flexible work policies on career progression.
One study found that remote workers in China performed better than their in-office counterparts, but were consistently overlooked for performance-based promotions. If the same situation affects your staff, they'll ultimately become disillusioned and look to leave — costing your business valuable employees. Ask your staff how you can better support them to achieve their career goals, then put these ideas into practice.
Connect with remote workers regularly
Managers should check in with remote workers often. Out of sight shouldn't mean out of mind — and scheduled meetings with home-based employees should never be pushed back to deal with in-office occurrences.
Ideally, each employee should have a progression path mapped out with their manager, so they know which specific, actionable steps they can take to achieve promotion. Formalising a promotion path ensures you have clear evidence that someone can perform in a more senior role, and that staff aren't being overlooked due to their flexible working arrangements.
Encourage employees to take the initiative
While the onus is on managers and leaders to reduce the risk of promotion gaps, encouraging employees to take charge of their own career progression won't hurt.
Remote workers can make themselves more visible during working hours by checking in with their colleagues regularly. They should share positive feedback they've received with their manager, and keep team members up-to-date via messaging channels, Zoom calls, and email.
Choose the right hybrid working model for your office
If you're worried that your remote staff are becoming disengaged, you may be using an ineffective hybrid work model. Find out more about the different types of hybrid work models, and decide which is best for your business.
If you need help setting up a productive remote work environment for your workforce, Mauve can help. Read the Mauve guide to remote working, then get in touch with our team for additional support.