Immigration Digest 17th November 2023
Immigration updates for Kenya, Australia, Canada, Ghana, and the UAE.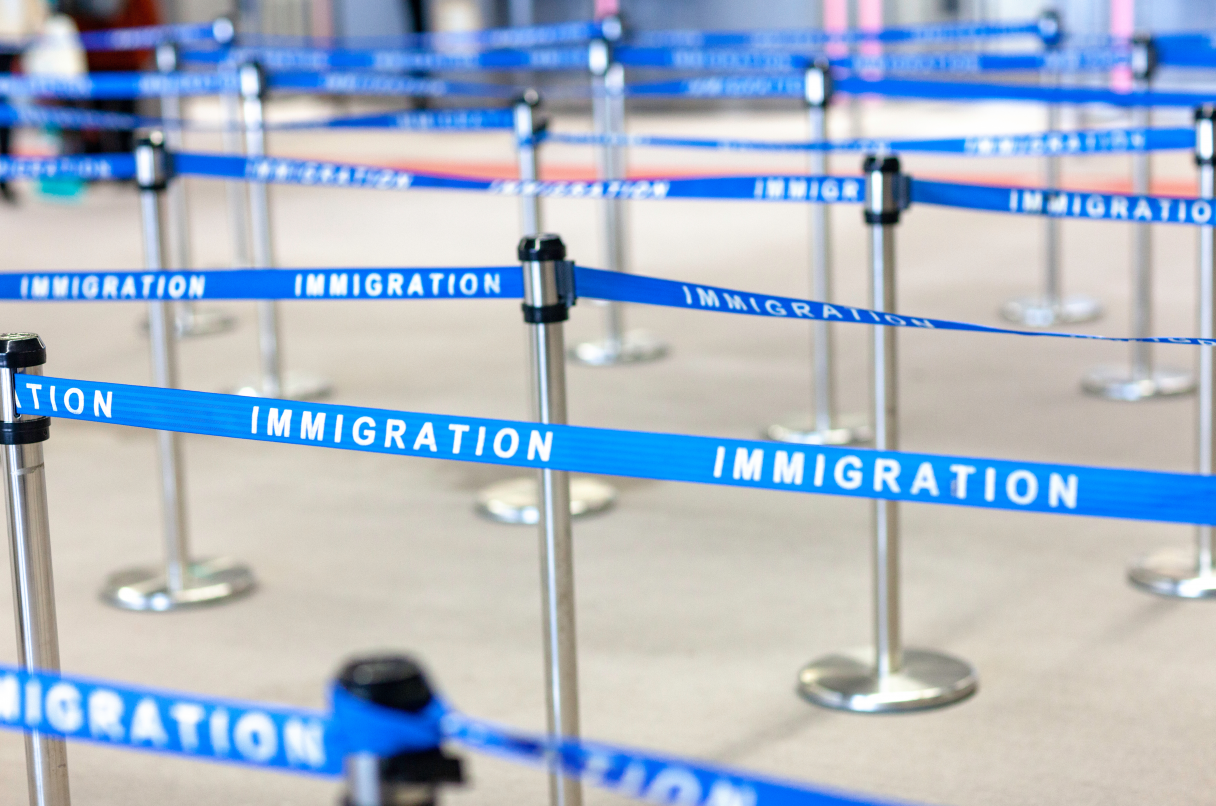 KENYA – Visa and work permit fees increased
The Kenyan government recently announced increases in the fees for official documents, including visas and work permits. Many of these increases are considerable. For example, a multiple entry e-visa is increasing in price from USD 100 to USD 500. A single- entry e-visa is increasing from USD 50 to USD 100. Business visa prices are also being hiked from USD 50 to USD 1,000.
Processing and issuance fees for Class D work permits for general employment are more than tripling in price, with the issuance fee for a two-year visa increasing to 1 million Kenya shillings (approx. USD 6,500).
Both tourists and foreign workers heading to Kenya should take the increase in fees into account, when planning their trip. The full list of fee increases features in the 7th November edition of the Kenya Gazette.
These increases are currently being challenged in the high court, with the decision on whether they will be fully implemented due by the end of November.
AUSTRALIA – Permanent residence pathway expansion proposed
The government of Australia is proposing several changes to the current system, aimed at extending permanent residency (PR) for temporary skilled workers.
A rising number of workers are de facto "permanent temporary" visa holders, which has been posing an issue for Australian immigration. Under current law, these visa holders cannot meet the requirements necessary for PR.
This includes workers with highly sought-after skills, who hold a Subclass 482 Temporary Skills Shortage (TSS) visas. Proposed changes will allow visa holders to be nominated for PR visas through the Temporary Residence Transitional stream of the Subclass 186 ENS or 187 RSMS visas (additional eligibility requirements for RSMS apply).
The proposed changes will go into effect on 25 November, pending regulatory approval.
CANADA – Upcoming immigration plan
Immigration, Refugees and Citizenship Canada (IRCC) has announced its immigration targets for 2024 to 2026.
For 2024, IRCC set a target of 485,000 immigrants, which by 2025 will increase to 500,000. 6% of 2024's target figure must comprise of French-speaking individuals, and this percentage will rise to 7% in 2025 and 2026.
A key aim of this plan is to guarantee a steady influx of immigrants, which will meet the national goals of transitioning to a net-zero economy, filling job vacancies in key industries, and supporting the growth of the nation's business sector.
More information on immigration targets can be found here.
GHANA – Visa waiver scheme with South Africa launched
Individuals travelling between Ghana and South Africa will no longer need visas. A visa-waiver scheme between these nations was announced on 1st November.
Ghanian and South African citizens may travel between the two countries, remaining for up to 90 days for the purposes of tourism or business. If the individual wishes to remain for longer than 90 days, a visa will still be required.
The agreement is aimed at deepening economic cooperation between the countries.
UNITED ARAB EMIRATES – Suspension of Pakistani unskilled labour visas
The UAE Immigration Department has implemented the suspension of labour visas for unskilled Pakistani workers without providing explanation, leaving many Pakistani job applications in limbo.
Over 10% of the population of UAE has been affected by the sudden suspension of labour visas for unskilled Pakistani workers. This unexpected move, implemented without prior notice has been described by The Pakistan Overseas Employment Promoters Association as "bad news" for those seeking job opportunities in the UAE.
Want more updates on global immigration? Follow Mauve Group on Twitter, LinkedIn, and Facebook.
To enquire about Mauve's global visa and immigration services, contact our team of experts.