Payroll and Immigration Digest
Immigration updates for Canada, Denmark, Ireland, Serbia, and the United Kingdom.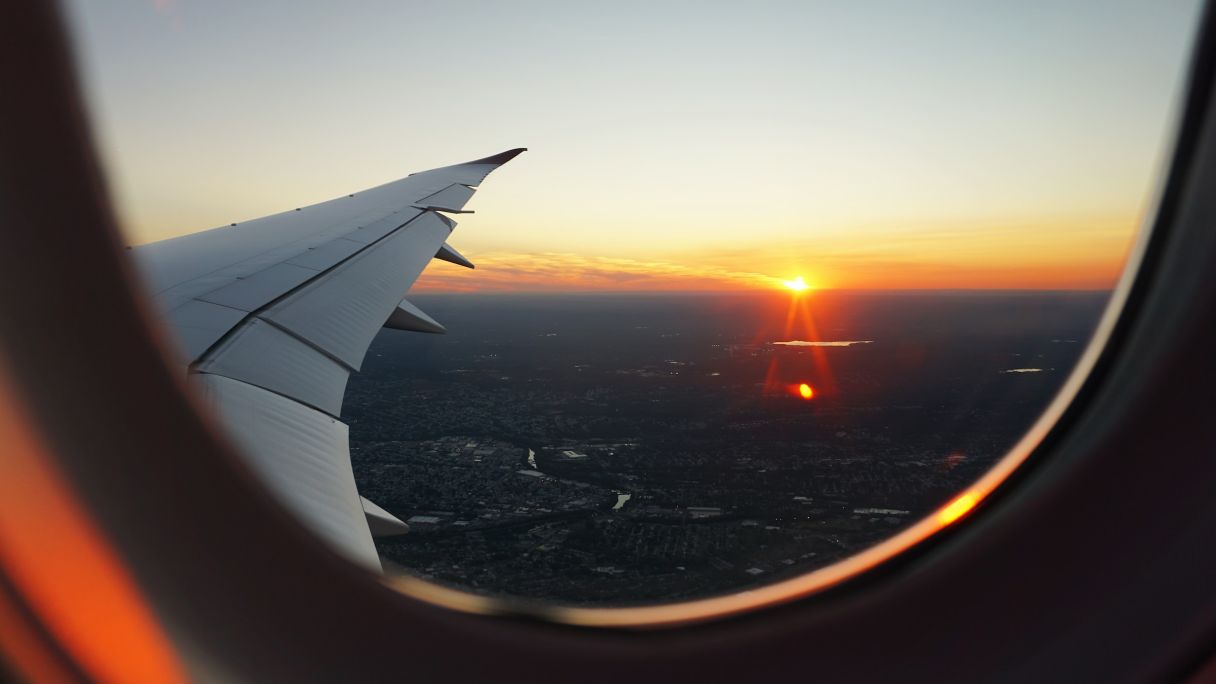 Canada: New visa requirements for Egypt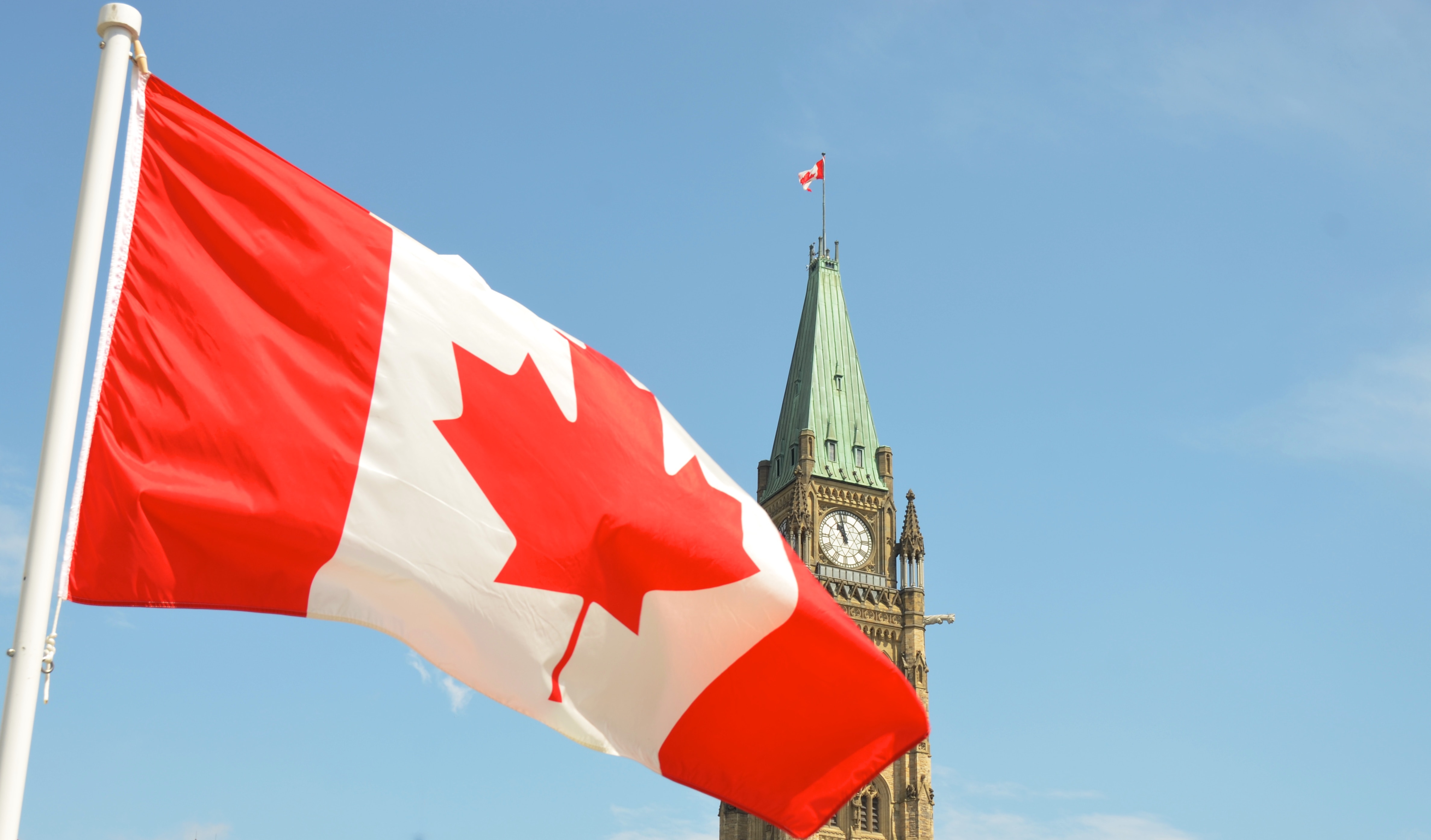 The Canadian Government has announced that, effective 1st October 2023, Egypt will no longer accept online visa applications for entry from Canadian passport holders. Visitors will need to apply for their visas at an Egyptian embassy or consulate, before travelling to Egypt.
Denmark: Easing of application requirements for healthcare professionals from Greenland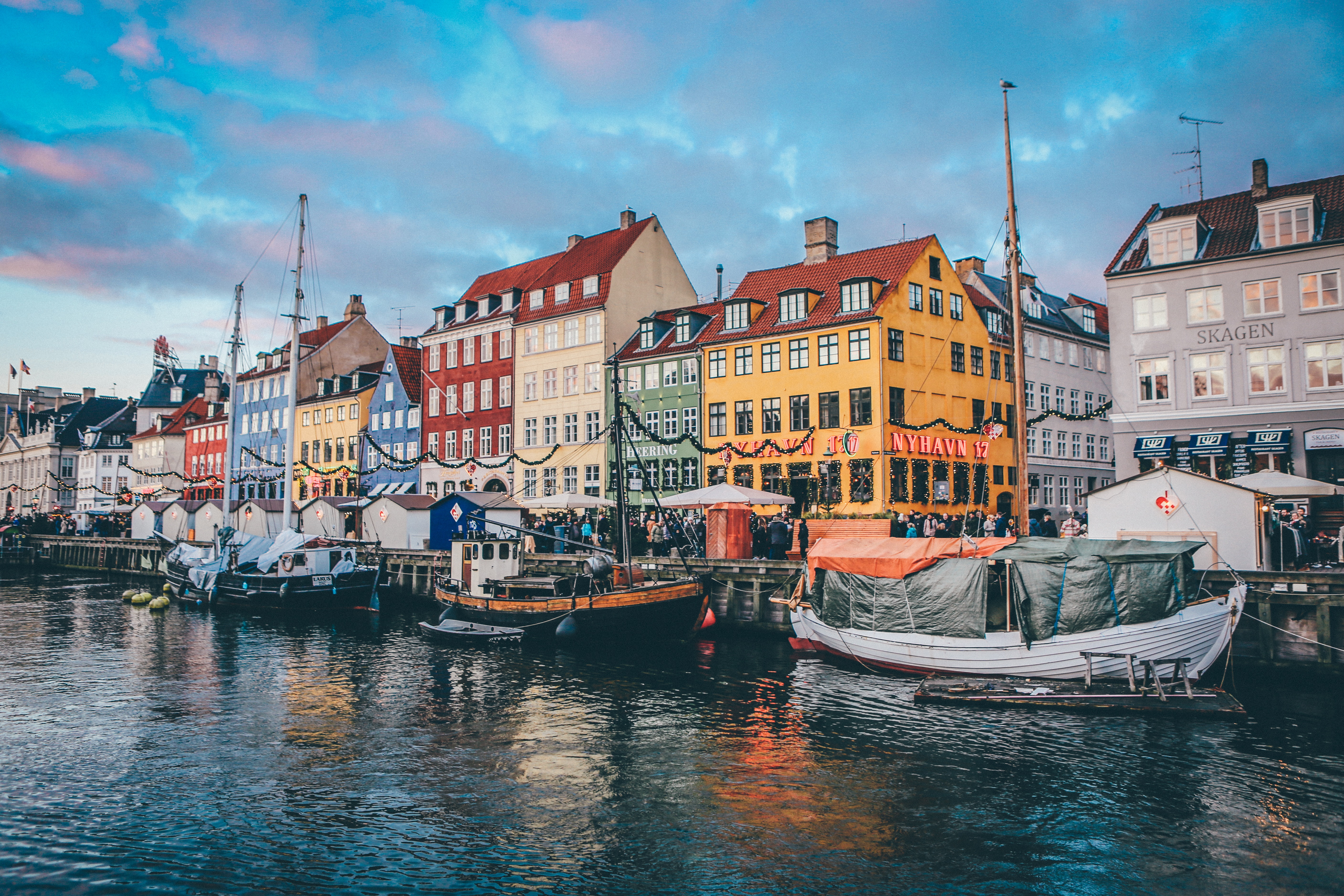 Healthcare professionals already working in the Greenlandic Health Care system will no longer be required to provide proof of healthcare education or prior employment, when applying for a residence and work permit in Denmark. This exemption applies to positions that fall within the scope of the new Greenlandic collective bargaining agreement, which came into effect on 6th September 2023.
Ireland: Bolivian nationals visa requirement
Bolivian nationals who booked and paid for travel to Ireland before the visa requirement went into effect on 12th September 2023, and who have scheduled to travel to Ireland on or before 12th October 2023, may still qualify for a visa exemption and emergency travel, as described here.
Serbia: A minimum wage increase from January 2024
A significant increase in the minimum wage is anticipated in Serbia, starting from January 2024. The government has approved a rise of 17.8%, raising the rate from RSD230 to RSD271 per working hour, not including taxes and contributions to social security.
The monthly minimum wage will amount to RSD47,154, which averages €401 per month.
United Kingdom: Immigration and nationality fees increase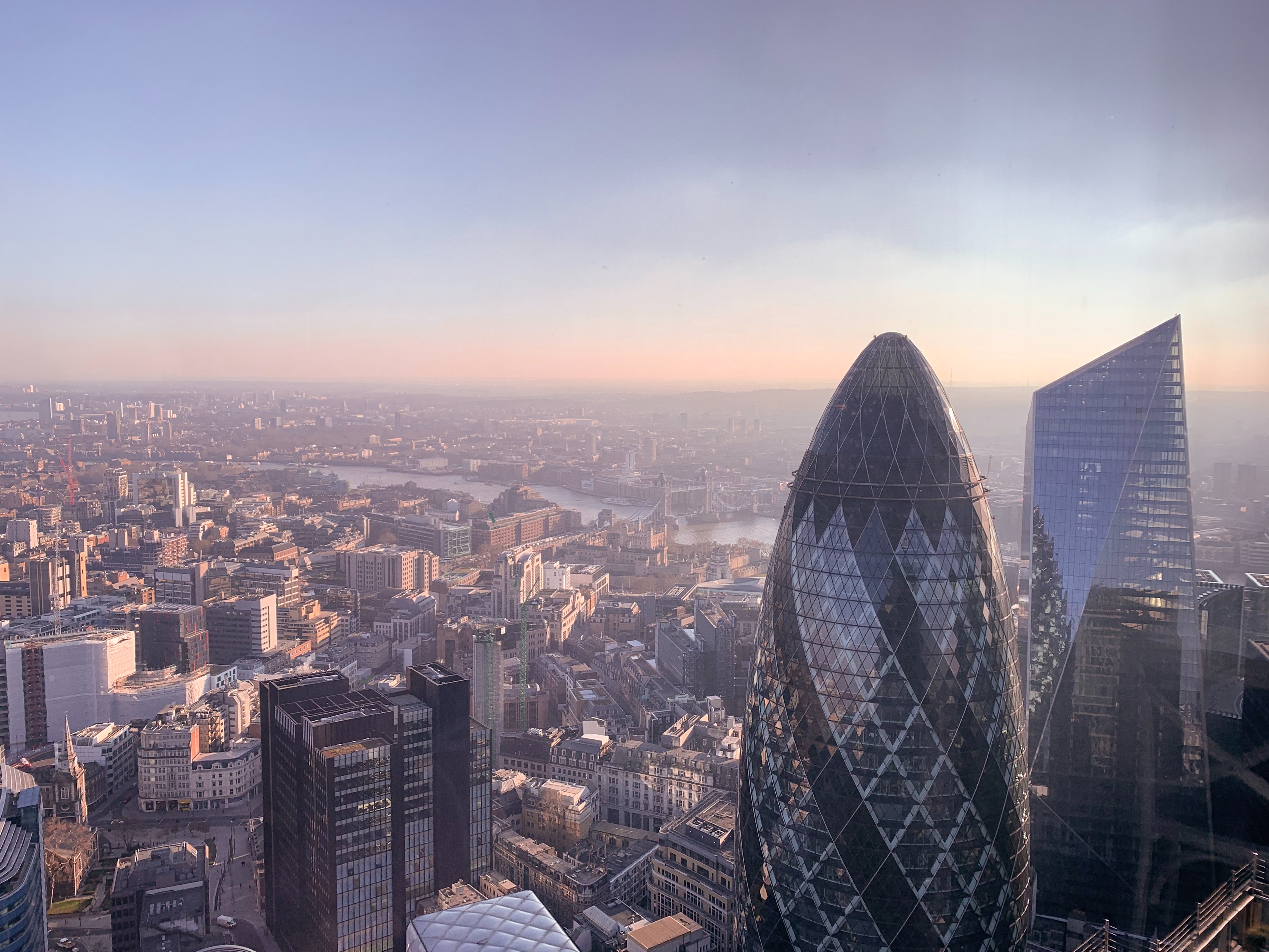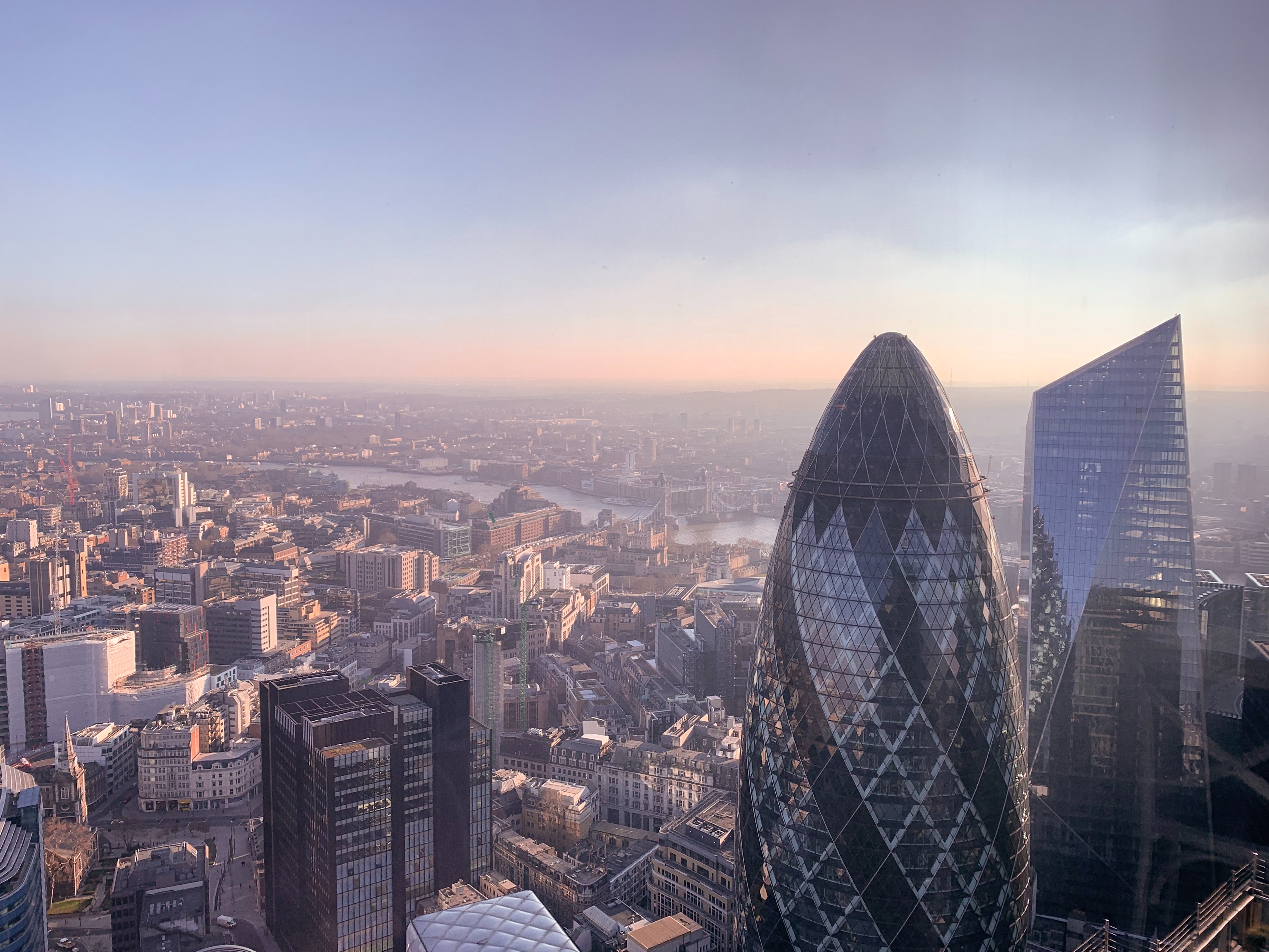 The United Kingdom has recently announced that - subject to Parliamentary approval - there will be increases to the immigration and nationality fees starting from 4th October 2023.
The higher fees aim to reduce the financial burden on British taxpayer contributions, while maintaining a sustainable service. For additional information on the changes, visit the UK Government's website.
Want more updates on global immigration? Follow Mauve Group on Twitter, LinkedIn, and Facebook.
To enquire about Mauve's global visa and immigration services, contact our team of experts.