Immigration Digest: Asia Pacific Countries
Immigration updates for New Zealand, Singapore, Vietnam, Australia, and China

New Zealand: the impending changes to the Skilled Migrant Category Resident Visa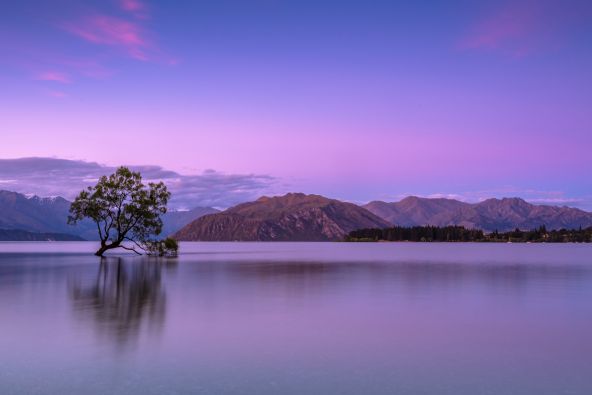 New Zealand has announced upcoming changes to the Skilled Migrant Category Resident Visa. The updates come into effect from 9 October 2023 - and include a new point system and work requirements, targeting skilled workers who are not entrepreneurs up to 55 years of age or younger.
For additional information on the Skilled Migrant Category Resident Visa including the wage rate requirements, visit New Zealand's Immigration website.
Singapore: foreign nationals' education background screening from 1 September 2023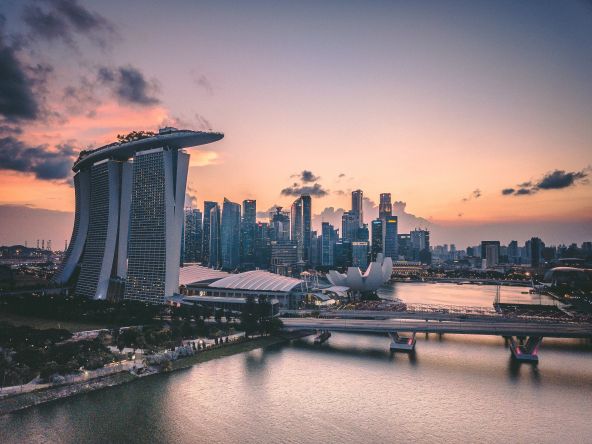 To verify the authenticity of prospective foreign workers' academic qualifications and the credibility of the awarding institution, Singapore has identified 12 companies operating worldwide - in addition to some educational institutions or local authorities. Employers applying for an Educational Pass will need proof of verification, as part of their recruitment application process.
On 1 September 2023, the educational background screening check is expected to be enforced.
For additional information on the screening and submission process, check here.
Vietnam: e-visa changes from 15 August 2023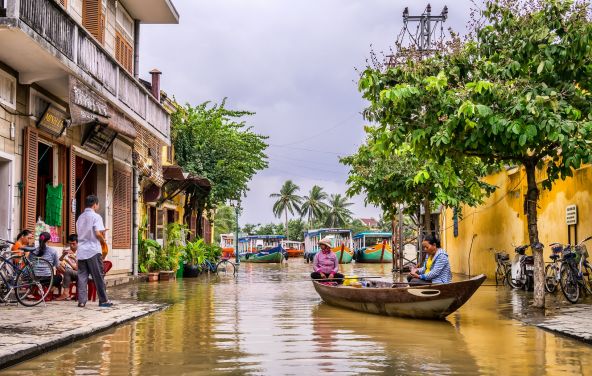 Visas are required for entry to Vietnam by many visitors, other than those countries in which bilateral or unilateral agreements have been signed.
In a recent decision adopted by law, Vietnam increased the validity of its e-visas to 90 days with multiple entry advantages.
Visitors of countries where a unilateral agreement has been signed, will be granted an extension of their provisional residence status from 15 to 45 days.
The changes to the e-visa policy will become effective on 15 August 2023.
Australia: English language test centre update
In Australia, to apply for a study or work visa, there is often a criterion to show evidence of an applicant's level of English, depending on the visa subclass required.
The Australian government has recently announced that, until further notice, foreign nationals will no longer be able to take the Test of English as a Foreign Language (TOEFL iBT). However, to sit the test, assessments from other authorised test centres remain in effect and are listed here.
China: Singapore Citizens have had their 15-day visa-free entry reinstated to visit China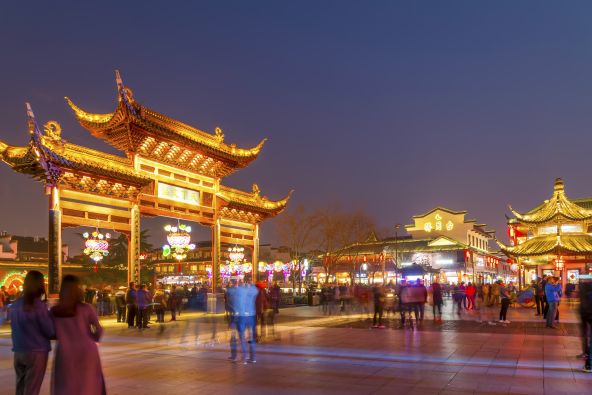 The Embassy of the People's Republic of China in Singapore has recently announced that the Chinese government has reinstated its 15-day visa-free entry policy for Singaporean citizens, meaning that Singaporean citizens will not be required to apply for a visa to stay in China for business, tourism, family visits, and transit through China for up to 15 days.
Want more updates on global immigration? Follow Mauve Group on Twitter, LinkedIn, and Facebook.
To enquire about Mauve's global visa and immigration services, contact our team of experts here.