How to Boost Productivity in the Aid Sector
The Value Benefits of Third-Party Global Suppliers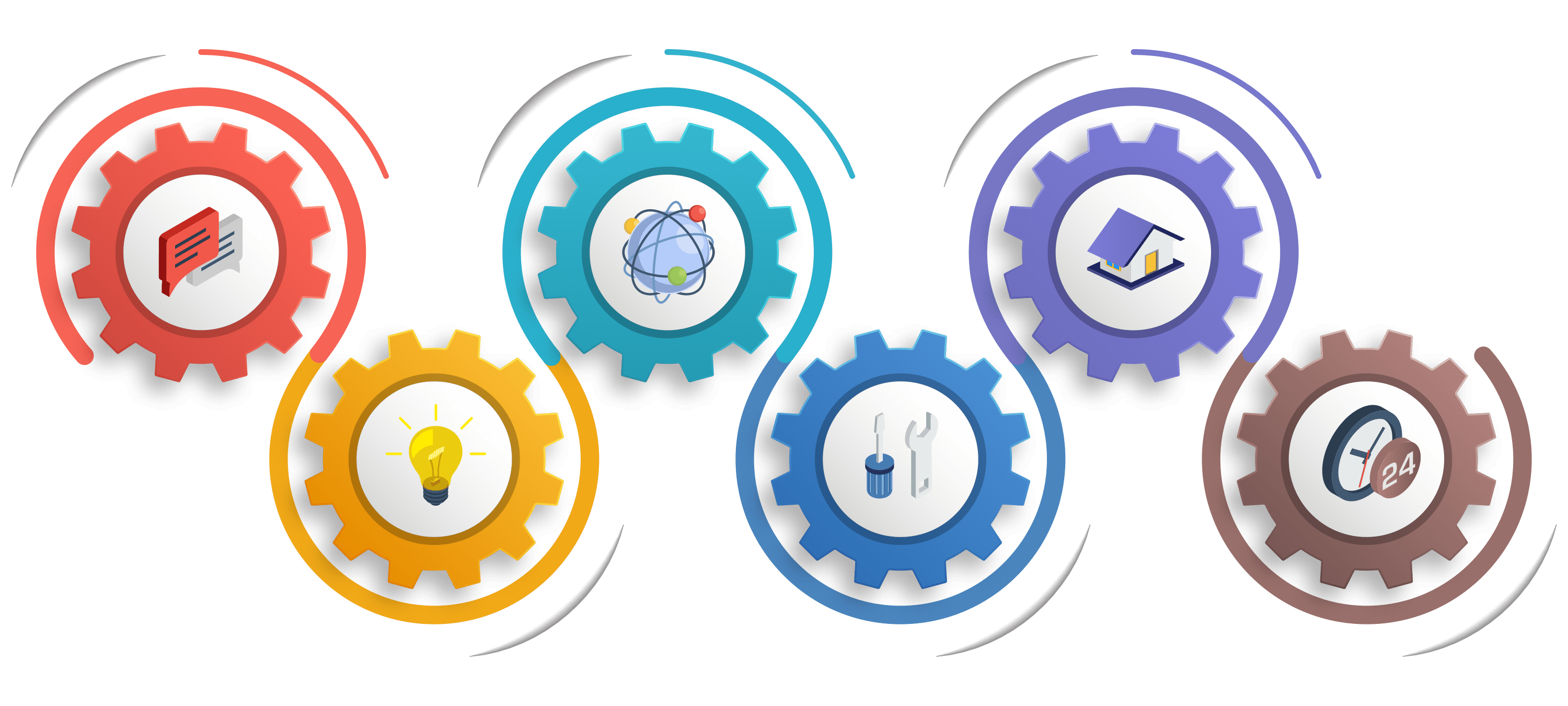 The Bank of England's chief economist has today called for largescale improvements to productivity measurements in the aid sector. His words have served as another reminder to the sector and its suppliers of the vital need to implement regular, organisation-wide auditing processes, in order to boost value and efficiency in the face of limited resources.
In the Civil Society's Charity Finance magazine, Andy Haldane described this as a "call to arms" to bring measurement frameworks more in line with the private sector. Through proper measurement of its societal and financial impact, Haldane argues that the aid sector can command greater funding and resources that will see it operate closer to its full potential.
As a long-standing supplier to the aid and development sector globally, Mauve has gained an acute awareness of the individual requirements and resource limitations of charities, NGOs and humanitarian organisations. Our solution packages help clients avoid the pitfalls charities may fall into through naivety, inefficiency or lack of awareness when they venture overseas. Through utilising the services of a third-party global supplier, the aid sector can reduce project costs, save time and boost improve productivity internationally.
Efficiency and Productivity Benefits of Global Suppliers to the Aid & Development Sector
In an environment of intense scrutiny, today charitable organisations must ensure the utmost compliance and provide justification for every penny spent. They must also demonstrate the undeniable benefits to society of their activities. Problematically, often publicly-funded bodies struggle to strategise, review and evaluate in a productivity-focused way, due to the difficulty of attributing value to something that is societal rather than financial.
This is where third-party suppliers like Mauve step in. Mauve's experience offers corporate perspective, efficiency, skills and mindset to the charity sector in order to maximise resources and productivity – whilst also remaining mindful of the unique needs of a publicly-funded body. Third-party global suppliers must provide unparalleled support in the following areas:
Mitigation of Risk
Aid projects often take place in unstable environments; put simply, charitable organisations must do their utmost to mitigate risk. Safety, compliance and financial gambles can derail an overseas project, particularly where resources are tight. A partnership with Mauve acts as a litmus test for NGOs in new overseas locations. Our solutions offer peace of mind and allow organisations to dip their toe in-country before committing money, personnel and resources to projects. Our partners are rigorously due-diligence tested by a third-party provider, and we avoid the "middle-man" approach of many of our competitors to ensure absolute compliance.
Value for Money
Budgets in the aid and development sector are often extremely tight, and any contracted partnerships must demonstrate absolute value-for-money. Board members must see every penny accounted for before a project is confirmed and often require a rigorous tender process where potential global scenarios need to be fully-costed and referenced. By the same token, charities must avoid cheap but non-compliant services, which can cause headaches and greater expense further down the line. Mauve's solutions offer competitive value for money whilst also ensuring a market-leading service level.
Time- Sensitive Delivery
Deploying workers into a new country can involve extremely time-consuming logistics, particularly when safety and compliance are priorities; any corners cut can lead to challenges later down the line. However, time is ordinarily not on the side of NGOs due to resource constraints. With an experienced team already on-the-ground, Mauve's process is expert and efficient, and delivery timescales can take a matter of days rather than months.
Reliable Support
Charities need to know that their chosen partners have walked the path before and will offer support that is trustworthy, tried-and-tested, and personal. They look for a service provider with a reputation underpinned by reliability and honesty, rather than profiteering; Mauve was built as a family-run business and these principles continue to inform our first-hand, warm and supportive service offering every day.
Local Expertise
The organisations behind aid and humanitarian projects need to be certain that their workforce and resources are in expert hands. Mauve is on-the-ground to provide market-leading expert knowledge to organisations where global operations and HR are being managed from afar. We will bridge the gap to familiarise your staff with local practices.
For more than 20 years, Mauve Group has built an expert and compliant worldwide network across a range of sectors. We can be there for you from the day you make the decision to venture overseas and we will remain by your side for as long as you need our support. To find out how your aid organisation can boost its productivity globally, get in touch via the Contact Form.
---
Related Links:
Article – Profiteering in the Aid Sector