Top 8 global companies leading the way with employee benefits
Which companies rank highest when it comes to job perks?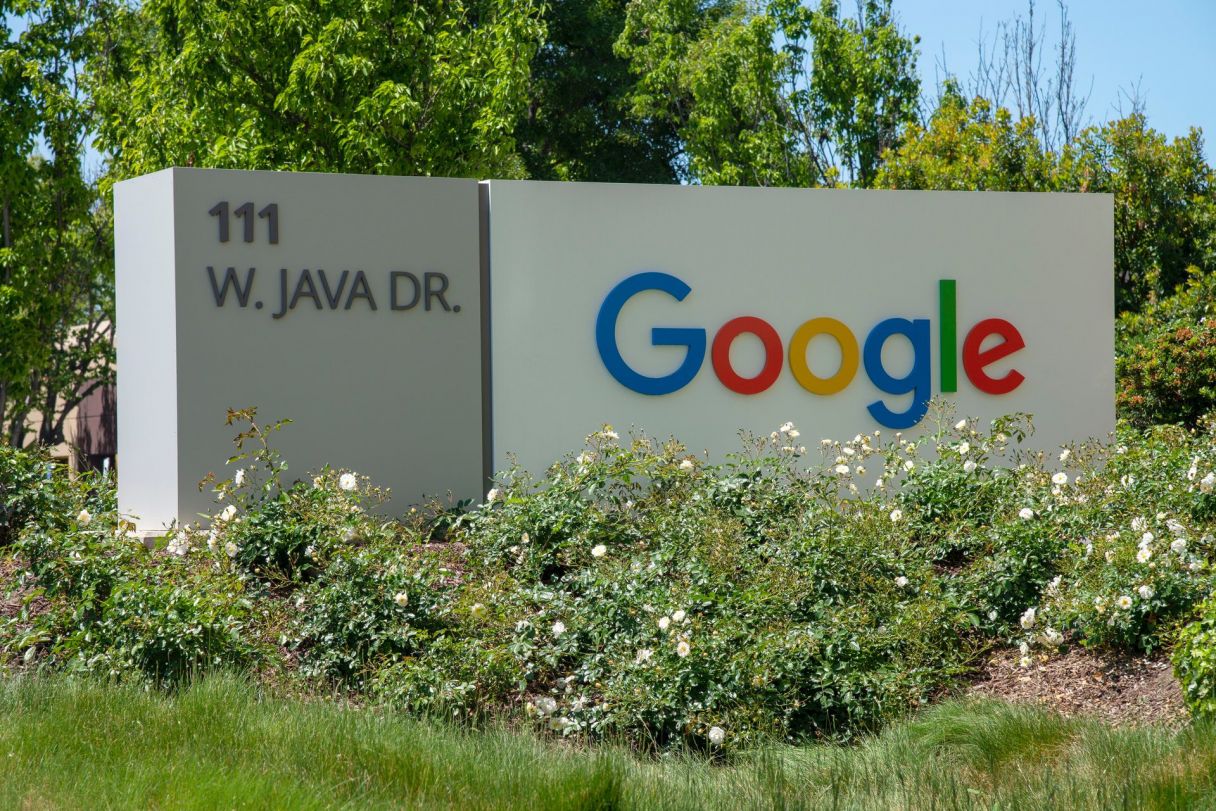 In the height of the remote working era, there has been a transformation in employees' needs at work. What once was deemed a desirable job perk has now become an expectation and new perks are in its place. For example, the concept of flexible working was once a sought-after employee benefit that only a handful of companies were able to offer. But since Covid-19, organisations globally were forced to re-evaluate their working styles and soon began to realise that the concept of remote working was not as daunting as it once seemed, and in many cases, productivity surged.
As we move past the uncertainty around our work structures, we enter a new phase of employee benefits. In our recent blog posts, we discussed some of the best and worst countries for parental and sick leave. But which companies are leading the way when it comes to employee perks?
Here are the top 8 global companies offering the best employee benefits in 2022.
8. Patagonia
In 8th position, sports and outdoor clothing company Patagonia boasts a generous employee benefits scheme. Through its commitment to its employees and healthy work culture, Patagonia has achieved more women in management and greater staff retention than most. Some of its benefits include:
Access to on-site childcare

Access to bikes, skateboards, and scooters for free

Complimentary fitness classes

Office café

Health care benefits
7. RingCentral
Another company praised by its employees for its great job perks is cloud-based communication company RingCentral. From its range of flexible working options to its health and wellness programmes, RingCentral offers a variety of benefits to encourage a healthy work-life balance.
Comprehensive medical, dental, vision, disability and life insurance

Health Savings Account (HSA), Flexible Spending Account (FSAs) and Commuter Benefits

Flexible PTO

Wellness programmes including 1:1 wellness coaching through TaskHuman and meditation guidance through Headspace

Pet insurance

Employee Assistance Programme (EAP) with counselling sessions available 24/7

Employee bonus referral program
6. Adobe
Multinational computer software company Adobe offers an extensive list of benefits for its employees, including personal and family services, learning funds, relocation resources, and discounts. Additionally, employees who have been with the company for five years can take a four-week sabbatical, ten-year veterans can take a five-week sabbatical and every five years after, accrue a six-week sabbatical. Other benefits include:
Adoption assistance

Volunteering leave

Unconscious bias training

Health, disability, and life insurance

Dental, vision, and mental health benefits

Onsite gym

Commuter benefits

Customised development tracks, mentorship programme, tuition reimbursement, time allotted for learning and online course subscriptions.
5. Netflix
Leading entertainment company and online streaming service Netflix also offers an extraordinary benefits package. Not only does it pay significantly higher than the average salary, but it is also very generous when it comes to PTO and health benefits.
Unlimited paid time off

Stock option programme

Match charity contributions

Relocation benefits – Netflix assigns a Talent Mobility team to support employees and their families relocating.

4-8 months of paid parental leave

Free lunches

Life, health and disability insurance
4. Microsoft
In fourth place is multinational technology company Microsoft with a wide variety of benefits suited to the modern workplace.
Adoption assistance

Employee stock purchase plan

Match charity contributions

Health, dental, vision and life insurance

On-site fitness classes

Pet insurance

Tuition reimbursement

Housing stipend
3. Hubspot
Hubspot is a CRM software supporting businesses with customer support, sales and marketing. With over 3,300 employees, Hubspot offers excellent benefits. From variations in flexible working to wellbeing initiatives. Some of Hubspot's best job perks are below:
Unlimited holidays

Flexible working schedules that fit around other commitments

After 5 years working at Hubspot, employees are eligible for a four-week paid sabbatical and a $5000 bonus

$5000 per year towards educational courses

Fitness reimbursement, nutrition consulting, training on mindfulness and stress management

Free healthy snacks

Employee stock purchase
2. Facebook
Social networking platform Facebook ranks highly in second place for its employee benefits. With a huge commitment to a healthy work-life balance, the company goes to great lengths to ensure its employees have the resources to thrive at home and in the office. Facebook's benefits programme focuses on seven key areas – health, family, community, growth, finance, convenience and time away. The most notable perks include:
$4000 bonus when an employee has a baby

$3000 a year in babysitting expenses

Four months of paid time off at any period during a child's first year after being born

Unlimited sick leave

Free on-site meals

Free dry cleaning
1. Google
At the top of the rankings is multinational technology company Google. Famed for its search engine, online advertising and consumer electronics, Google is known to have an exciting and fun-filled workplace. With great value placed on its company culture, Google has earned a substantial number of awards over the years. In 2021, the company earned 18 awards from technology and data organisation Comparably, including Best Company for Diversity, Best Company Happiness, Best Company Culture and Best Company Perks and Benefits. Google's employee benefits package includes:
Medical, dental and vision insurance

Workplace accommodations for physical or mental health concerns

Onsite wellness centres

Medical advocacy programme for transgender employees

Student loan reimbursement

Backup childcare

Fertility and growing family support

Charity donation matching and time off to volunteer

Internet reimbursement and company-paid mobile phone

Fitness centres, massage programmes, and ergonomic support
Get in touch and learn how Mauve can help you build an employee benefits package for your global workforce.