Top Safest Countries in the World for Expats
The world's safest countries recognised by the Global Peace Index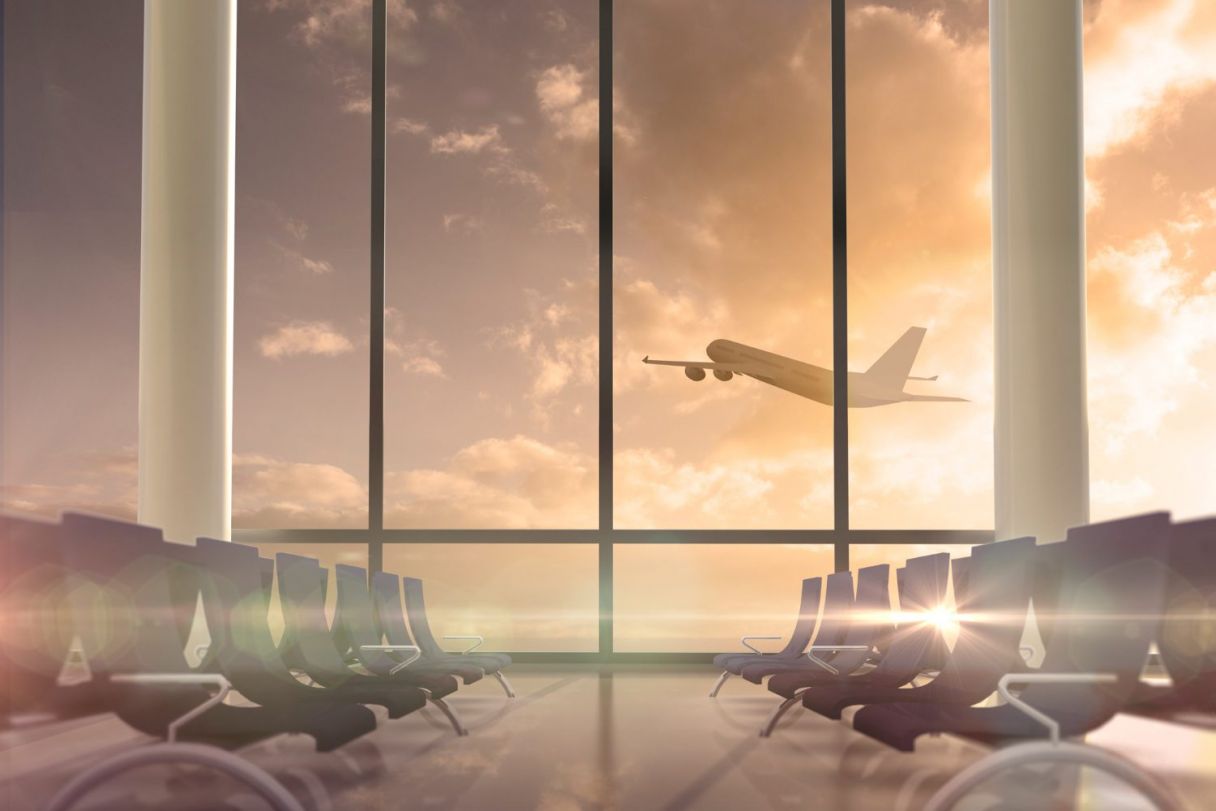 Safety is a key concern for expats. Maybe you're planning to move with your family, or you're concerned about your personal safety in an unfamiliar country. No matter the reason, it's necessary to carry out research and identify the level of safety in the country you're interested in moving to.
The Global Peace Index uses 23 different indicators to define a peaceful country, including safety and security. Countries with higher safety and security scores typically have low levels of violent crime, political instability, and terrorist activity. So, which countries are safest for expats and foreign workers?
Iceland
Iceland has cemented its status as the world's most peaceful country. It has ranked #1 in the Global Peace Index since 2008 and continues to be known as the top country for safety and security in 2022. It's among the countries with the lowest risk of political terror and instability, as well as a domestic and international conflict.
It was also one of the first countries to trial a four-day working week and has one of the best sick leave policies and parental leave laws in the world. Therefore, it regularly ranks among the most progressive countries when it comes to worker rights.
But as a relatively small country with few major towns — and notoriously inclement weather — moving to Iceland can be a culture shock. We recommend researching the job market for your industry before making the move to Iceland.
Denmark
Denmark ranks fourth in the overall Global Peace Index. Like Iceland, it has very low levels of violent crime and political instability, so Denmark is a very safe country to live and work in.
The risk of terrorist activity is slightly higher in Denmark than in Iceland, but overall risks are still much lower than in other Western countries, including the UK, the US, Germany, and Canada.
Copenhagen and other major Danish cities have many thriving industries, particularly in agriculture, energy, and technology. So you may find more opportunities in your sector here than in Reykjavik.
Japan
Japan has much higher levels of perceived criminality than other countries on this list — but in reality, crime levels are very low. While some international relationships have been strained in the past, Japan now has solid relationships with its neighbours and other countries around the world, cementing its position as a safe destination for expats.
Japan has a reputation as a hotbed of innovation, so it can be a great place for tech expats and startup founders. However, it also has a notoriously demanding work culture. Long hours and limited holidays are the norm here, so expect to trade some of your free time for safety.
Japan is also one of the most expensive countries to live in, so ensure your salary will stretch to pay for your lifestyle if you choose to move to the country.
Norway
Like all Scandinavian countries, Norway is a relatively safe place to live and work. It has low levels of violent crime, a stable government, and excellent relationships with its neighbouring countries.
However, petty crime such as gang-related violence often increases during tourist seasons from May to September – this is particularly common in major cities such as Oslo.
Otherwise, though its cost of living is high, Norway is a fantastic place to live and residents benefit from a very high quality of life.
Slovenia
If you're looking for a cheaper country to live in — but with very high safety and security — Slovenia is the ideal expat destination. The low risk of violent crime, terrorism, and conflict means it ranks seventh overall on the Global Peace Index.
While Slovenia is very safe, it may be a tough transition if you don't speak the language. Many people speak English, but it's not as common as in other European destinations — and Slovene can be tricky to learn.
Additionally, Ljubljana and its surrounding areas are renowned for their beauty, so Slovenia can be a very rewarding place to make your home.
Learn more about finding the right expat destination in our expat relocation blog post, written by Marketing and Events Specialist Demetra Tofarides on her personal experience.
Make relocation easy with global business expansion
Staff relocation presents a huge opportunity for businesses to move into global markets. By working with a global business expansion partner, you can make relocation smooth and simple — and ensure your business thrives as you step into the global marketplace.
Mauve can help with all kinds of relocation support, from language learning to building a global team. Our Employer of Record solution helps you go global without navigating reams of red tape. Talk to one of our business expansion experts to learn more.