Which countries have flexible work policies?
As demand grows for flexible work policies, we explore the countries leading the way on progressive flexi-work laws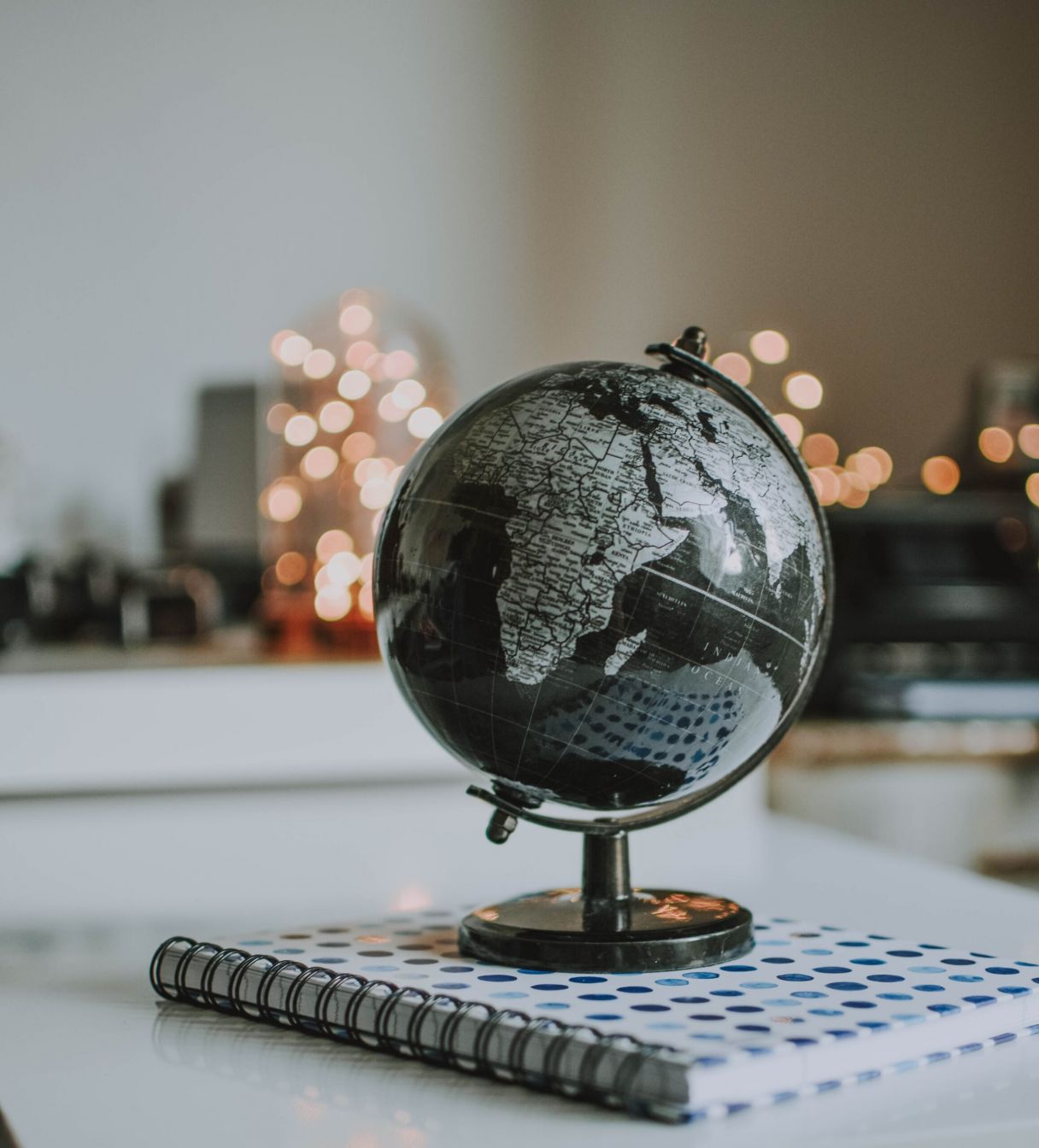 Flexible work is in-demand. Following the Covid-19 pandemic, 80% of staff said they expect to work from home at least 3 times a week. As a result, many businesses have upgraded their flexible working arrangements to improve work-life balance for their staff.
Some countries have taken this a step further and legislated for flexible working. So which countries have created flexible working policies and laws for their citizens — and how do these work?
What are flexible working policies?
Flexible working gives employees the power to choose when and where they work. Here are some key elements of a strong flexible working policy:
Remote or hybrid working

— employees can negotiate their work location some or all of the time — learn more about

hybrid work models

Right to request flexible working

— staff are allowed by law to request changes to standard working hours

Compressed work weeks

—

4-day working weeks

are being adopted to rebalance work and downtime

Transferable parental leave

— parents can decide how

parental leave

is divided between them

Sabbaticals

— employees can request extended time off for holidays, education, or other personal reasons.
The 4 best countries for flexible working policies
1. Finland
Finland offered flexible working before it was popular. Back in 1996, they passed the Working Hours Act, which gave staff the right to start or finish 3 hours earlier or later than their core working hours. This ensured people could spend more time with their families, and exercise during daylight hours.
In 2020, the Working Hours Act was upgraded further. It now gives most workers the right to choose where and when they work for at least 50% of their working hours. That means staff can work from anywhere, choose their own schedule, and manage childcare more easily.
2. Portugal
After the pandemic struck, Portugal was one of the first countries to legislate for remote working. They now have one of the most favourable flexible working policies in the world. It includes laws stating that:
Companies can't contact employees outside of their working hours — even if they are working remotely

Companies must contribute to expenses incurred by working from home, such as electricity and internet bills

Parents can work from home without arranging it with employers in advance

Employers can't

monitor employees who are working remotely.
3. Belgium
Belgium has officially embraced the compressed working week by entitling all federal civil servants to a 4-day work week. This follows increasing research that suggests 4-day work weeks can enhance work-life balance, making staff happier, healthier, and more productive.
Many other countries — including Iceland, Spain, Japan, and the UK — are also trialling 4-day work weeks. So other countries may soon follow suit and formally establish a compressed working week.
4. Sweden
Sweden leads the way for parental flexible working. With 150 days of transferable leave — and a total of 480 days of maternity and paternity leave — parents in Sweden can easily arrange their working practices around childcare.
Giving both parents equal parental leave is not just great for flexible working. It also promotes equality in the workplace, and ensures both parents can spend time with their children in their formative years.
Navigate the world of flexible working with Mauve
Laws favouring flexible working are important for employee wellbeing, productivity, and staff retention. But many countries are slow on the uptake — so more and more companies are creating flexible working policies for staff, regardless of the legislation. See some of the most surprising flexible working arrangements adopted since the start of the pandemic.
If you need assistance creating your own flexible working policy, Mauve can help. Learn more about our business consultancy services, and how we help businesses create supportive, flexible environments for their staff. Contact us today.