The benefits of nearshoring in Latin America
Find out what nearshoring is, and why Latin America is the perfect location.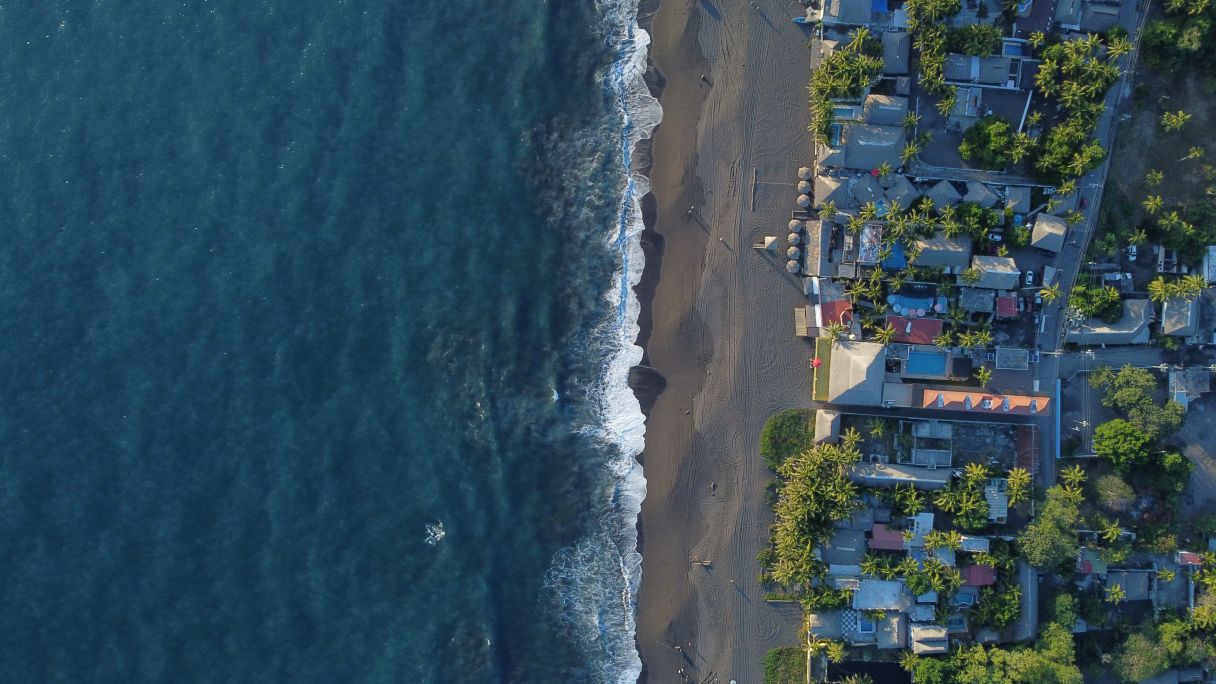 Have you heard of the concept of nearshoring? If offshoring springs to mind, you're not far off! Nearshoring refers specifically to the practice of moving business activities and manufacturing to a nearby country, primarily in the interest of cutting costs. Nearshoring is especially prevalent in the IT industry, with Forbes reporting that by 2026, demand for global IT outsourcing solutions is expected to surpass $425 billion.
The main benefits of nearshoring include:
Reducing expenses: Businesses outsource to countries where costs are lower.
Expanding the talent pool: Hiring abroad means broadening access to skilled workers and , doing so nearby, means that the time zone and cultural differences will be limited – making for a smoother transition.
Accessing new markets: Expanding the potential of your business, by gaining exposure to new markets.
Latin America (LatAm) is a prime example of a region where nearshoring has become extremely popular, especially in the IT sector. More and more U.S. companies are choosing LatAm markets as locations for nearshoring for a variety of reasons.
Let's take a look at the top three factors that influence businesses to choose to nearshore in LatAm.
Reducing expenses
Due to lower labour costs and lower costs of living, as well as favourable exchange rates, outsourcing to Latin America is often less expensive than outsourcing to other regions of the world, such as Asia. Due to Latin America's proximity to the U.S., it is also less expensive to export from LatAm to the U.S. than from other locations.
Expanding the talent pool
Nearshoring allows U.S. businesses to access a broad talent pool of workers, who are closely linked to U.S. culture. Most Latin American countries are primarily Spanish-speaking, and many also boast rising levels of English proficiency. While English is the primary language in the U.S., it is closely followed by Spanish – with some 42 million Spanish speakers across the fifty states. These common languages allow for ease of communication, when outsourcing work from the U.S. to Latin American countries.
Latin America's workforce is also highly educated, and this makes the region incredibly attractive for companies seeking to set up operations there. Uruguay and Chile both famously boast very good education systems. Argentina's free tuition sees 1.5 million students enrolling in third-level education each year. Meanwhile, approximately three times the number of engineering and technical students graduate per year in Mexico than in the United States.
Aligning time zones as closely as possible is key when choosing where to nearshore, which is why Latin America works well as a nearshoring location for U.S. companies.
Accessing new markets
As a location for North American tech companies wishing to reap the benefits of nearshoring, which include accessing new markets, Latin America is the perfect choice due to the recent tech boom in the region. This boom is due to:
Helpful policies: Throughout LatAm, governments are introducing policies and initiatives to support entrepreneurs and start-ups. An example is Uruguay's 100% income tax exemption for software exports.
Thriving businesses: LatAm has recently seen some incredibly successful businesses, including several which have achieved unicorn status – meaning they are worth over $1 billion.
Educated workforce: LatAm has a highly educated workforce. For example, Mexico and Brazil produce a combined total of roughly 605,000 software engineering graduates each year.
Where are the best locations for nearshoring in LatAm?
Many locations within Latin America boast various benefits for nearshoring. Here are the top three.
Mexico: With many skilled workers, a very strong and rapidly growing economy, helpful trade agreements such as free trade agreement USMCA, and a shared border with the United States, Mexico is a bona fide hub for nearshoring, especially in the realms of IT and manufacturing.
Costa Rica: Popular for nearshoring in the technology and service industries, Costa Rica is home to a skilled workforce with a high level of English proficiency, and has a peaceful and stable political climate and a secure business environment.
Colombia: Two million English speakers call Colombia home, and this, combined with an educated workforce and secure business environment has made Colombia a favourite nearshoring location of the technology and service industries.
How Mauve's Employer of Record (EoR) service can help companies seeking to expand into Latin America
For tech companies seeking to expand into Latin America, for the purposes of nearshoring or otherwise, Mauve Group offers a variety of global employment solutions which can help.
To find out how our global solutions could help your organisation, contact our team.