Top 5 Countries For Eco-Friendly Expats
Highest-ranking countries for eco-friendly initiatives and reducing climate change, according to the Environmental Performance Index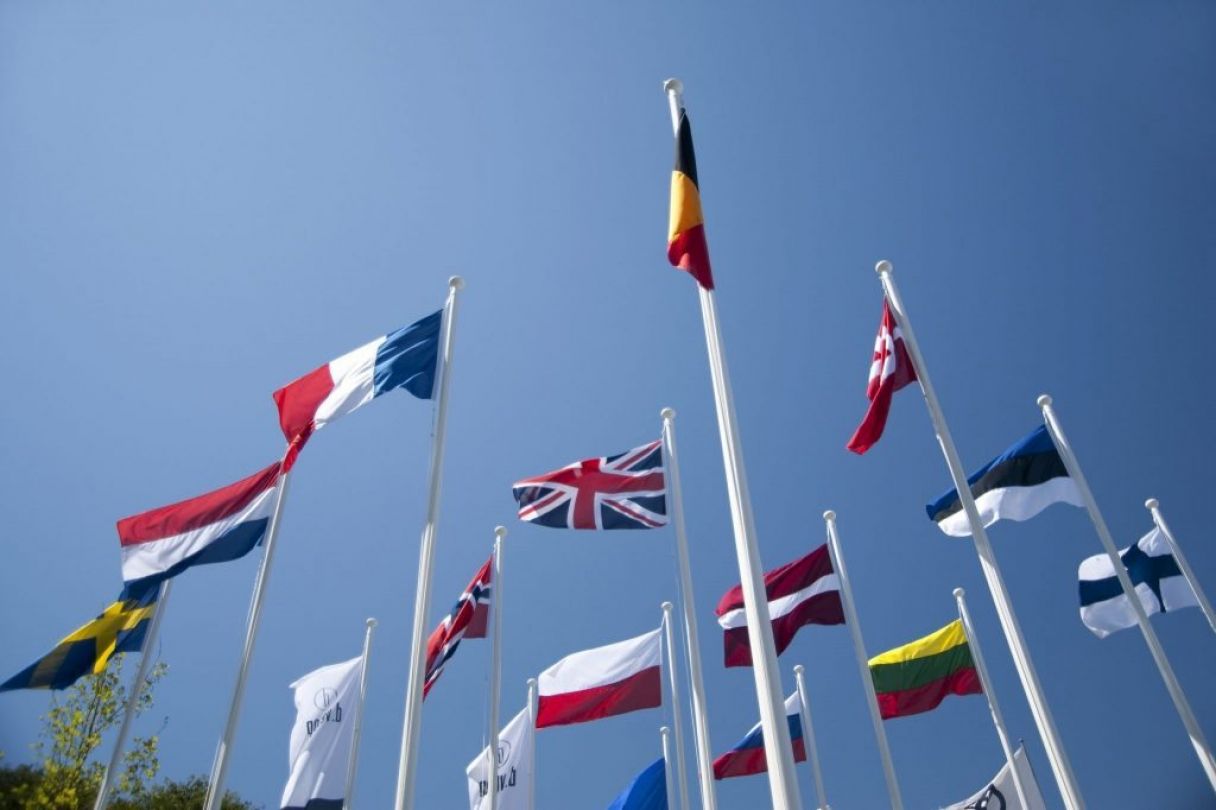 As well as taking its toll on the natural world, climate change is already affecting millions of people. Rising sea levels are forcing people to relocate. Global warming is causing disruption of crop growth. And poor air quality is creating lower quality of life. That's why many people now want to live in countries where environmental welfare is a serious priority.
Many countries have committed to eco-friendly policies and targets to slow climate change and preserve our world. These are measured in the Environmental Performance Index (EPI).
Most high-scoring countries have established programmes that reduce dangerous emissions while promoting public health and natural resources.
If you are looking for a more climate-conscious place to live and work, here are the top 5 countries for eco-friendly expats.
Denmark
EPI score: 77.90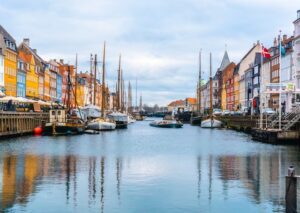 Denmark is doing the most of any country in the world to mitigate climate change. It has ambitious emissions reduction targets, including reducing greenhouse gas emissions to less than 70% of their 1990 levels over the next 8 years.
Taxes are relatively high in Denmark, so expats should be prepared to pay more than they might be used to. But this is how the Danish government funds their climate initiatives, as well as other world-class public facilities — making Denmark one of the safest countries for expats. Plus, you will make savings on insurance (everyone is entitled to free healthcare) and transport with cycling being popular in Danish cities.
United Kingdom
Environmental Performance Index score: 77.70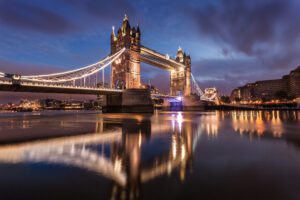 The UK was the first country in the world to commit to cutting greenhouse gas emissions in law. The Climate Change Act 2008 limited use of carbon units, reduced waste, and promoted renewable fuel sources. Now, the UK is aiming to hit net zero greenhouse gas emissions by 2050.
To achieve this, the UK government is implementing lots of measures and initiatives, including incentivising a shift towards electric vehicles, moving further towards renewable energy, and creating more woodland to preserve nature and offset carbon output.
Finland
Environmental Performance Index score: 76.50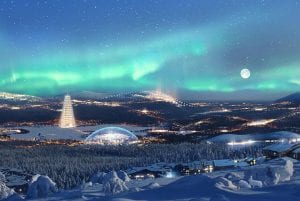 Finland ranks second in the world for public health and third for air quality. So if you want to relocate somewhere that prioritises fresh, clean air and medical care, Finland could be the ideal expat destination.
Like Denmark and the UK, Finland also has ambitious emissions targets — it aims to reach net negative carbon emissions by 2040.
Malta
Environmental Performance Index score: 75.20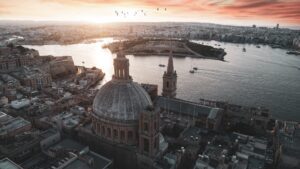 Malta works hard to preserve its ecosystems, particularly its marine life and woodland. Its Mediterranean location means expats who move there can enjoy the beautiful scenery and sea life.
Malta also ranks well for greenhouse gas intensity growth rate. Unlike other wealthy countries, which have the financial resources to focus on reducing emissions, Malta has successfully unpaired emissions and economic growth. That means Malta is better placed to maintain its low emissions status regardless of changes in the economy.
Sweden
Environmental Performance Index score: 72.70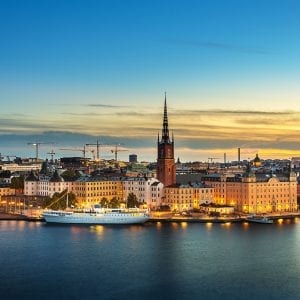 Sweden has the second-best air quality in the world after Iceland, so it's another fantastic destination for those looking to escape to cleaner climes.
Sweden also aims to have net zero carbon emissions by 2045. According to the Swedish climate policy framework, their goals far exceed the EU-required emissions targets. So if you are currently living elsewhere in the EU and want to make the move to a more eco-conscious country, Sweden could be a destination to explore.
Find your ideal expat destination
Now the world has reopened, many employees are being bitten by the travel bug. If you are considering moving abroad to work for a more sustainable SME, there are many fantastic places to choose from.
Check out the best cities for tech expats and the best locations for expat career progression.