The Best Cities for Tech Expats
Exploring the best global destinations for expat technology talent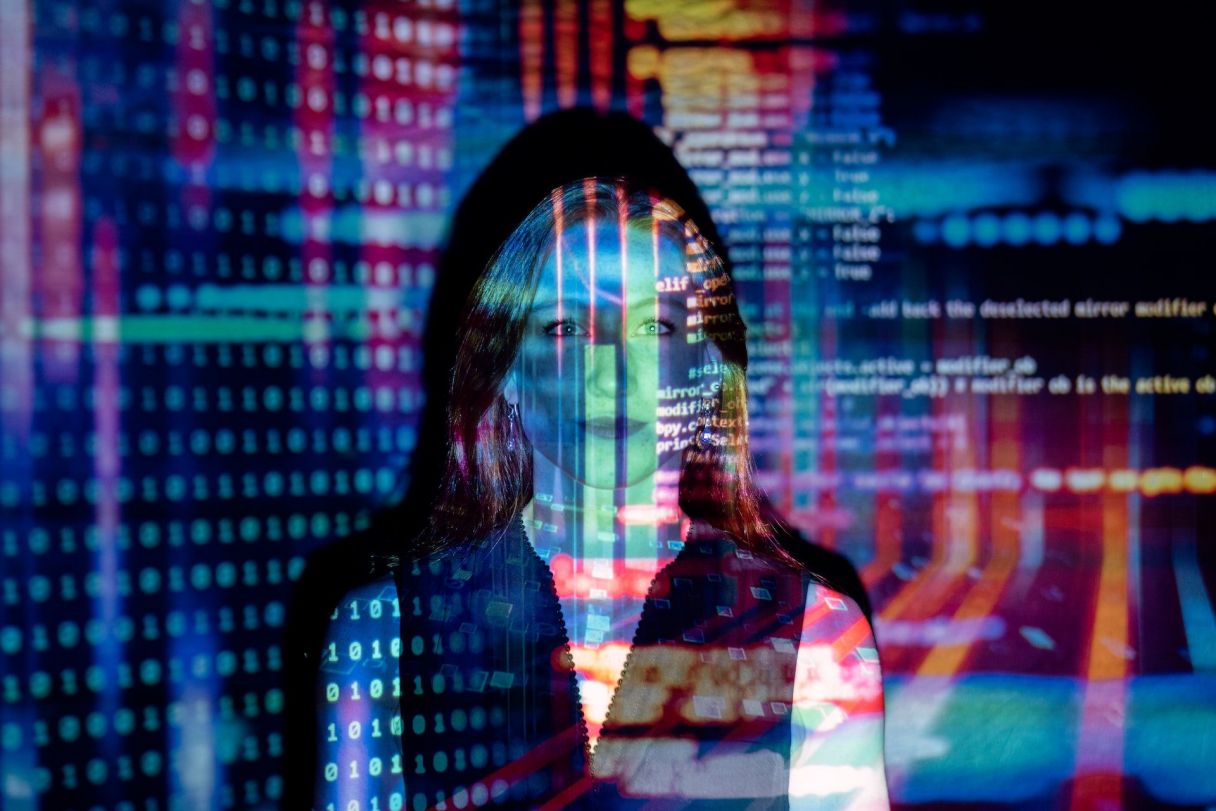 Tech skills are in-demand. With smart cities being built in countries from Canada to Saudi Arabia — and digital demand on the rise in our existing cities — there are tons of innovative places for tech expats to put their skills to use.
So if you're a software developer, tech entrepreneur, or product designer who's dreamed of moving abroad, this list is for you. Whether you're a freelancer looking for a digital nomad destination, or you want to find work in a country with a flexible working policy, making a new start in a different city is an exciting opportunity for tech workers.
We've rounded up the four best cities for tech expats in the world, so you can decide where to take the next step in your career.
What makes a city great for tech expats?
The best cities for tech expats combine these 4 factors to create a great lifestyle for developers, engineers, designers, and more:
Career opportunities

Quality of life

Tech community

Competitive salaries
So which countries make the list?
San Francisco
Where to start but the home of Silicon Valley? San Francisco is sunny, vibrant, and home to some of the biggest tech companies in the world — think Google, Apple, and Facebook. If you've got what it takes to work with the biggest tech companies, San Francisco is a great choice for tech expats.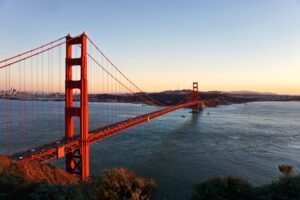 It's also the home of dozens of resolute startups. If you have ambitions of starting your own tech firm, you'll have competition. But with a wealth of venture capitalists and tech leaders nearby, you'll also have the support you need to pull it off.
While San Francisco can be an expensive place to live, it pays to be in the heart of the world's tech hub.
Dublin
Dublin is the European tech heartland — so much so that there's an area nicknamed Silicon Docks. It's also one of the most popular countries for setting up a new company. Tech businesses based in Dublin include Twitter, LinkedIn, Etsy, and Eventbrite.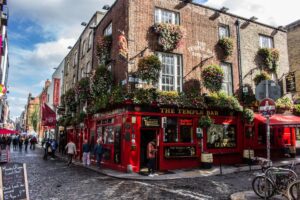 Many large companies have their European headquarters in Dublin, Ireland, thanks to their low tax rates. So if you're a European expat who wants to work with some of the world's biggest companies — but you don't fancy making the move to the US — Dublin could be your ideal option.
Berlin
The German capital draws thousands of tech expats every year, thanks to the array of software companies in the city — HelloFresh, SoundCloud, and Babbel are all based in Berlin. There's also a lack of language barriers (most work is conducted in German or English), multicultural atmosphere, and liberal lifestyle — making Berlin an exciting place to live and work.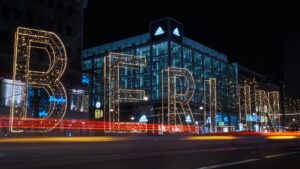 Germany is one of the easiest countries to get a work visa, so it shouldn't be too tricky to move here. But it's notoriously difficult to buy property in Berlin, so this might not be the best option if you're looking to settle down. If you don't mind renting, Berlin is a great city for tech expats.
Toronto
Canada is the only North American country to feature in the top ten of .Cult's Developer Happiness Index (the rest are in Europe — Berlin also makes the list). And with Toronto soon to house a smart city that's been dubbed "the most innovative district in the entire world," it's easy to see why it's a haven for tech expats.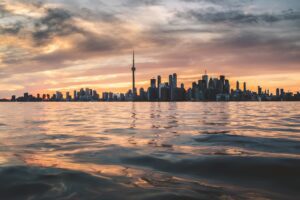 Toronto is expensive compared with most US and many European cities — but that also means salaries are relatively high. Companies with headquarters or large offices in Toronto include Adobe, Amazon, and Cognizant.
Considering relocation?
If you're thinking of moving to a new country, check out our expat relocation experiences series and podcast. You'll learn what to expect when you move abroad, and find out how the experience has worked out for other expats.
Help your staff relocate to a new office
Mauve supports many companies to relocate employees around the world. So if you want to help your staff settle in a new location, we can help. Find out more about our value-added services.