What do we mean by value-added services?
How Mauve's value-added services can help your business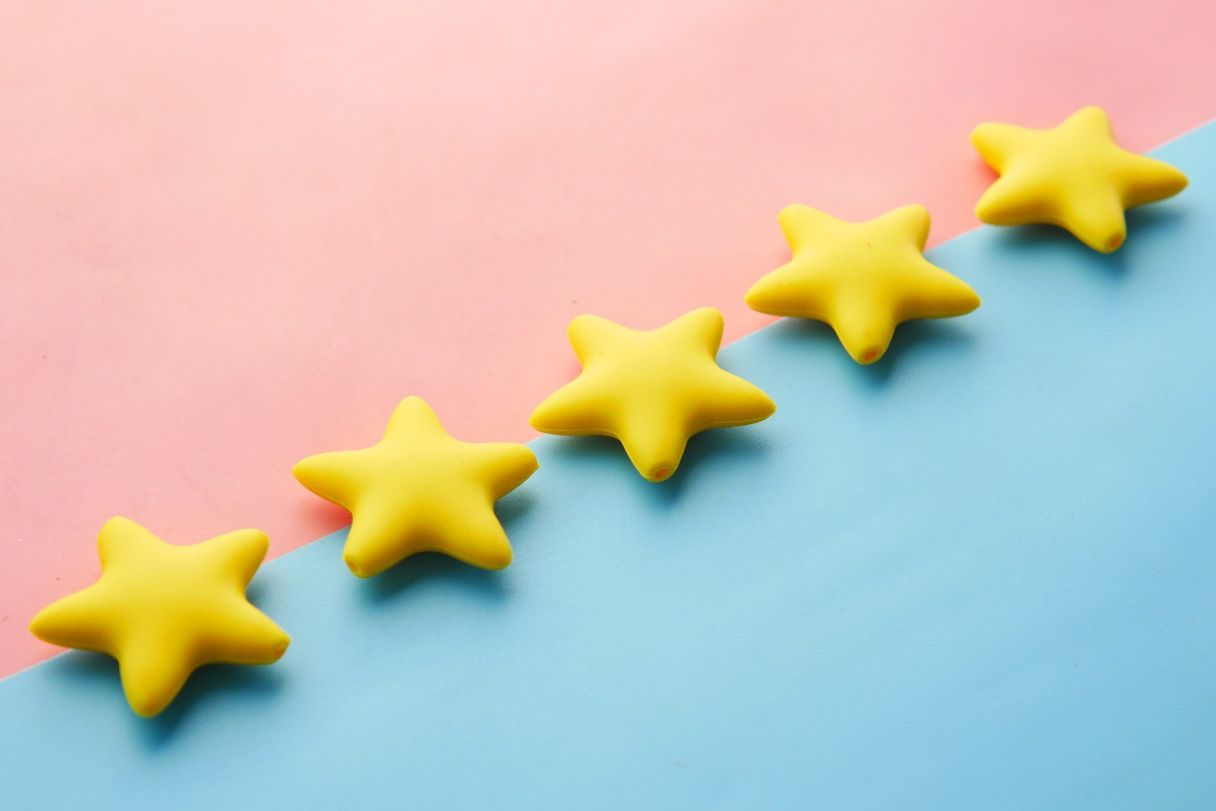 At Mauve, we're passionate about helping you grow your business. Our services are designed to make expansion simple, so however you want to grow, you have the tools to make it happen. That's why in addition to our regular services, we offer a range of value-added services.
Our value-added services cover all kinds of extra services that are invaluable to companies with global operations. Plus, our flexible pricing model means you can pick and choose the services you need to support you, your clients, and your employees.
So which value-added services do we offer — and why are they so important for growing businesses?
Which value-added services do we offer?
Many of our services are designed for global expansion and relocation. In collaboration with our network of trusted partners, we offer:
Translation services

Security services

In-country hiring

Currency exchange and finance

Travel assistance
But we also offer many additional services that support growing employers here at home, too. For example, we can help with health and wellbeing support, drug and screening services, and document management.
See the full list of our value-added services here.
When are value-added services needed?
The COVID-19 pandemic sparked a new digital revolution around the world. More businesses now have the tools and resources to go global — so our value-added services are needed more than ever.
Here are 3 ways employers are effectively using our value-added services.
1. Managing remote staff
With the increase of remote and hybrid working arrangements, more businesses have started hiring remote-only staff.
To manage the remote hiring process more easily, many companies choose to supplement our Employer of Record service with value-added services like background checks, salary benchmarking, and support with creating fair global employment policies.
2. Relocating their business
Being stuck at home for 2 years has given lots of people the travel bug. Because of this (as well as the shift towards a global marketplace), digital nomadism is on the rise. Many business owners are relocating to stimulate growth at their company.
We support these businesses with relocation services like finding new schools, helping with pet travel, and assisting with visa law compliance.
3. Reaching global markets remotely
While lots of people are choosing to up sticks, it's no longer necessary to move if you want to expand into new global markets. With the right support from our translation and cultural awareness services, we can help you enter new global markets without leaving your world behind.
Why people opt for Mauve's value-added services
This list is by no means exhaustive. Our value-added services are always expanding, so we can support your business growth in whichever way you need.
You won't have to source separate vendors for each service you need. Instead, we'll reach out to our global network of accredited partners to find the right team to assist you. You'll have a member of the Mauve team ready to liaise with you whenever you need it, too.
Want to learn more about the value-added services we offer? Get in touch with our business growth experts to find out which services we offer and start building your bespoke business growth support package.
For further updates, follow Mauve Group on Twitter and LinkedIn.