5 work benefits that suit both employers and employees
Work benefits that can pay off for both staff and employers.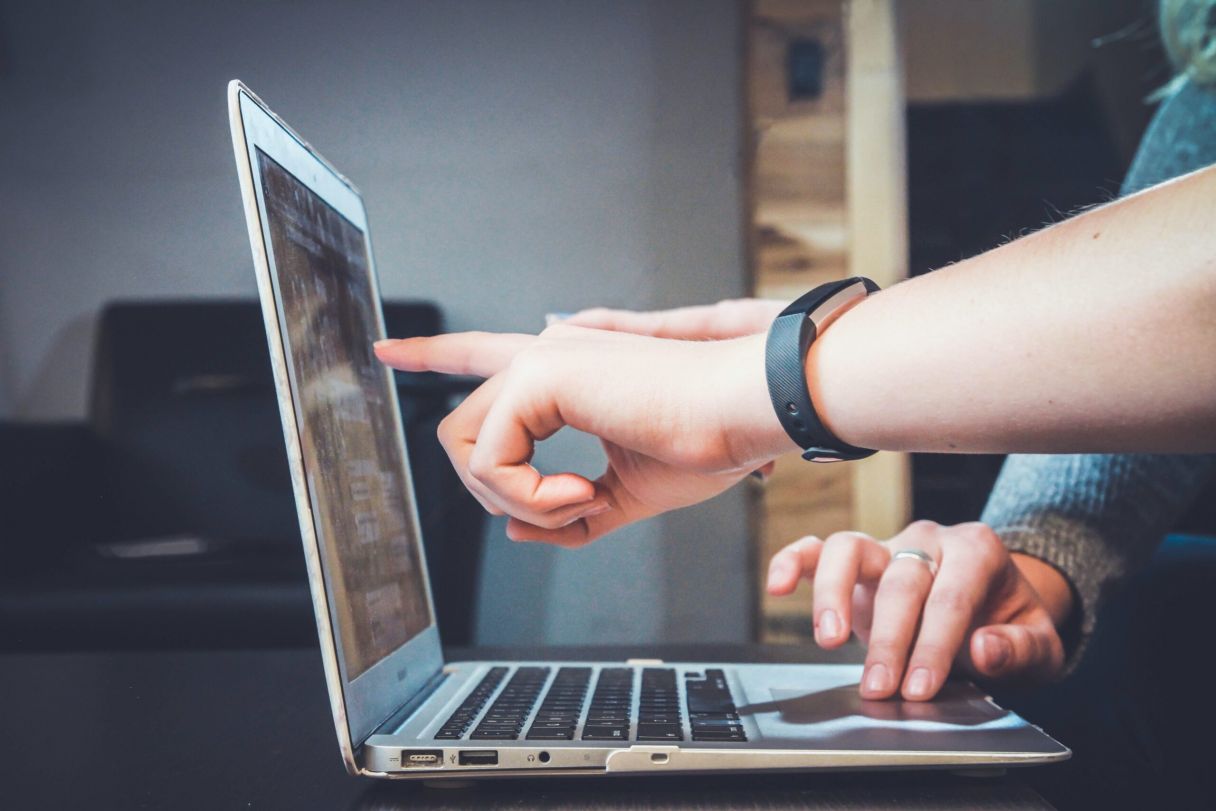 The last few years have been taxing for both employers and their staff. First, the Covid-19 pandemic disrupted office-based work in an unprecedented way. Now, the cost-of-living crisis is deepening and recession is looming, forcing staff and employers to make difficult financial decisions everyday.
Pay rises may not be possible for all businesses in 2023. But there are plenty of mutually beneficial ways to help employees get through these difficult times. This can help you retain staff and make sure your business survives these economic challenges, while also ensuring people feel heard and cared for.
In this article, we outline five work benefits that can pay off for both staff and employers:
1. Flexible and hybrid working
Recent months have seen an influx of companies recalling workers to the office. As budgets tighten, it is understandable that you want to keep a watchful eye on employee output. But you must also consider what this means for your staff:
Commuting costs

Time lost commuting

Loss of focus time, leading to lower productivity

Loss of flexibility and ownership
Of course, there are benefits to working in the office, including team building and collaboration. But it is important to strike a balance between keeping costs down for your employees, and reaping these rewards. Introducing a hybrid work model is a great way to get the best of both worlds.
If it is really necessary for staff to be in the office five days a week, consider subsidising their travel and/or introducing flexible work policies.
2. Training and development
Many motivated workers are tempted by the prospect of paid training and development schemes. They can improve their knowledge and skills, and get a qualification to enhance their CV.
But it is great for employers, too. Staff can apply their new knowledge in their role, so you reap the benefits of their hard work.
There are lots of different types of training available, including:
Apprenticeships

Part-time degrees and degree apprenticeships

Distance learning courses

Coaching

Management and leadership training.
Ask your staff about their ideal future career path, and help them find relevant training courses that will also help your business thrive.
3. Paid time off
Mandatory paid time off is one of the most sought-after workplace benefits. Staff want the freedom to take a break from work without worrying about the impact on their finances.
Paid time off can include:
Annual leave

or holiday allowance

Compassionate leave (for bereavements or other difficult life events).
Paid time off benefits employers, too. You can plan for staff absence in advance. Plus, by making sure your team is fit and healthy, you can maximise production and quality in their work.
Without paid time off, staff are more likely to experience mental health issues like burnout and depression. One study found that for every 10 days' paid time off, women were 29% less likely to develop depression. These issues can lead to longer spells of absence that cost your business more in the long run.
4. Pension contributions
When you are battling with the cost-of-living crisis in the present, it is easy to forget about the future. But by making regular contributions to staff pensions, you can make sure they have this covered.
Some countries, including the UK, New Zealand, Italy, Denmark, and Japan, have automatic pension enrollment schemes that require businesses to contribute to their staff pension.
Here's how much each employer contributes to staff pensions in each of these countries:
| | |
| --- | --- |
| Country | Pension contribution (%) |
| Italy | 84.8% |
| Denmark | 66.7% |
| Japan | 50% |
| UK | 37.5% |
| New Zealand | 27% |
Even if you are not legally obligated to make a pension contribution, paying even a small amount into your staff pensions can give you the edge over an employer that pays nothing. This makes your company more attractive to new and existing staff.
5. Paid optional overtime
Overtime can be a blessing for anyone who wants or needs to earn a bit of extra cash. During a cost-of-living crisis, you may find lots of takers for overtime — as long as it is both paid and optional.
Overtime helps your business increase its output, which may contribute to a higher revenue. However, don't rely on it; mandatory overtime isn't so much a benefit as an imposition on your staff's downtime. Try to keep overtime optional so staff don't get burned out.
Boost staff benefits with Mauve
These work benefits will help you create a more supportive work environment for your staff, while also contributing to revenue and staff retention. But they are not your only options. To create a tailored benefits package that truly supports your team and your business, contact Mauve today.