The best countries to set up a company
Which countries have the simplest conditions and processes for setting up a business?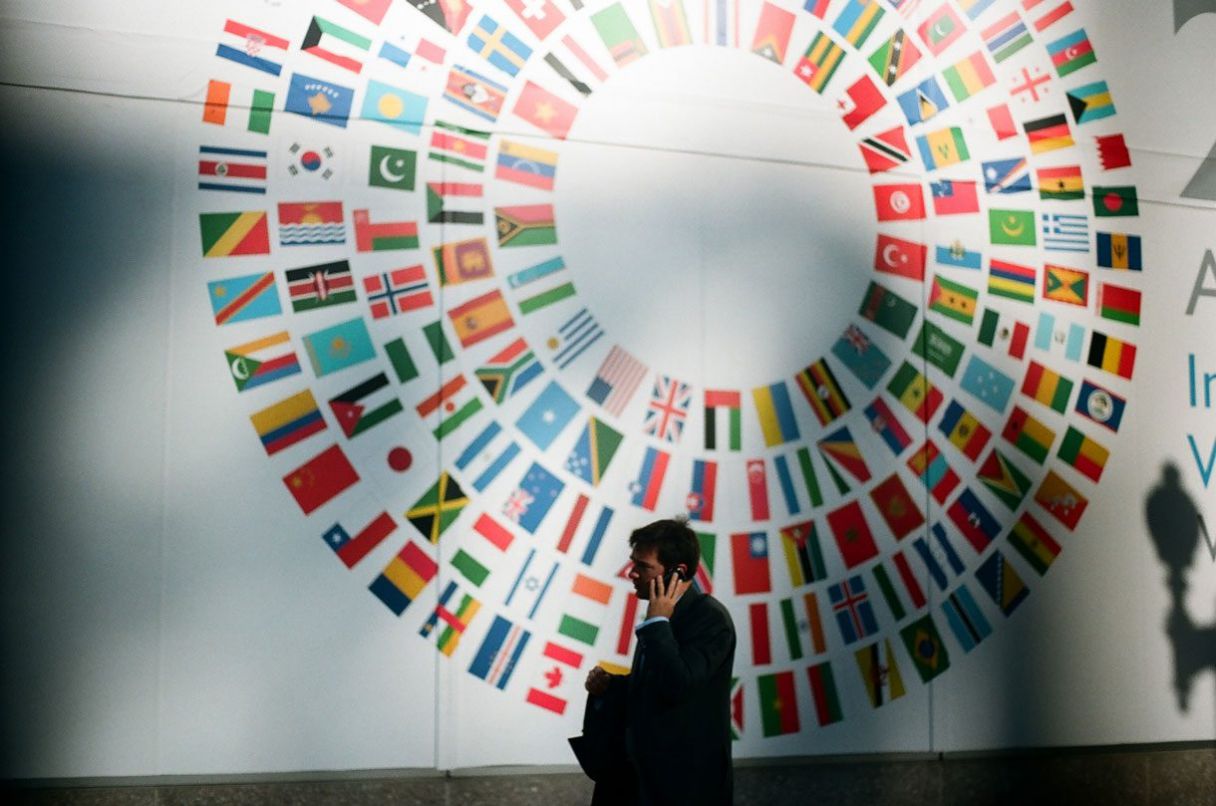 Setting up a business is incredibly exciting — but it can be stressful. Countries around the world subject new businesses to varying levels of red tape and regulation which can be difficult to navigate. That's why many entrepreneurs have to think carefully about where to set up their company overseas.
From ease of doing business to market access, here are 5 of the best countries to set up your new company.
1. Singapore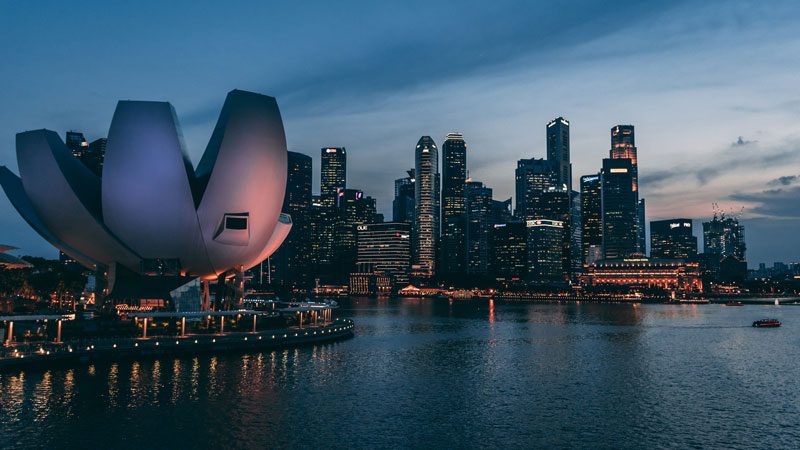 Singapore is one the wealthiest countries in the world. Its robust economy, ease of doing business and highly skilled workforce are just 3 of the reasons to consider setting up your company in Singapore. With 4 official languages, there are plenty of opportunities to expand your reach. Singapore also has many free trade agreements with other nations, allowing you access to substantial markets all around the world.
2. Ireland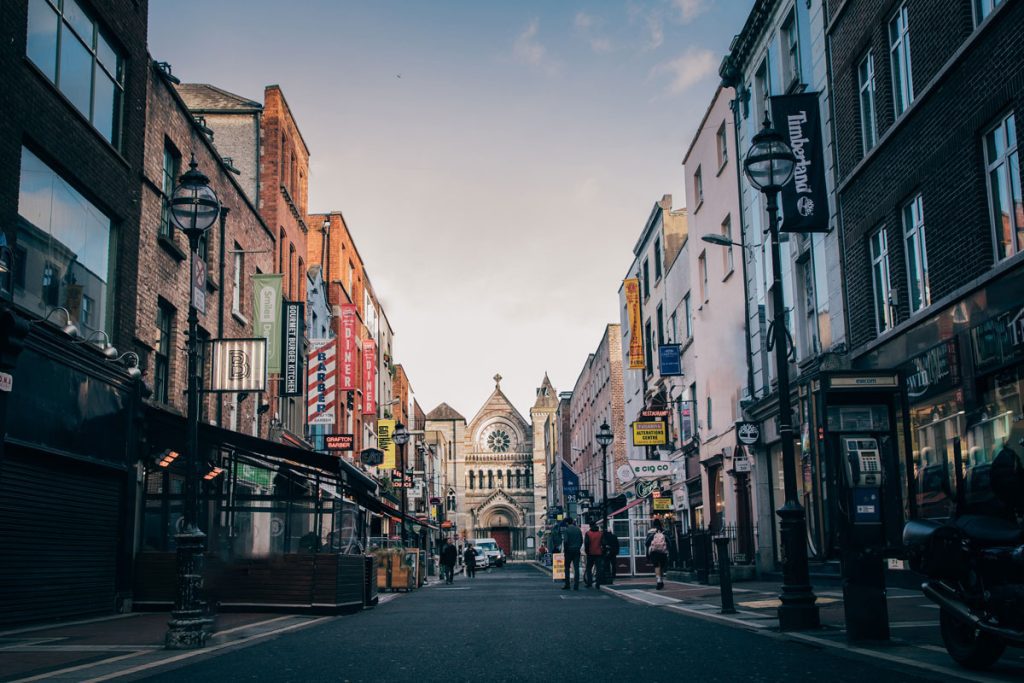 Huge companies like Google and Facebook run their European operations out of Ireland — and with good reason. Although Ireland intends to raise its corporate tax rate to 15% for large businesses from 2023, its rates for small businesses will remain low. And with access to both British and European markets post-Brexit, it makes sense to start a business in Ireland. Plus, after a rocky few years financially, Ireland is now well on the way to becoming a strong European economy.
3. Canada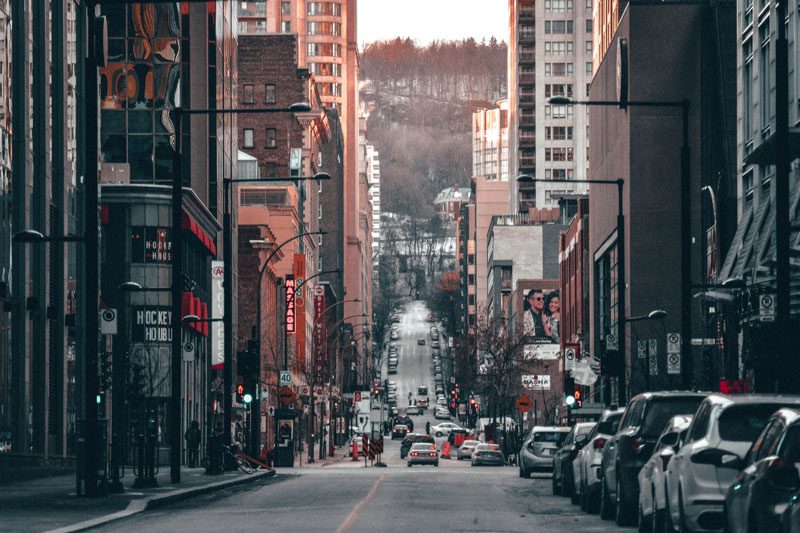 Geographically, Canada is a haven for new company set ups. Its proximity to the US gives Canadian businesses plenty of opportunity to grow into new markets, while keeping their distance from oversaturated locations like Silicon Valley. Plus, Canada's corporation tax is as low as 0% for foreign investors when they meet certain conditions, so it is definitely worth considering as the home of your new business venture.
4. Germany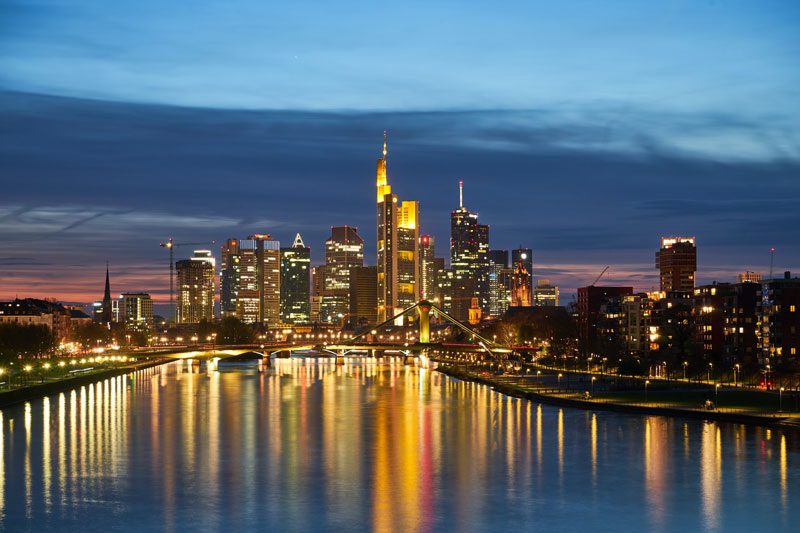 Germany is the largest economy in Europe — and one of the biggest in the world. A hub for technology and manufacturing, German businesses must adhere to strict quality standards. If you are willing to meet these standards, you will have a huge global advantage over your competitors. Germany also borders 9 nations, making it a truly central hub of European culture and business.
5. UK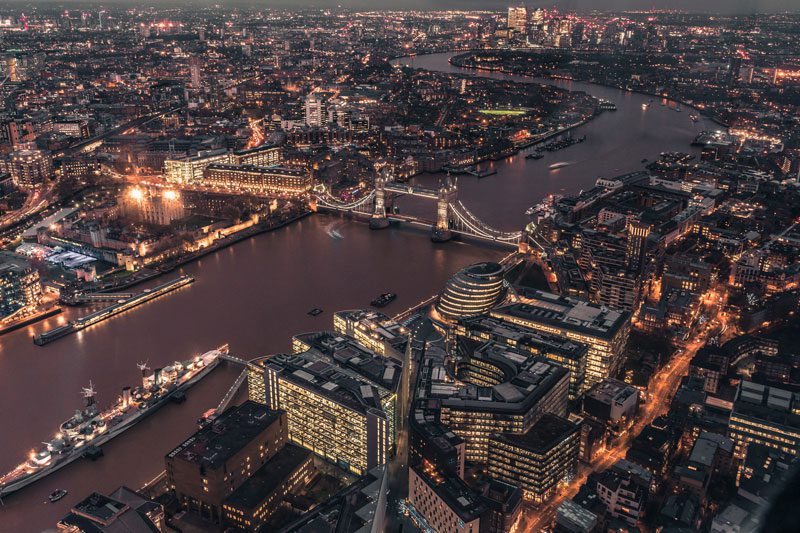 Although Brexit has caused some economic uncertainty in recent years, so far the UK is weathering the storm. In fact, the UK topped Tide's list of the best European countries to start a business in 2021, thanks to its cheap and easy company set up procedures. With a large economy and low rates of unemployment, it's a sound choice for starting a business — particularly in the tech industry.
If you want to learn more about setting up a new business abroad, Mauve Group can help. We can advise you on the best locations for your business, making the process as seamless and stress-free as possible. Contact our business experts to find out more.